A Chau Lien
A Chau Lien chose Dynamicweb to support their continued growth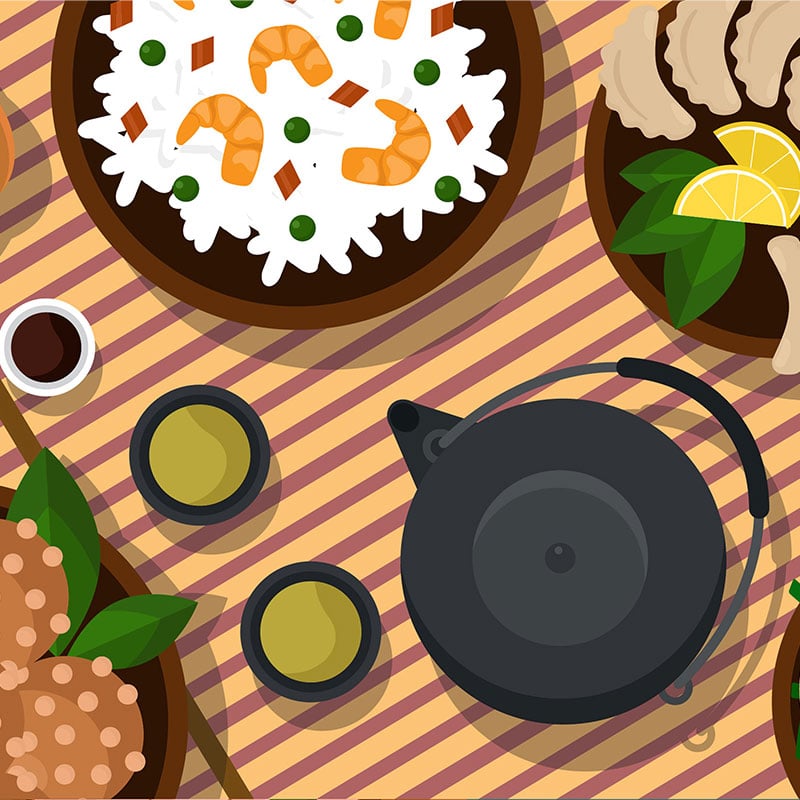 A Chau Lien selects Dynamicweb
A Chau Lien imports authentic Asian products to the Nordic retail and HoReCa market. The company has seen continuous growth.
Challenge
The challenge is an ever-increasing demand over the past several years, and a desire from the market for innovation and new products. Growth in recent years has been consistent, thanks in part to the company's high targeted and focused sales strategy.
Continuous implementation of new products requires a CMS system where it is easy to create multiple products and where multiple languages can be handled.
A Chau Lien's general manager, Marco Lien, therefore adopted a strategic approach to solving the company's challenges so that more new products can more easily be handled in multiple languages.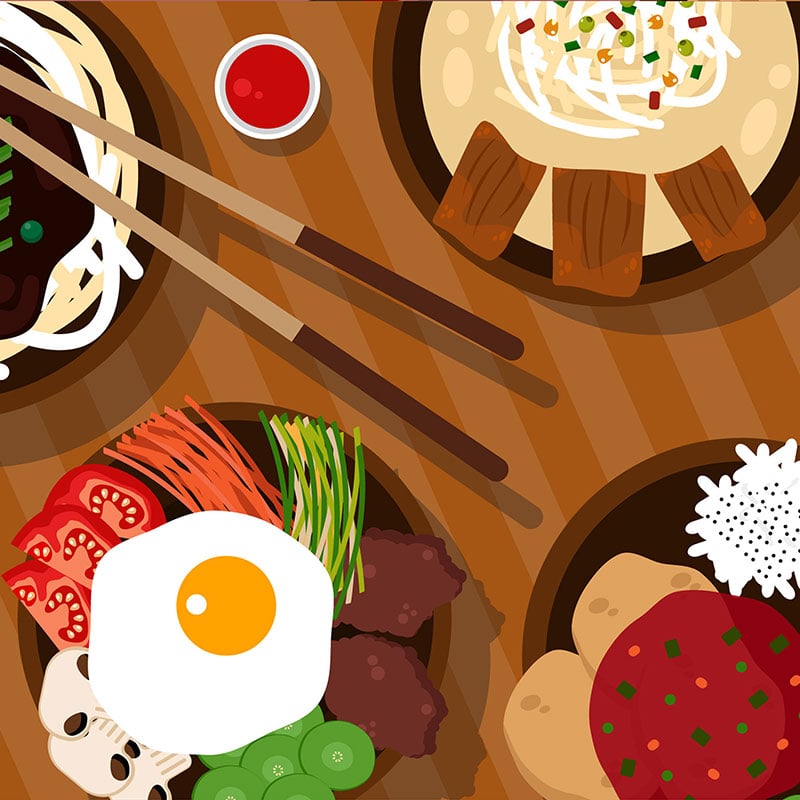 Solution
Based on the need for streamlined creation of new products and a desire for the new solution to be able to manage the same tasks as the current system and show the same product data, the choice fell naturally on Dynamicweb.
Dynamicweb is an all-in-one platform that brings together CMS and Ecommerce, built for retail, distribution and production companies, and which naturally supports web, mobile and tablets with responsive content.
Dynamicweb is user-friendly, so you get more done in less time - and without coding - which helps A Chau Lien save time, and since Dynamicweb can handle multiple languages simultaneously within the same solution, it also makes A Chau Lien more efficient.
About the company
A Chau Lien is a Swedish company founded by a family that came to Sweden in the 1980s. The need for authentic Asian products among Asians in Sweden inspired the family to start their own import business. Since then, the company has grown year by year to become Sweden's leading importer of Asian products for the retail and HoReCa market today. They also export to the other countries in the Nordic region.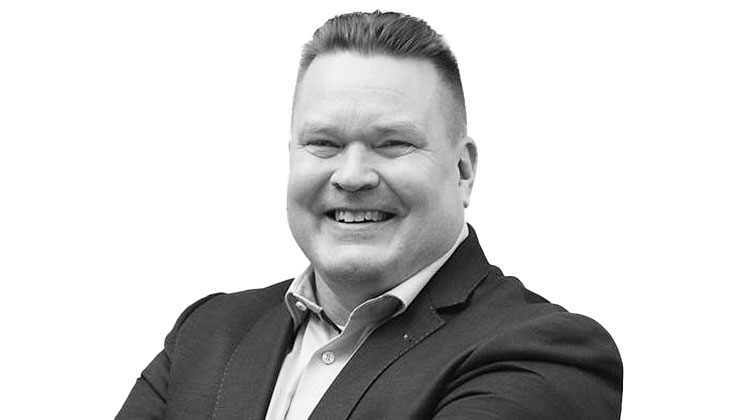 Your expert
Mikko Hirvonen
Sales Director, Commerce & Data