Liferay is a strong fit for complex B2B and B2E
Liferay Digital Experience Platform combines e-commerce, portal, content management, and customer relationship management on the same platform. DXP provides capabilities for producing various concepts, thereby managing the entire digital presence. Everything doesn't have to be pre-thought. The adaptable Liferay DXP can tackle your future needs as well.
Why choose Liferay and Solteq?
The versatility of the Liferay platform and Solteq's strong experience in B2B e-commerce, as well as a comprehensive service portfolio, form a winning combination. We can support you throughout the development journey from design through implementation to continuous development.
We are with you the whole journey
Whether you're creating a content site for a new product line launch, an online store for a distribution network, a peripheral device store directly for consumers, a spare parts store for your own service organization, or all of these, we can start the whole thing from one corner, take it agilely into production, and grow the platform according to your needs.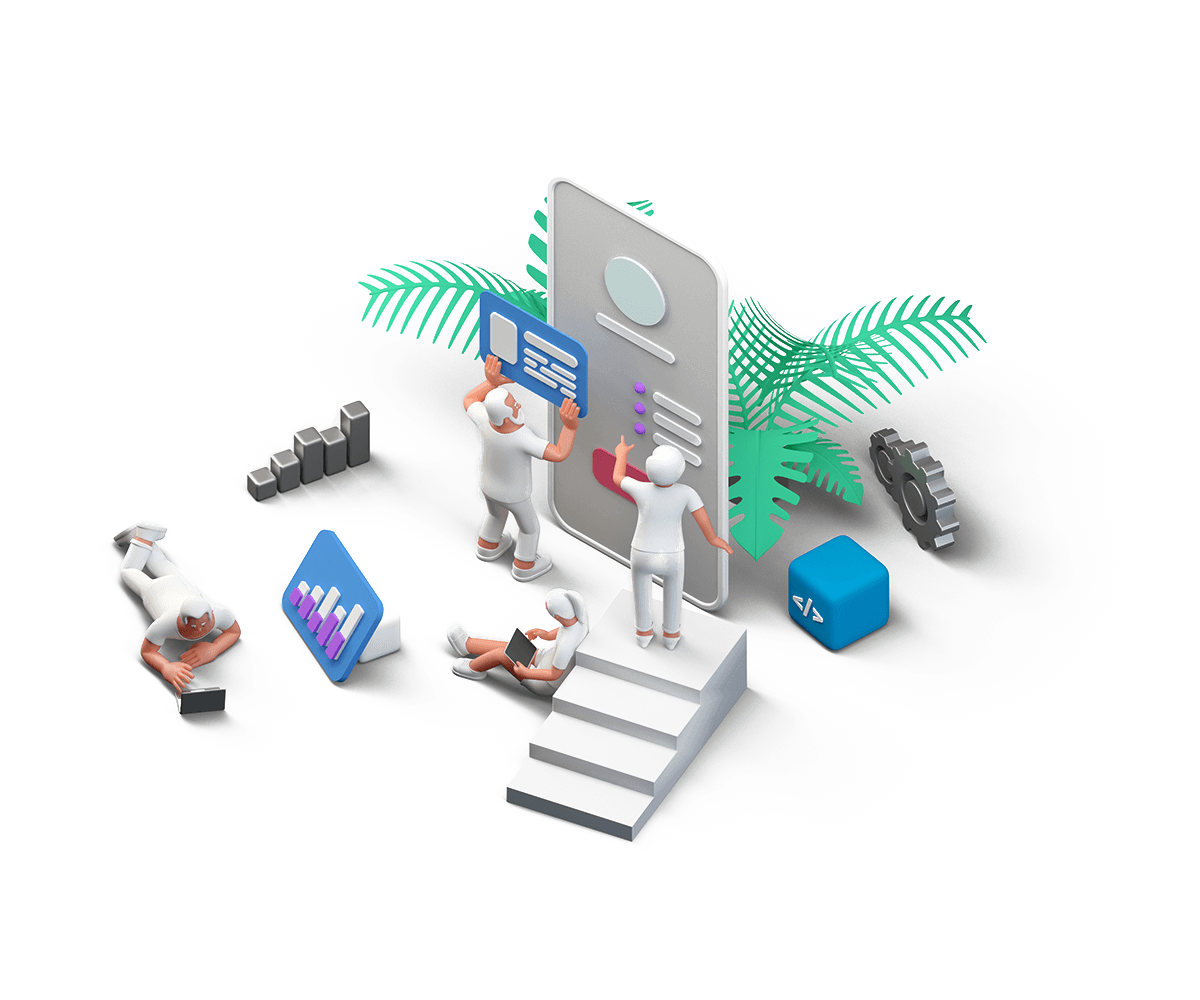 DXP and customer lifecycle
The Digital Experience Platform is designed to cover the entire customer lifecycle. With the same platform, you attract visitors to the service, guide them to perform a transaction, maintain customer relationships, and collect data for analysis.
Important features of B2B commerce, such as:
organization modeling,
user roles and rights,
customer-specific documents,
good search features and
versatile personalization
extend throughout the entire Liferay DXP.
With Liferay, you can also easily implement targeted services for entering various data types, and show maintenance information, device information, or installation schedules from an external source. You only need one technology platform for all your needs, starting from customer forums, blogs, and announcements.
A modern B2B digitalization platform should provide the capabilities to publish various services to several target groups. Future concepts may not be clear today, so the platform must meet all needs. Liferay supports your company comprehensively.
Liferay benefits and features:
One platform for all services
Liferay includes content management, e-commerce, portal, forms, and personalized service. Everything is possible.
Versatilely integrable
Liferay easily integrates with external data sources, databases, and interfaces.
Liferay is genuinely international
With Liferay, you get a multi-site environment for different market areas, languages, and currencies.
Comprehensive standard features
Standard features offer a comprehensive set specialized in B2B use cases.
Device-independent
Liferay is built on API first thinking and can provide data device-independently to different user interfaces.
Built-in analytics
Liferay offers a comprehensive analytics module that covers all DXP services.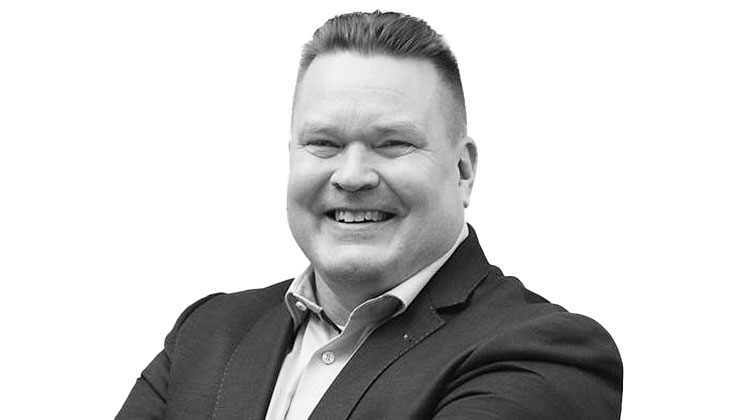 Your expert
Mikko Hirvonen
Sales Director, Commerce & Data