French Village Store
Solteq Commerce Cloud POS system combines the bricks-and-mortar shops with online business
Starting points of the project
French Village Store (Ranskalainen Kyläkauppa) was searching a POS system that would allow it to easily combine its shops and e-commerce into one scalable solution. It was necessary to be able to monitor the sales cycle and profitability of different products through one system. In addition, in connection with the cash register reform, the goal was to introduce electronic price tags that will make the pricing easier in multi-channel sales.
"Store development and management is easier with an efficient POS system that integrates with the online store. When we understand where our sales come from, we are able to make our business more profitable. Today, customers demand a flexible service that is enabled by a POS system that integrates with the online store. With the help of digital cash registers and digital price tags, we significantly save time", says Riikka-Maria Lemminki, the shopkeeper of French Village Store.
Solteq Commerce Cloud POS system as a solution
Solteq provided French Village Store with Solteq Commerce Cloud POS system that is supporting multi-channel sales. The solution also enables using electronic shelf labels (ESL). With the Solteq Connector integration platform, the POS system is integrated into the accounting system and the e-commerce platform used by French Village Store.
Read more about Solteq Commerce Cloud >
"For a small business, it was important to find a skilled partner who knows the potential of digital business. In addition to our digital business expertise, Solteq has also brought us an understanding of the development of trade.

We want to hear from our partners about ideas for digitalizing and streamlining our business. Our goal, together with Solteq, is to build an entity that combines online and brick-and-mortar business.

For a store that wants to develop, it is worth choosing a partner who has knowledge and enthusiasm to develop their products. It is not worthwhile for a small merchant to code their own system, because the world is changing so fast. Cloud solutions and a license-based POS system ensure that we have a system that is evolving and that we do not have to invest in the systems ourselves. "
Riikka-Maria Lemminki, shopkeeper, French Village Store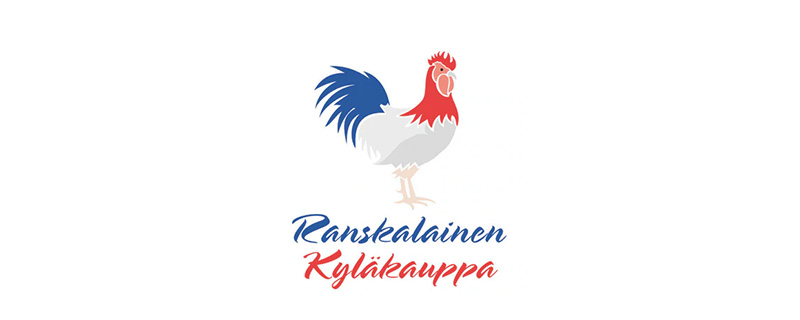 French Village Store
- fashion and flavors from France
The French Village Store (Ranskalainen Kyläkauppa in Finnish) is a small piece of France in Finland. They have stores in Vääksy, Pulkkilanharju and Helsinki. They sell their products not only in bricks-and mortar stores, but also online.