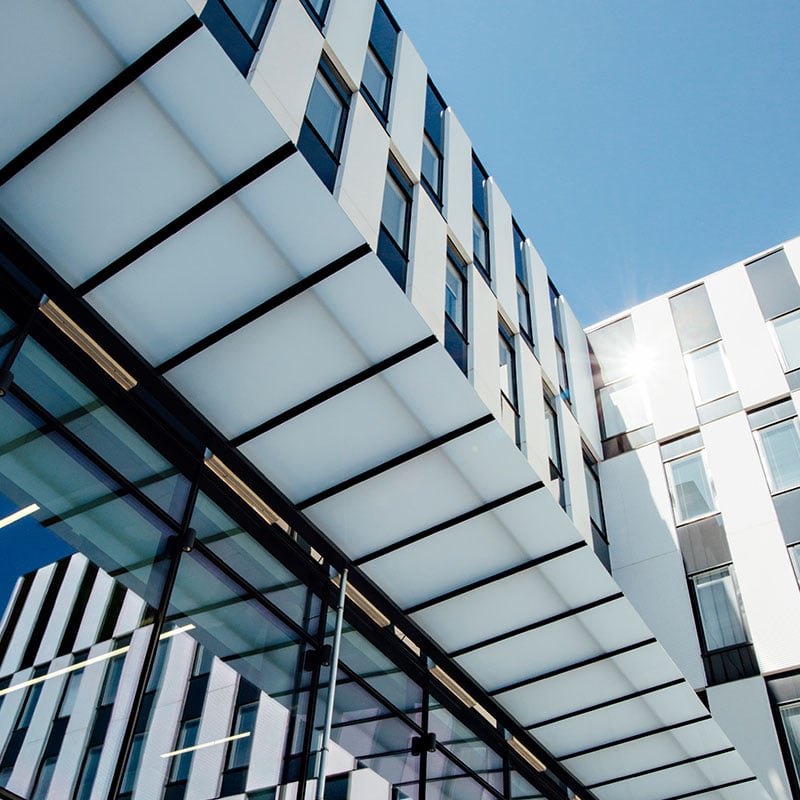 Finland
Vantaa, Headquarters
Our headquarters are located in Aviapolis, Vantaa, with good transport connections and services. The premises have plenty of space for customer and team encounters as well as social interaction with co-workers.
Premises in Finland are located in: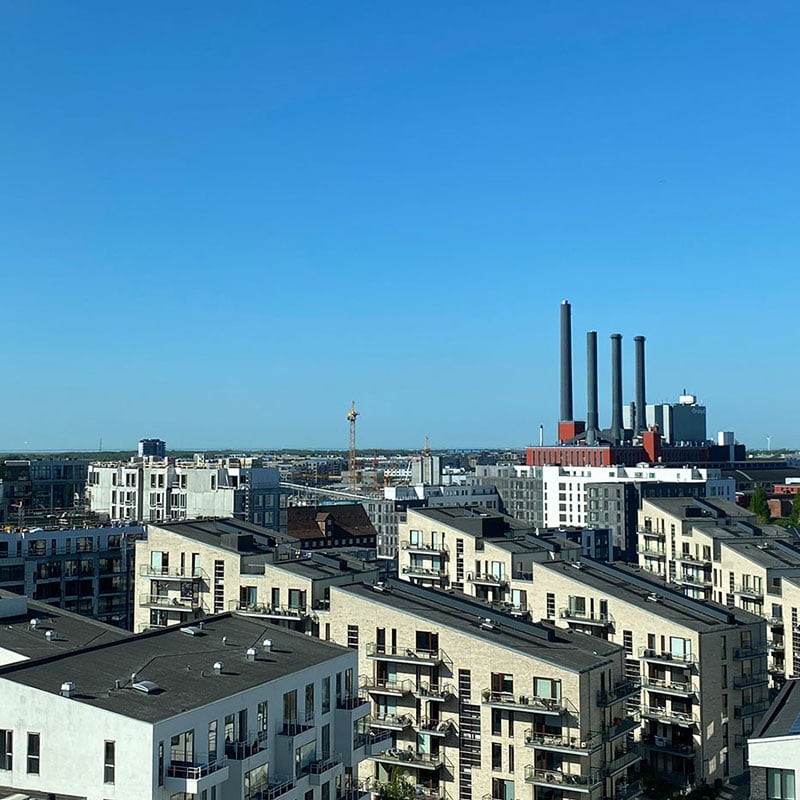 Denmark
Copenhagen
Our Nordic main office is located in central Copenhagen close to the Central Station and with a panoramic view over most of the city and Copenhagen Habour from the 9th floor. On a clear day you can even see the Øresund Bridge to Sweden. It is an open and bright office space with meeting rooms of different size and formality.
Aarhus
Our other Danish office is located in Aarhus and is also an open and bright office space with areas for both formal and casual team activities. Moreover, the Aarhus office comes with a nice and sunny terrasse for breaks and lunch in the sun.
Offices at: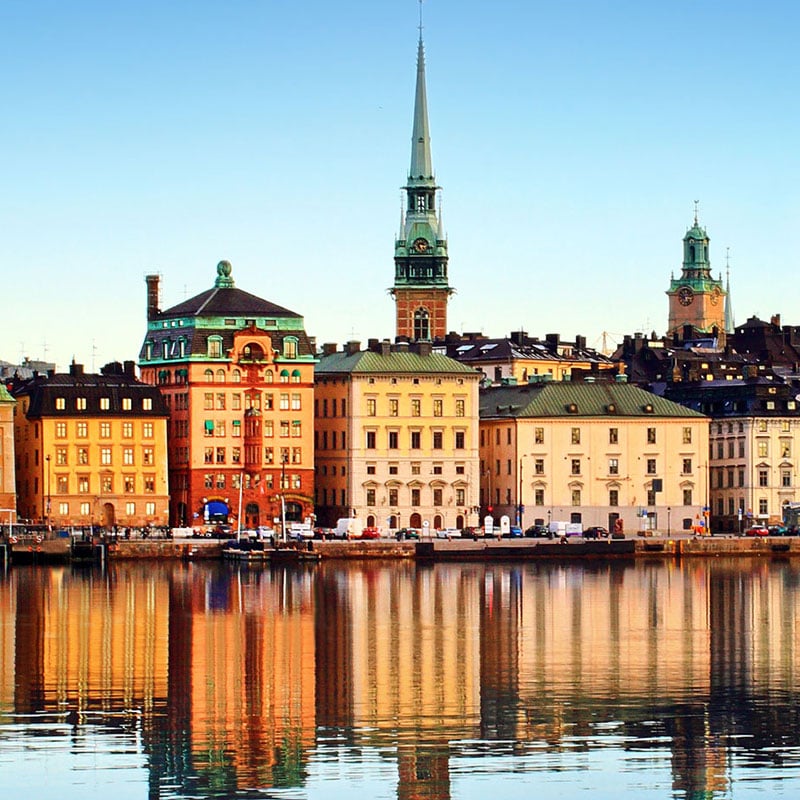 Sweden
Stockholm and Karlstad
Our main office in Sweden is located in the historical and elegant Östermalm in inner Stockholm. It is close to Karlaplan and public services. The office lies in a beautiful building from 1912 with a lot of history and cultural value. It is an open and bright office space with wooden floors, high ceilings and large windows.
Our Karlstad office is located in the area Klara. It is lose to the river that flows through the city and just a few minutes walk from the Central Station.
Offices at: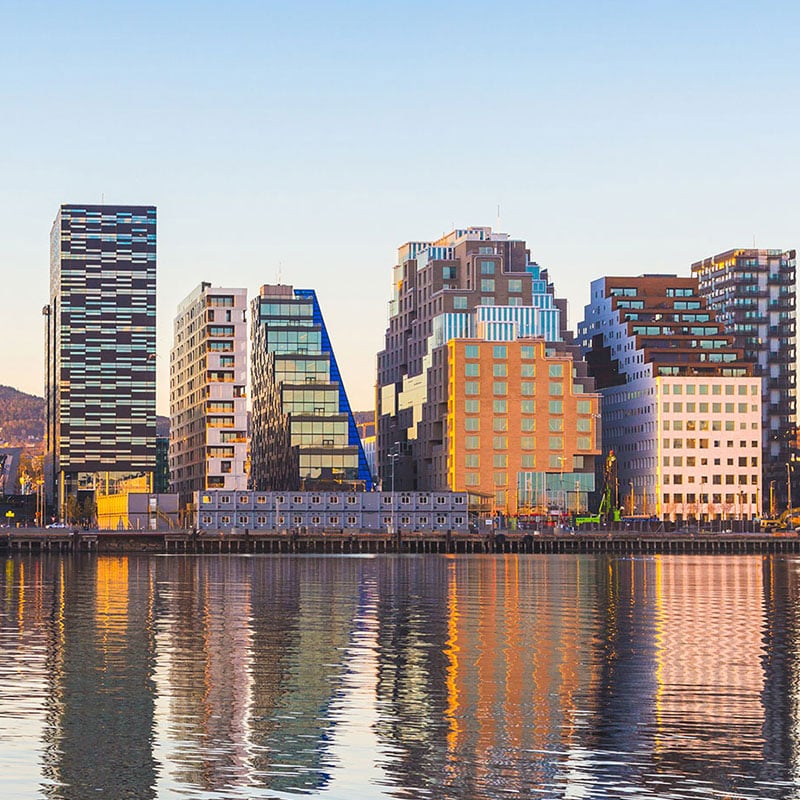 Norway
Oslo
Our Norwegian office is located in a co-office building, House of Business, in Skøyen, Olso.
Office at: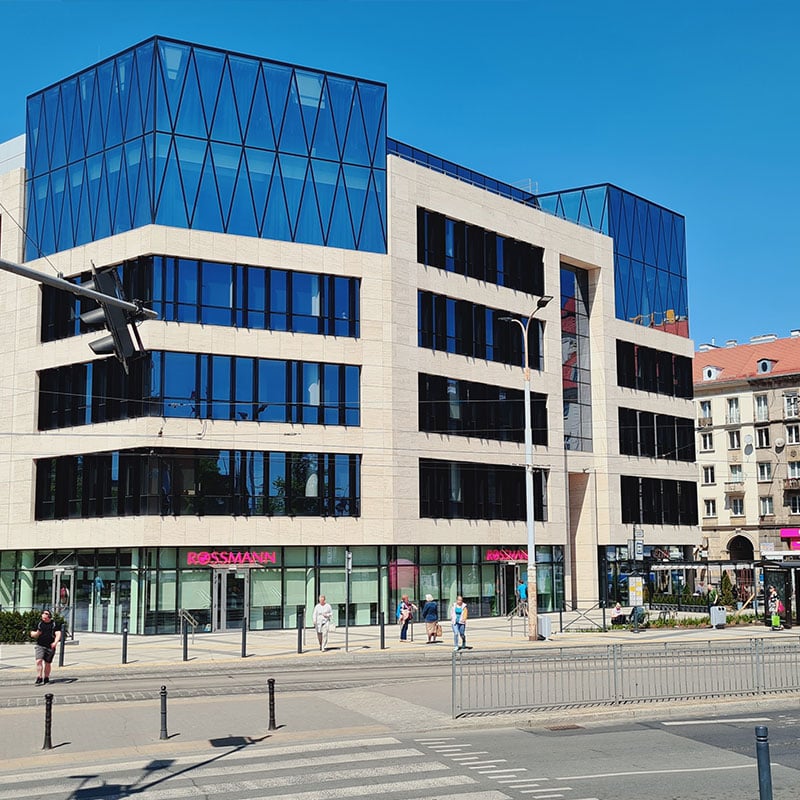 Poland
Wroclaw
The office is located in the heart of one of the most beautiful cities in Poland. From the window there is a view of the historic main station, and the old town is only a few minutes' walk away. The location of the office in Wrocław is not only pleasing, but also very practical- from the railway station you can get anywhere in Europe, both by train and by bus. The office itself is furnished to the highest standards. Employees work in the open space, and if they want to focus in solitude - modern conference rooms and soundproof booths are at their disposal. In addition to the space for work, there is also a games room, swings, and a chill-out corner where everyone can take a rest.
Office at: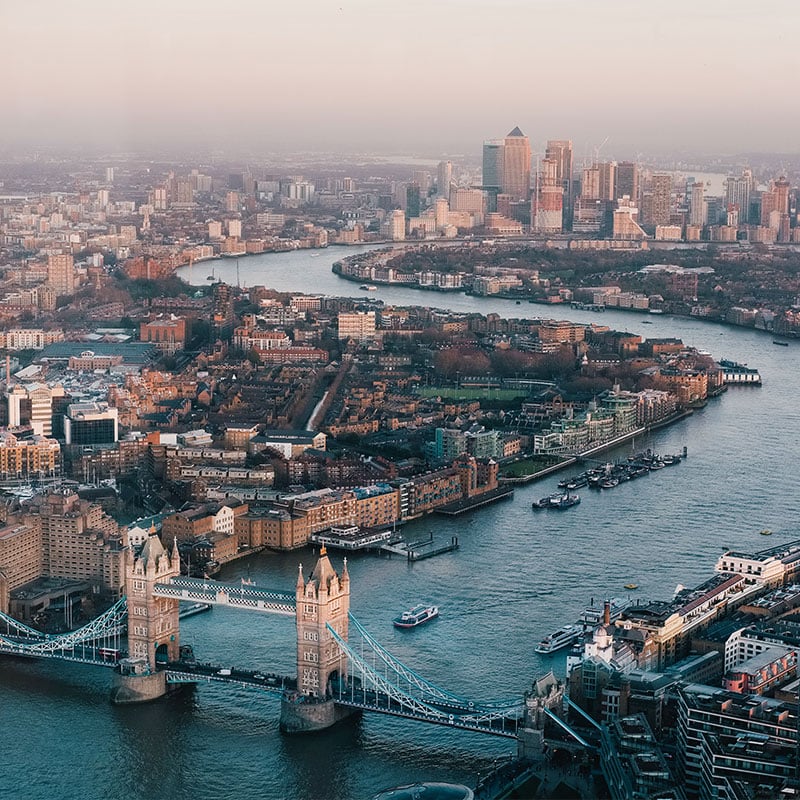 United Kingdom
London
Solteq is actively present in the UK market, and the operations are concentrated in the London metropolitan area.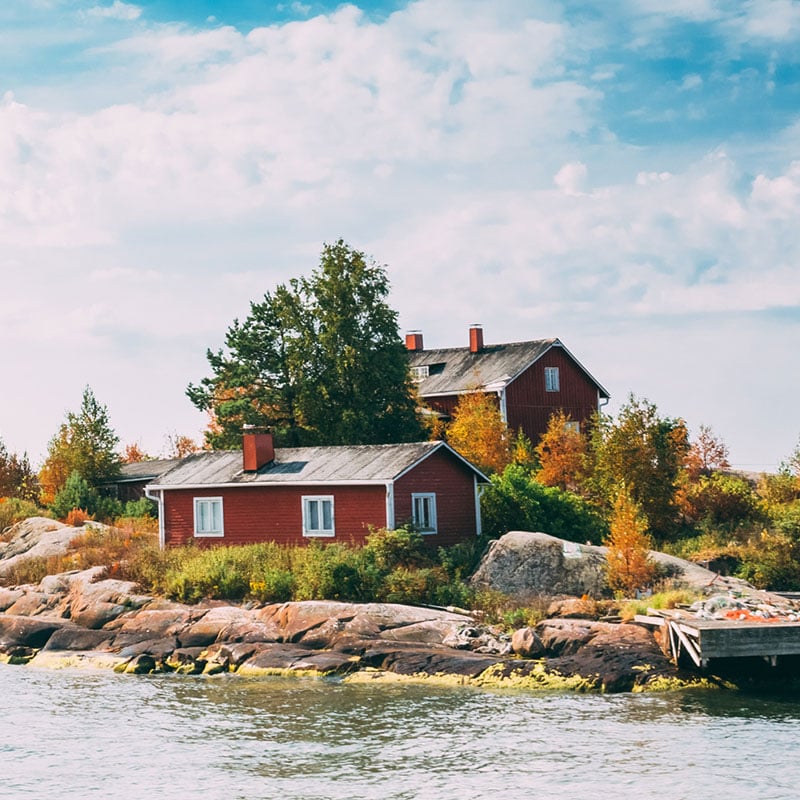 Remote work
In addition to office life, we offer opportunities for hybrid and remote work. This will help you organize your daily life. You can also spend a month in a year working remotely in the EU and the EEA.
Offices at: