Alumeco
Alumeco has optimised their digital strategy and business with an e-commerce pre-analysis
What was the starting point
As an international supplier of aluminium for the metal-consuming industry, it is essential for Alumeco to give their customers the best experience and service when they shop online. Therefore, Alumeco sought help to optimise their digital strategy in order to make qualified decisions and set goals for their current and future e-commerce set up.
What has been done?
During a three-week period Alumeco and Solteq went through the current online set up and digital strategy. During the process objectives were analysed, discussed and concretised. In addition to Alumeco's own wishes and goals, the analysis also reflected European and Nordic benchmarks and surveys. Throughout the process, it was identified what Alumeco has to consider when improving existing webshops and future online setups.
What did Alumeco gain?
The e-commerce pre-analysis gave a present-day picture of how Alumeco's e-commerce set up works in regard to sales promoting capabilities, which characterise modern e-commerce solutions.
Dan Birger Nielsen, IT Manager at Alumeco says that "based on the e-commerce pre-analysis done by Solteq, we now have a toolbox which we can use when we develop our digital strategy for our business".
"We have become sharper in regard to what we are capable of and wish to accomplish digitally. Therefore it is easier to visualise goals for IT, Marketing and Sales as we have a clear vision of where we are going", he continues.
Solteq has provided strategic advice in terms of analysing Alumeco's online business and have presented the results from the analysis to IT, Sales and Marketing functions at Alumeco. "Solteq has helped us with defining the digital strategy and we are constantly working on executing the strategic and technical actions, which we have identified and decided during the process of the analysis", ends Birger Nielsen.
What has Alumeco gained
With Solteq's e-commerce pre-analysis Alumeco has
An understanding of the e-commerce set up and how it works.
A shared understanding in IT, Sales and Marketing when optimising online channels.
A toolbox to make informed decisions about their digital business going forward.
A prioritised list with focus areas of improvement for their e-commerce solution.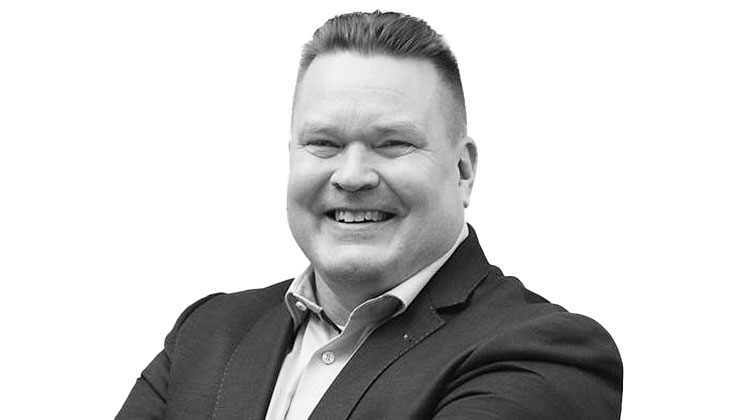 Your expert
Mikko Hirvonen
Sales Director, Commerce & Data