Strength through cooperation
We would not survive a day without our valued technology partners. Many services of Solteq are based on the world-class technologies provided by our partners. We believe that the key to success is cooperation with reliable, long-term collaboration partners.
For us, the most important thing is to always respond to the customer's needs. We never approach things from a purely technological perspective, and always factor in the business requirements as well. Our extensive partner network ensures that we are always able to offer technology that is best suited to the customer's overall situation.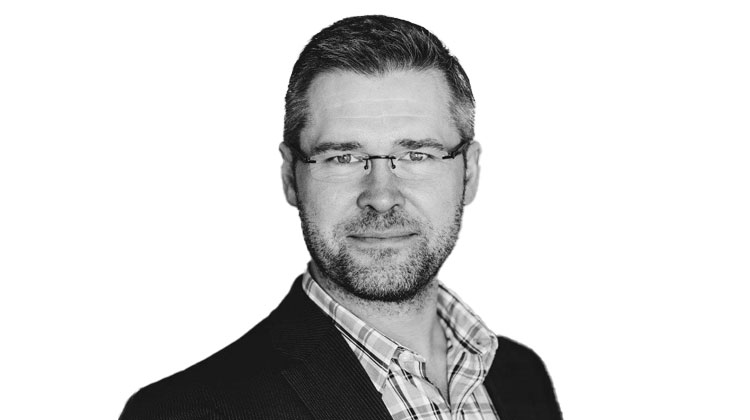 Your expert
Jani Ristola
Senior Vice President, Commerce & Data