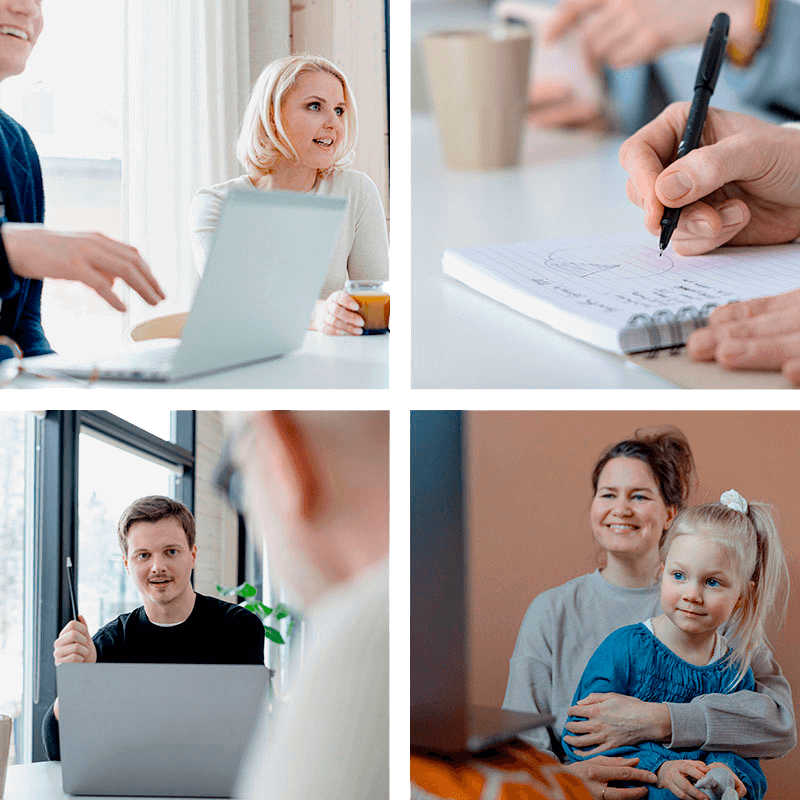 Solteq values expertise, teamwork and good everyday life
At Solteq, you work alongside top digital business experts in local and international customer projects. We offer a comprehensive selection of IT services and software solutions for the industrial, retail, utilities, and service sector.
Highly competent, motivated and healthy employees are the foundation of our success. That is why our operations are mainly based on the values determined together with the employees – Integrity, Dedication, Better Together. By basing our operations on these values, we aim at a good employee experience and – subsequently – a good customer experience.
ICT is a rapidly developing industry, and our experts want to continuously develop their skills. To support this, Solteq offers regular training opportunities for its personnel. Coping at work is supported by, for example, the opportunity to work remotely and engage in hybrid work, as well as flexible working hours and comprehensive exercise, culture, and wellbeing benefits.
We are continuously looking for new talents to join our growing company. The things that we value most are your skills and personality, and we offer everyone an equal workplace regardless of age, gender, education, ethnicity, religion, or other factors.
Read more about our open positions:
Solteq in brief
Solteq is a Nordic provider of IT services and software solutions specializing in the digitalization of business and industry-specific software. The key sectors in which we have long-term experience include retail, industry, utilities, and services.
Our mission is to create a better tomorrow by simplifying the digital world. We are attentive listeners driven by our genuine wish to understand our customers. Our insightful, competent, and committed personnel form the foundation of our operations.
Over 650 colleagues

Established in 1982

Revenue MEUR 69.1 (2021)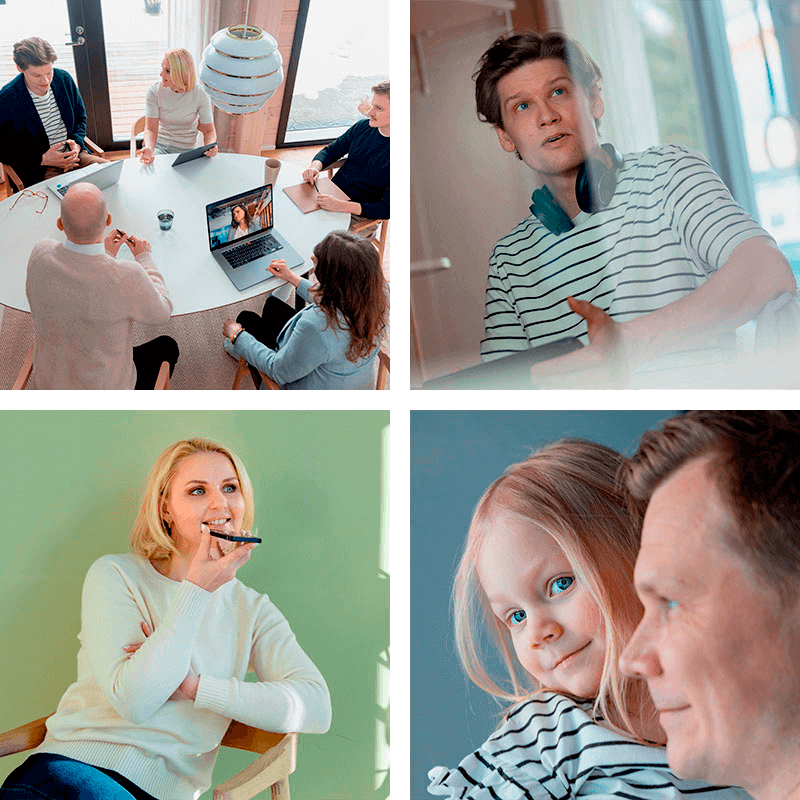 We offer you a platform
for professional growth. As a continuously growing and increasingly international company, we can guarantee you the opportunity to develop your skills and even grow into new roles, if you wish so.
We trust
that you, as an expert, know how to achieve the best result in your work. At Solteq, you can choose the working method that suits you best, whether it be office, remote, or hybrid work. We believe that flexibility and trust make a work community prosper and thrive.