Solteq Electricity Distribution
Enhance DSO's Strategic Business Planning
Enhance your strategic business planning with off-the-shelf Saas solution for DSOs.
Whether you want a better product for transfer pricing, business monitoring and planning, or reporting just to mention few, you can find it in the most popular solution in the markets. With Solteq Electricity Distribution you can make cost-based business planning, business monitoring, and forecasts.
The software develops and scales according to customer and market needs and adds great value for any DSO, despite the size of the business. Focus on your core business with automated tools and reports to support more informed business decisions.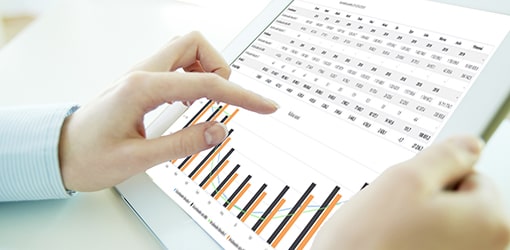 Benefits for DSOs
Enhance pricing and forecast its impacts on business and customers
Make business planning and monitoring effortlessly
Improve management and evaluation of future scenarios
Make business decisions easier and quicker
Reduce financial and operational risk
Manage data at one place
Receive automated up-to-date reports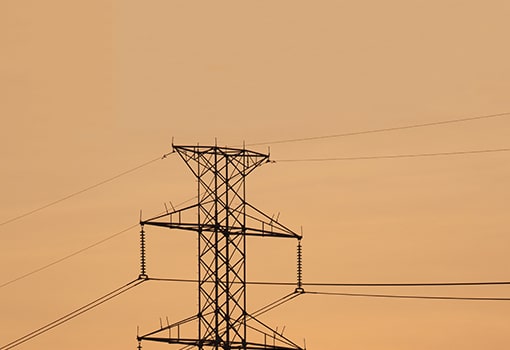 Solteq Electricity Distribution - Products for the Electricity Distribution Professionals
Pricing Management
With Pricing Management you plan tariffs cost-effectively and effortlessly. You can create several different pricing projects to help you find the best option for your company and your customers.

With cost item and location management, you target costs to all voltage levels, transfer products, and multiple fuse sizes. The transferred energy and other data used in the calculation can be automatically imported from Business Planning or entered manually. You can edit freely tariffs and see the impact of different tariffs on your revenue.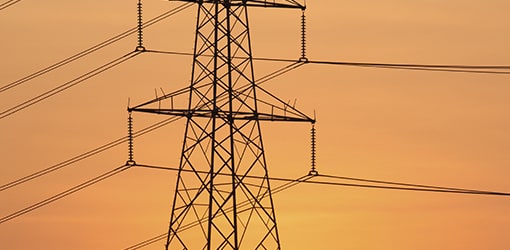 Business Monitoring
This product modernizes the business monitoring of DSOs by providing valuable tools for business forecasting and analysis. Get real-time, predictable data with richly customizable reports. With reports, you keep track of distributed and invoiced energy, revenue - and much more related to your business.
You can generate multiple comprehensive reports with many different parameters that are automatically updated. You model and view the impact of pricing structures and prices on your business. With reports and measured data, you see which products are the cheapest for your customers and how price changes affect individual customers and customer profiles.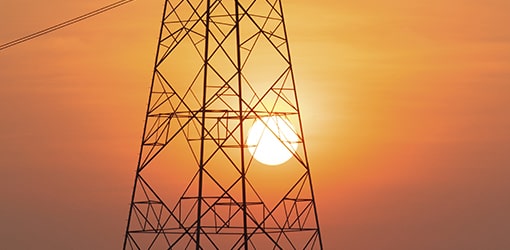 Business Planning
With Business Planning, you can calculate the return and optimize your business. With the help of calculation and optimization, you plan your business well into the future while taking into account the effects of the local regulatory model. You see how surplus and deficit are formed and what the effects of various changes, such as network investments, have on your business.

Business Planning combined with Pricing Management, and Business Monitoring provide a comprehensive solution for calculating return, pricing transfer products based on it, and monitoring and forecasting business.