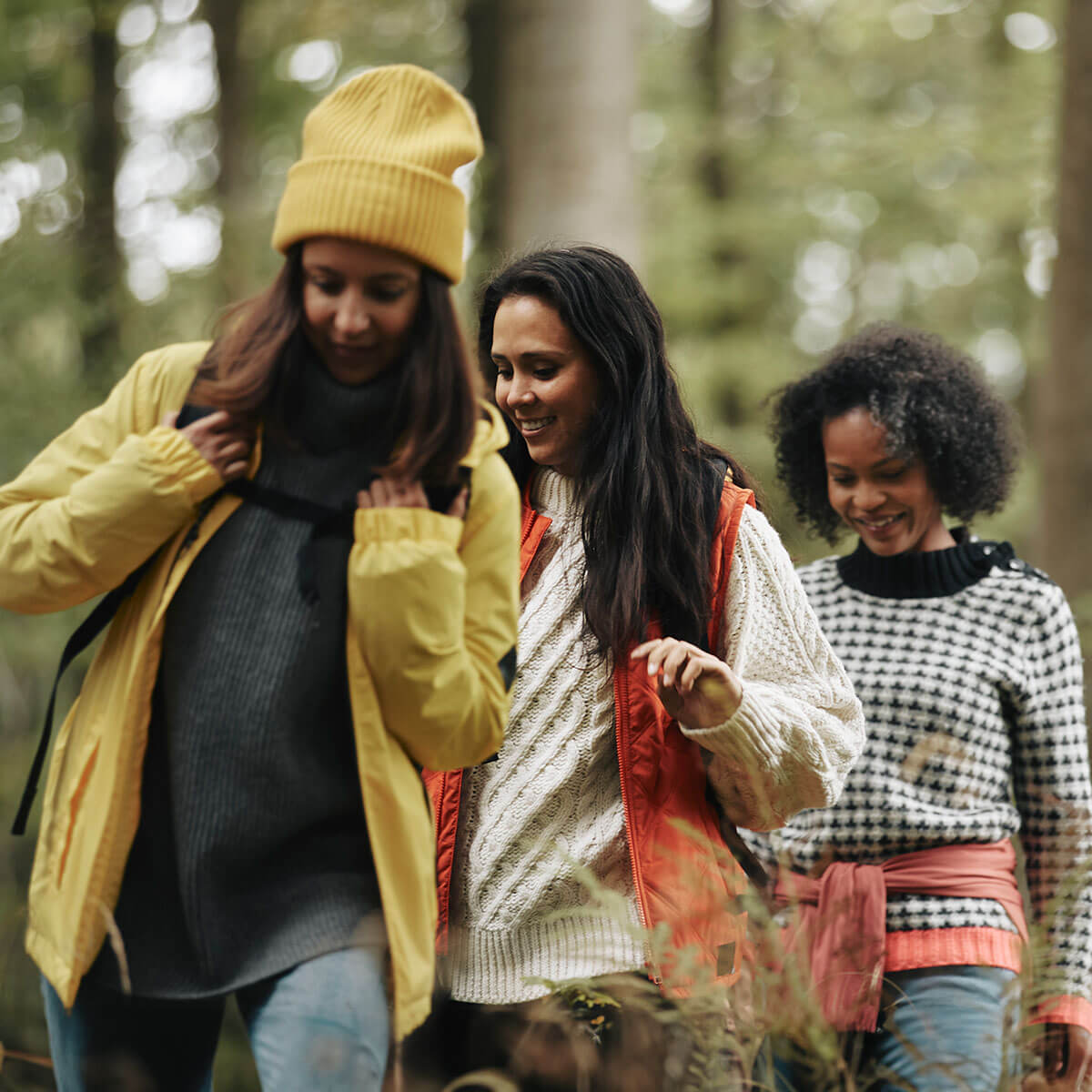 Digital Strategy
Digital transformation is always strategic.
We help our customers understand and lead their digital transformation, by focusing on the key aspects in their overall digital business objectives and strategy.
Set overall vision & goals for transformation
Align to key business/market drivers
Draft your digital transformation journey, including achievable way-steps
Prioritize and navigate along your priorities
Understand how to measure success (KPIs)
Engage and bridge "Business" & "IT"
Solteq Advisory's Digital Strategy Consultancy services help you assess your digital maturity, set your level of digitalization ambition, and form a digital strategy and roadmap.
Above all, in digital strategy formation, it is pivotal to avoid early technology fixation (HOW), before understanding the business rationale (WHY).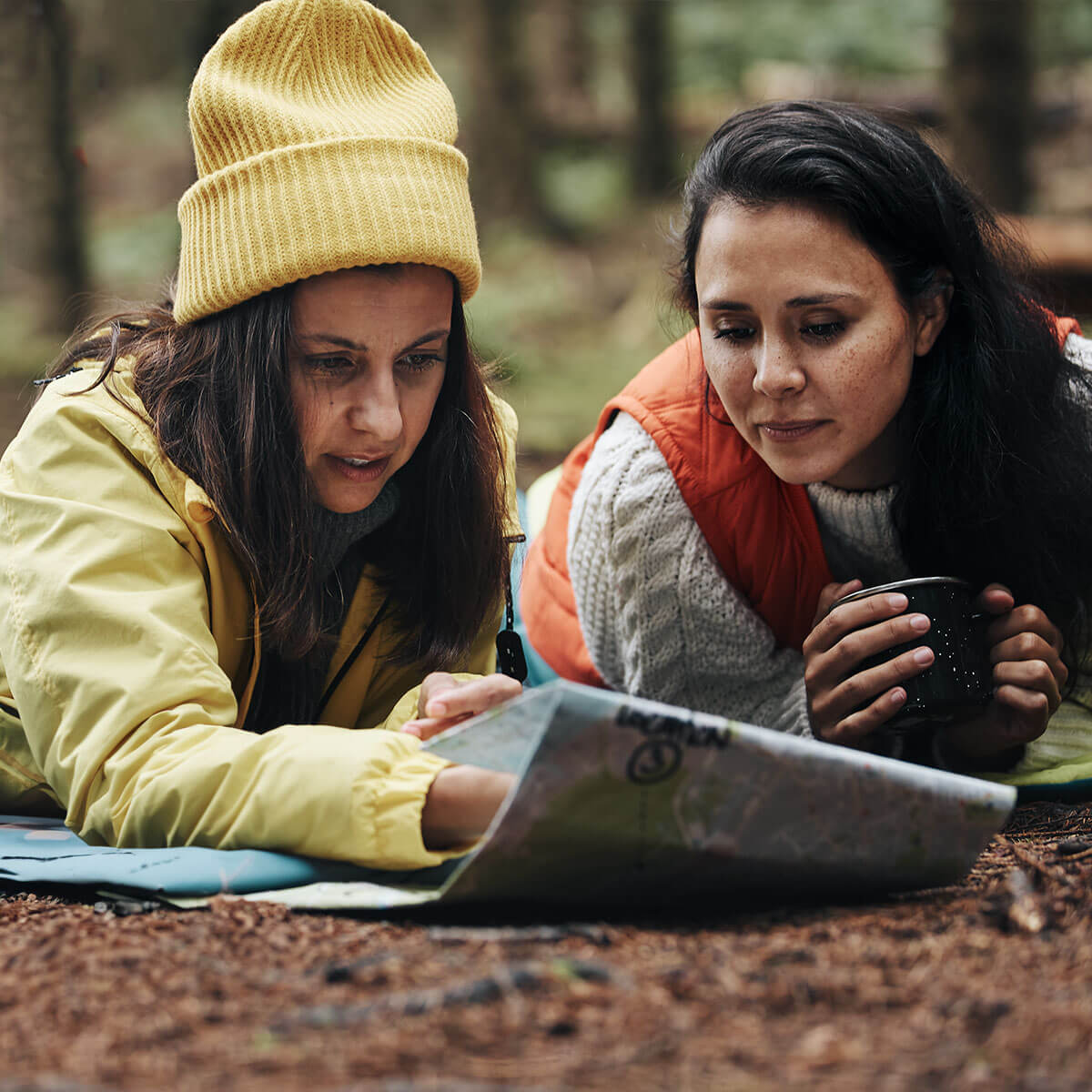 Solution Concept to Impact
Fuse Business, Experience and Technology design to conceive the future digital business.
Success in digital commerce is measured based on business value growth, operational efficiency and lowered costs, and excellent user and customer experience.
Solteq Advisory's Concept Creation and Solution Design services help you:
define your future digital business model (Business Concept)
prototype the desired digital user experiences (Experience Concept)
outline effective architectural scenarios (Technology Concept)
Our hands-on Advisory services can be applied at various stages during your transformation. In our Pre-Studies, we can assess existing legacy solutions, issue improvement recommendations, and conceive future target solutions. During implementation we can support transformation roadmap execution and solution delivery. Finally, in-life, we can help with business adoption, success management, and the evolution of your solution.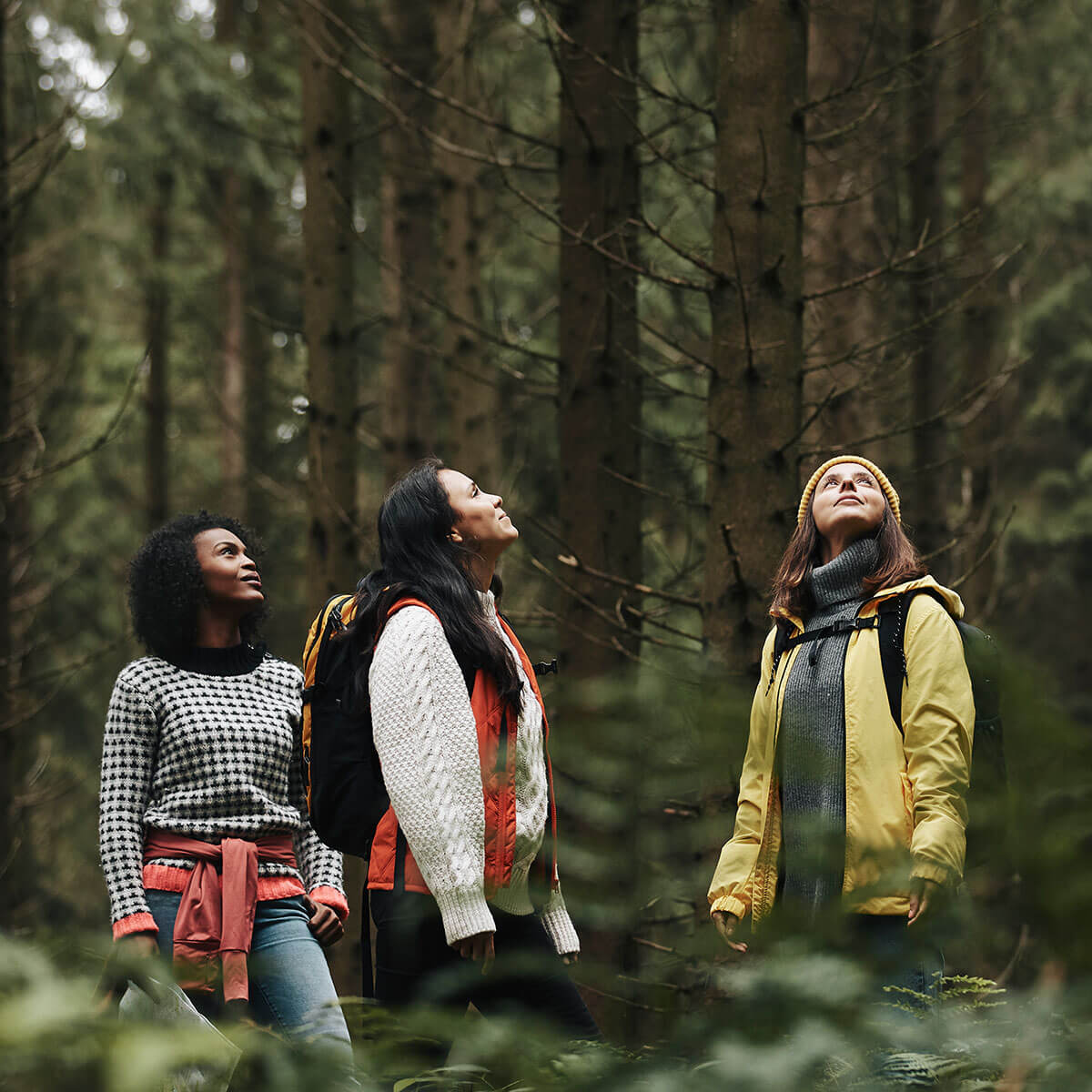 Thought Leadership
Making sense of digitalization.
Navigating one's own digitalization journey needs awareness of the greater context of the digital commerce landscape. Solteq Advisory continuously scans the digital business scene across industries and technologies, to filter out key phenomena and trends – for our customers and ourselves.
We maintain our findings and thoughts as evolving catalog called World of Digital Business (WoDB). The catalog shortlists and describes key phenomena related to Business, Experience, and Technology domains, and helps interpret these into practical recommendations for our customers as well as our own Solteq functions.
You can read our online publications, meet us online and in events, or book us to your strategy and development days. We look forward to it.
Business Relevancy ­⭐⭐⭐⭐⭐
Actionable Results ­⭐⭐⭐⭐⭐
Ulla Mattila, Director Digital Services, Tikkurila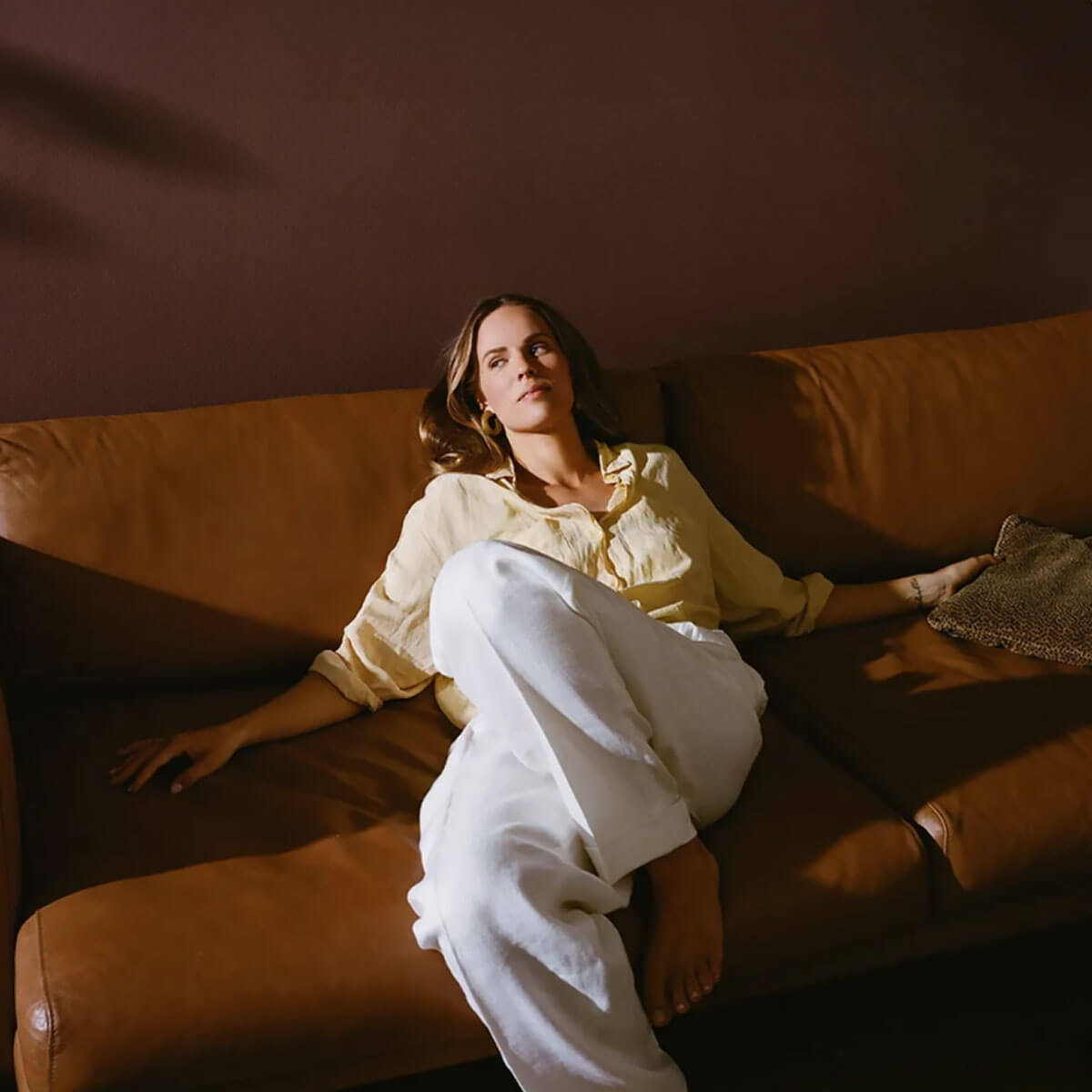 Case Tikkurila
Problem & Goals:
PPG Tikkurila digital services innovations had remained fragmented and overshadowed by fixing technical debt. eCom changes to HIG industry generated a growing need to act. PPG Tikkurila missed internal alignment on its digital future.
Solution:
The Digital Services Strategy project set out to clarify and strengthen PPG Tikkurila's digital services strategy and justification. The project emphasized on active cross-country involvement.
Results:
The project clarified the digital vision and roadmap, and fostered buy-in to key success recommendations across markets. In line with the recommendations, PPG Tikkurila launched a strategic tender to kick off its D2C eCom future and digital transformation.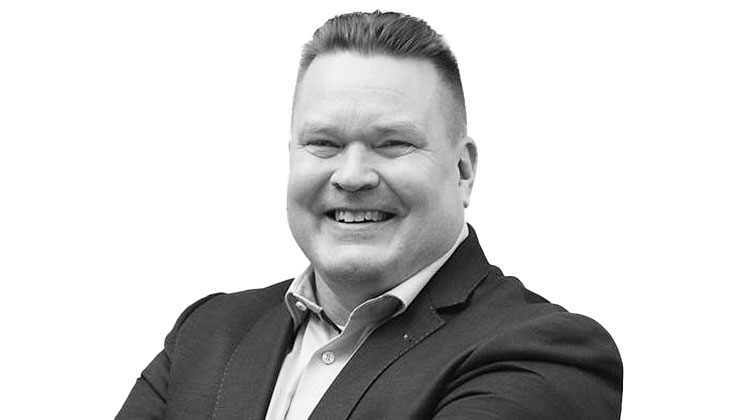 Let's get started
Mikko Hirvonen
Sales Director, Commerce & Data