Solteq Commerce Cloud is a modern, multichannel digital commerce solution that is suited for a variety of retail businesses and restaurants.
Solteq Commerce Cloud is designed for use in many kinds of businesses, such as brick-and-mortar shops, restaurants, downhill skiing centers, amusement parks, and various types of events. The solution enables multichannel business, combining a traditional store, self-service checkouts/points of sales (POS) and an online shop into an easily manageable, single entity. The system includes an agile ERP system, product information management, online shop functionality and features for self-service kiosks and contactless transactions. Solteq Commerce Cloud Mobile POS enables sales regardless of time and place.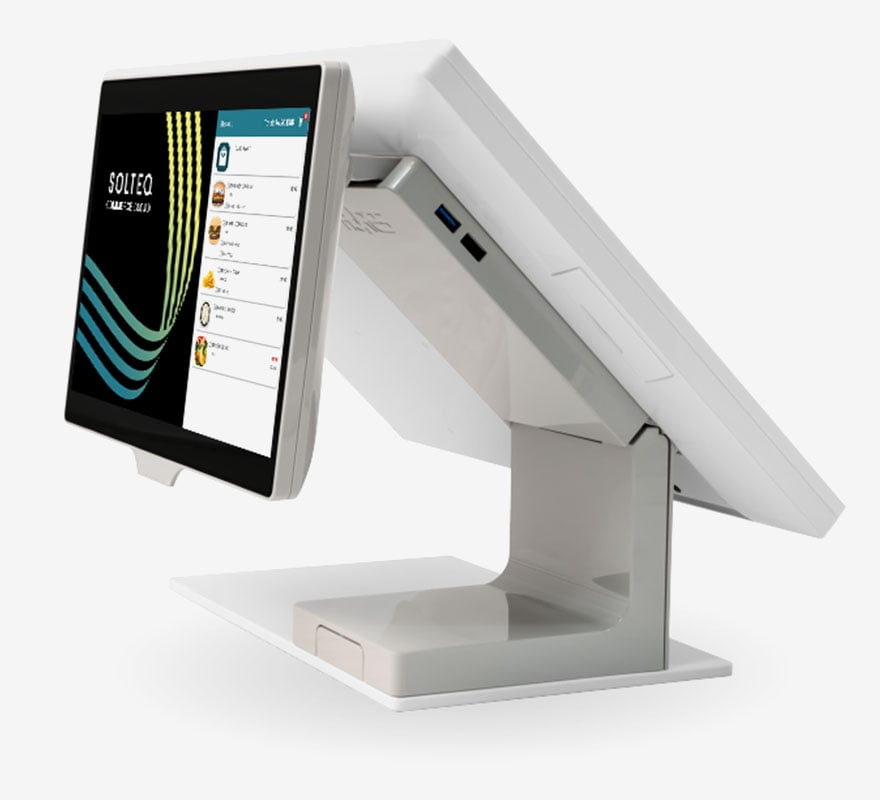 Solteq Commerce Cloud POS system covers all aspects of modern commerce
In its simplest form, the solution includes the software with basic functions, payment/checkout terminals and a customer support channel in case of problems.
Basic functions of the POS system
Cash register system/cashier functions
Sales, orders and deliveries
Product information management
Pricing
Cost centers, charts of accounts and account reports
Reporting and analytics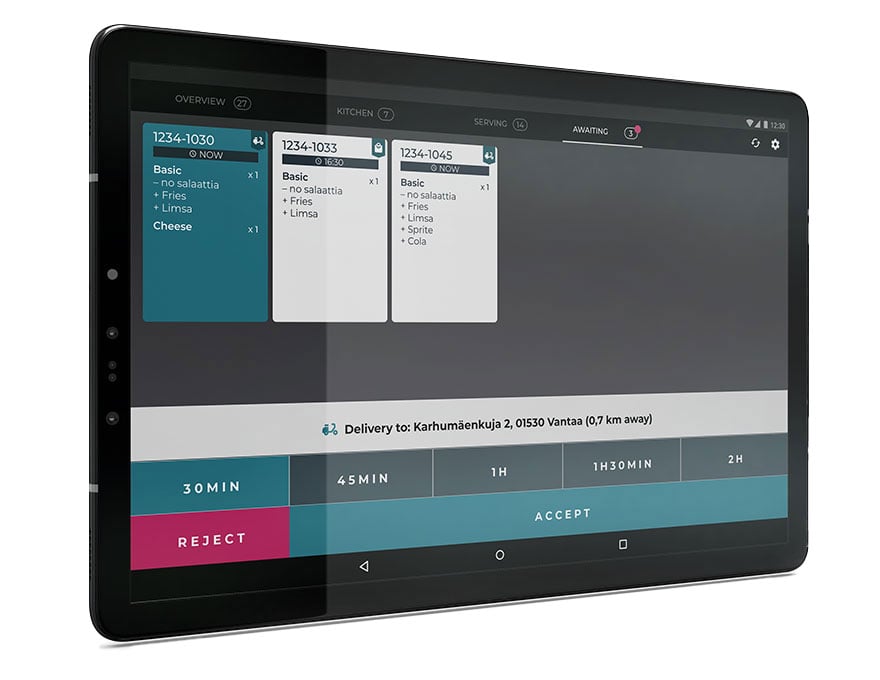 The POS system can be expanded with the following extra features, for example
Inventory management
Online shop
Pre-orders
Gift cards
Kitchen flow processes (restaurants, cafes)
Recipe management (restaurants, cafes)
Additional displays suitable for the operating environment to support kitchen flow management and the operation of a pick-up point, for example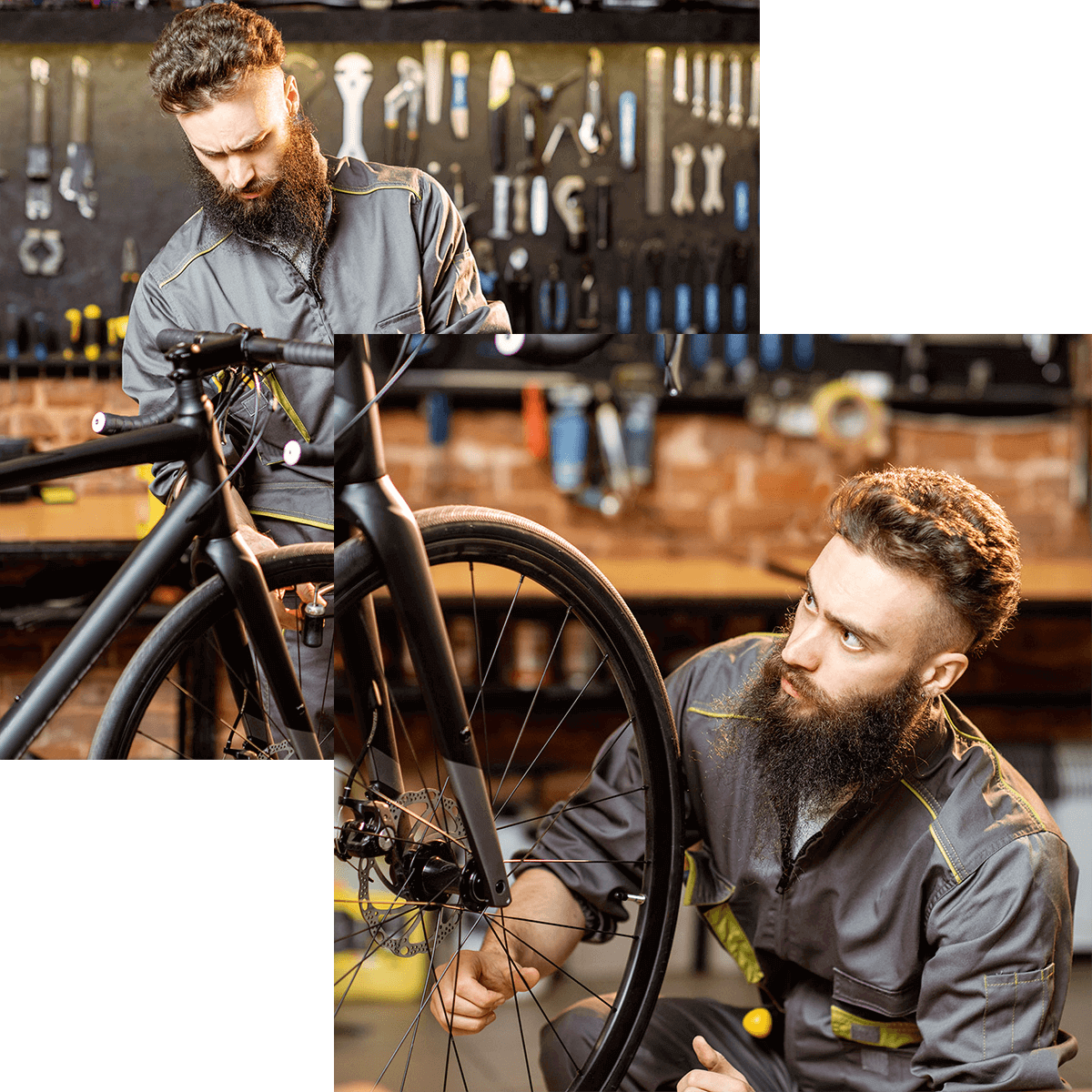 Implementation and integrations with other systems
The Solteq Commerce Cloud POS system can be implemented on relatively short notice. Thanks to its modularity, it can be extended one part/module at a time to support your business growth.
The solution can be integrated with other commerce platforms and software, such as
accounting systems
enterprise resource planning systems (ERP)
reporting systems (for example Zoined)
"The cooperation has been very easy and I believe that we will be able to build Solteq Commerce Cloud into a system that will help us on our way to growth."
Janne Juvonen, CEO, VoiVeljet Oy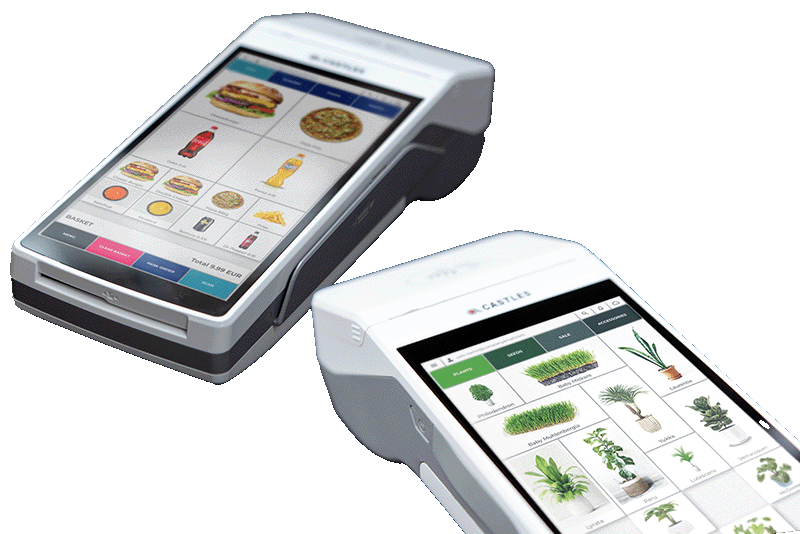 Mobile POS enables sales regardless of time and place
Solteq Commerce Cloud Mobile POS is an excellent solution for example:
For pop-up stores
For food stalls and restaurant terrace sales
For mobile sales (e.g. delivery services, training services, services when traveling)
For cloakrooms and ticket sales at events
Solteq Commerce Cloud Mobile POS can be integrated into the payment terminal.

The sales reports are available from the same background service as sales from other sales channels – one place for reports, product maintenance and pricing.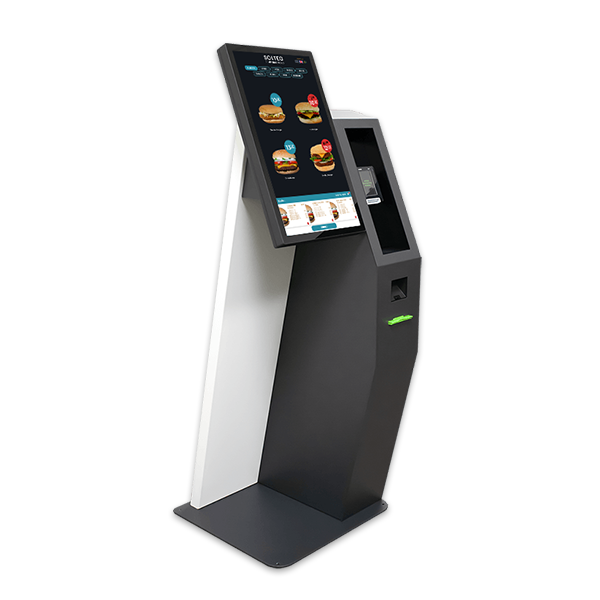 Boost efficiency and customer experience with self-service checkouts/POS kiosks
In today's fast-paced world, providing exceptional customer service while maximizing operational efficiency is crucial for businesses. Solteq Commerce Cloud offers cutting-edge self-service checkouts/POS kiosks designed to transform your customer experience. With self-service POS kiosks, you can gain many advantages:
Reduced wait times: Self-service kiosks

offer convenience to customers by reducing wait times and allowing them to place orders and make purchases quickly and easily. This leads to improved customer satisfaction.

Increase in sales.
Reduced labor cost:

self-service kiosks can help reduce labor costs for businesses, as they require fewer staff members to handle transactions and orders.

Data for personalization: Kiosks also enable businesses to gather valuable customer data, such as order history and preferences, which can be used to personalize future experiences

Our self-service solution empowers your customers to take control of their shopping experience. With intuitive interfaces and seamless functionality, they can quickly and conveniently make purchases, reducing wait times and enhancing overall satisfaction.
Streamline operations, elevate customer experience, and stay ahead of the competition with self-service POS kiosks/checkouts.