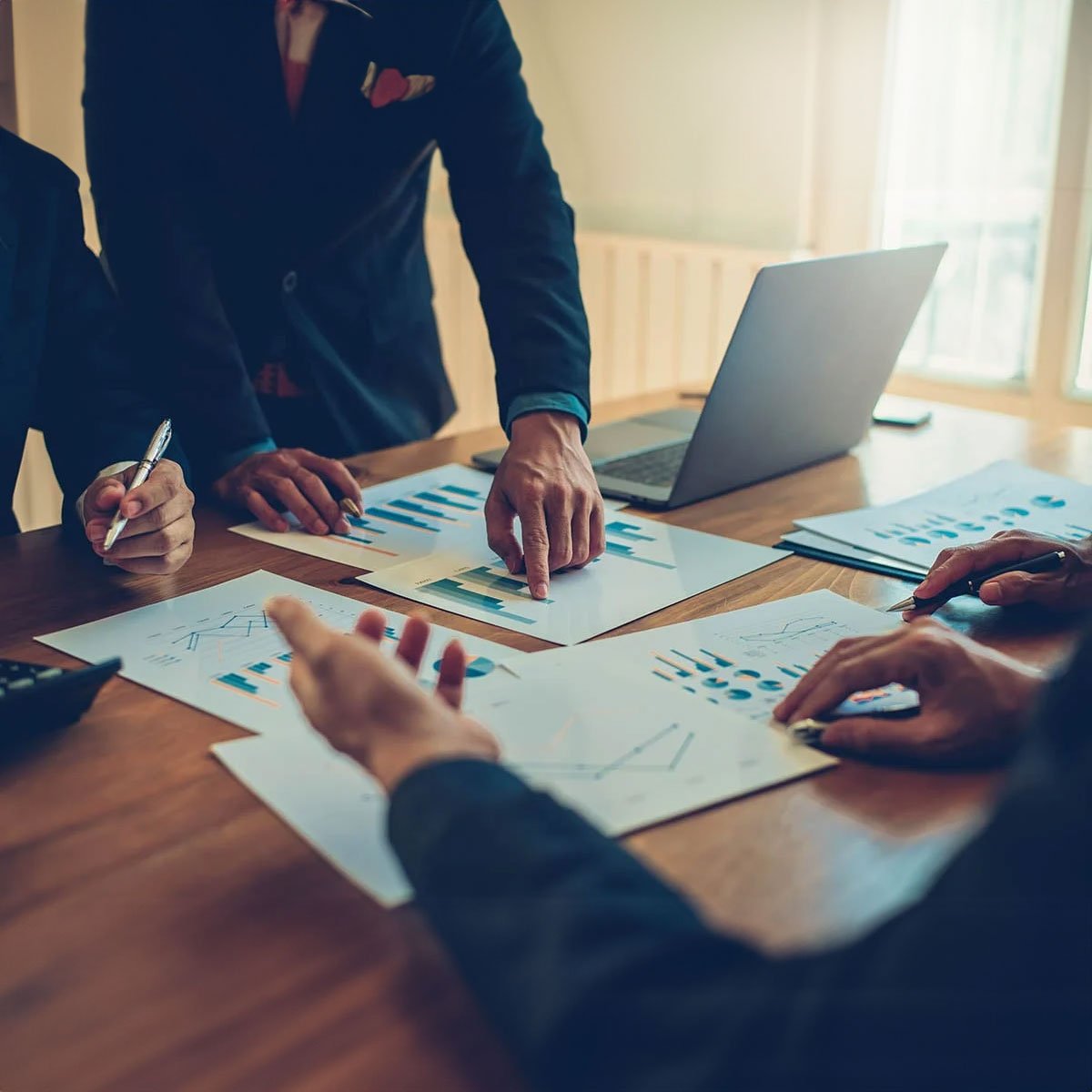 Data Shovel
Data Shovel is an easy-to-use cloud-based solution for modeling and automating data collection and storage in a data warehouse.
Data Shovel automates Data Vault modeling
There are two options for data warehouse modeling available today. More traditional dimensional as well as more modern Data Vault. The problem areas of the traditional modeling method have been the deterioration of the data model over the years of development, the slowness of the development work, the incomplete history of the data and the error sensitivity caused by the development. Data Vault modeling and Data Shovel as a solution provides a solution to the above challenges.
Data Shovel is the most modern data warehouse automation tool on the market, suitable for both new data warehouses and projects where the old on-prem data warehouse solution is migrated to the cloud. Data Vault and Data Shovel bring modeling closer to business needs and concepts.
With Data Shovel, you model and automate data collection and storage. It significantly speeds up the development phase of data warehousing projects, guides developers to apply consistent best practices, reduces errors, and improves documentation. Data Shovel is also a tool for managing the entire data chain from source system to reporting.
Data Shovel supports multiple data warehouse technologies (Snowflake, Azure SQL db, Azure Synapse).
"Data Shovel takes Vapo's data warehousing modeling and automation to a whole new level and brings us a lot of added value as we move our old data warehouse to a new cloud-based solution."
Mikko Miekkoniemi, Vapo Group
With Data Shovel, you will:
Get an easy-to-use tool for visual modeling of your data warehouse.
Automate data collection and storage.
Harmonize modeling practices as the tool intuitively guides modeling work.
Automate documentation of data warehouse modeling and data lineage.
Get a cloud-based tool that supports directly most common cloud-based data warehouses as well as cloud-based ETL and data integration solutions.
Get a cost-effective and transparent tool that does not bind you to the supplier.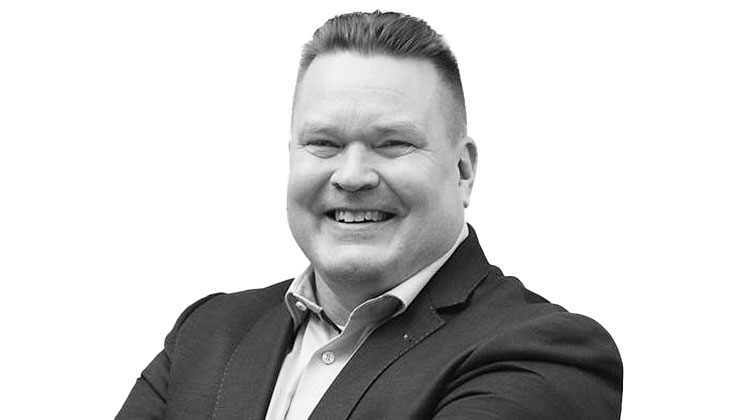 Your expert
Mikko Hirvonen
Sales Director, Commerce & Data