Hartman
Online store generated increased awareness
Cooperation for more than 20 years
Hartman is already doing hardware business in the fifth generation. The family-owned business has succeeded due to its courage and desire to develop. Solteq has been the company's digital partner for two decades.
The family business Oy C.J.Hartman Ab was established in 1862 in Vaasa, Finland, and it first served as a grocery store selling colonial goods. In the 1890s, the family company became a hardware store and is still operating in the same sector.

The collaboration between Hartman and Solteq began in 2001 with the development and maintenance of B2B ERP solutions. Director Jari Pienkuukka, who is in charge of the company's marketing and consumer sales, is pleased with the long-term collaboration.

"We were among the first to implement cloud version of Adobe Commerce (powered by Magento). Together with Solteq, we were able to solve the challenges related to software providers and get on the right track."

Readily available product information

In 2020, Hartman and Solteq started the construction of a B2C online store for Hartman with the aim of providing the customers with comprehensive information on the company's selection. The new PIM system also enables the automatic utilization of product information provided by suppliers.
"We put our entire online presence under renovation at once. Consumers can now shop 24/7. Our product information is aimed at all our customers, from consumers to corporate customers. We also got time-saving tools for our collaboration with suppliers," says Pienkuukka.
Customers have found the online store

The online-store project has progressed systematically step by step, and the first section has been completed. According to Pienkuukka, the next step is the integration of the old B2B online store into the same system as the B2C online store.


"We have greatly benefited from the fact that due to the project, Hartman has become better known in new regions, such as Pirkanmaa and the capital region, in addition to Vaasa. Now consumers have also found our online store," continues Pienkuukka.


In addition to developing the online store, the collaboration with Solteq will continue in the field of digital marketing.
"Our long-term and close collaboration with Solteq continues."
Jari Pienkuukka, Director, Marketing and Consumer Sales, Hartman
Benefits of the online store for Hartman:
Increased awareness in new regions
Consumer trade 24/7
Product selection on display and product information readily available
Good starting point for the development of the B2B online store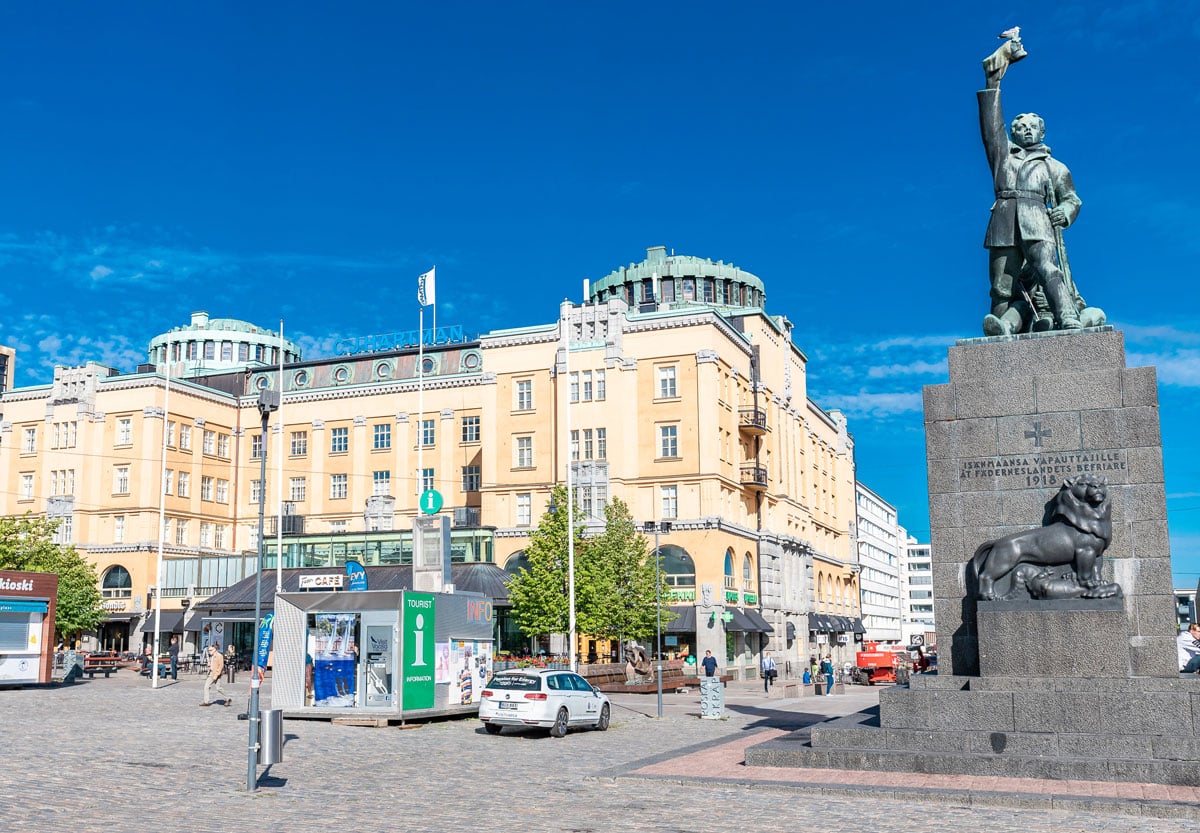 Hartman is a private Finnish hardware store with extensive experience in the industry dating back to 1862. Hartman's selection includes building materials, interior design products, timber, steel products, tools, and industrial supplies. Experts specializing in different product groups provide both professionals and consumers with service both at the stores and online.
Photo: Hartman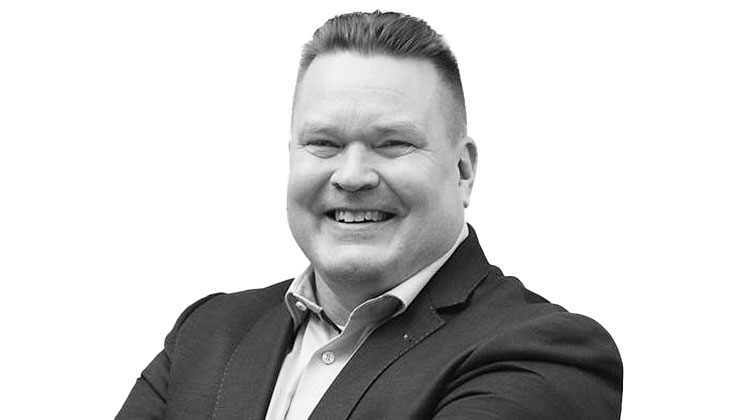 Your expert
Mikko Hirvonen
Sales Director, Commerce & Data