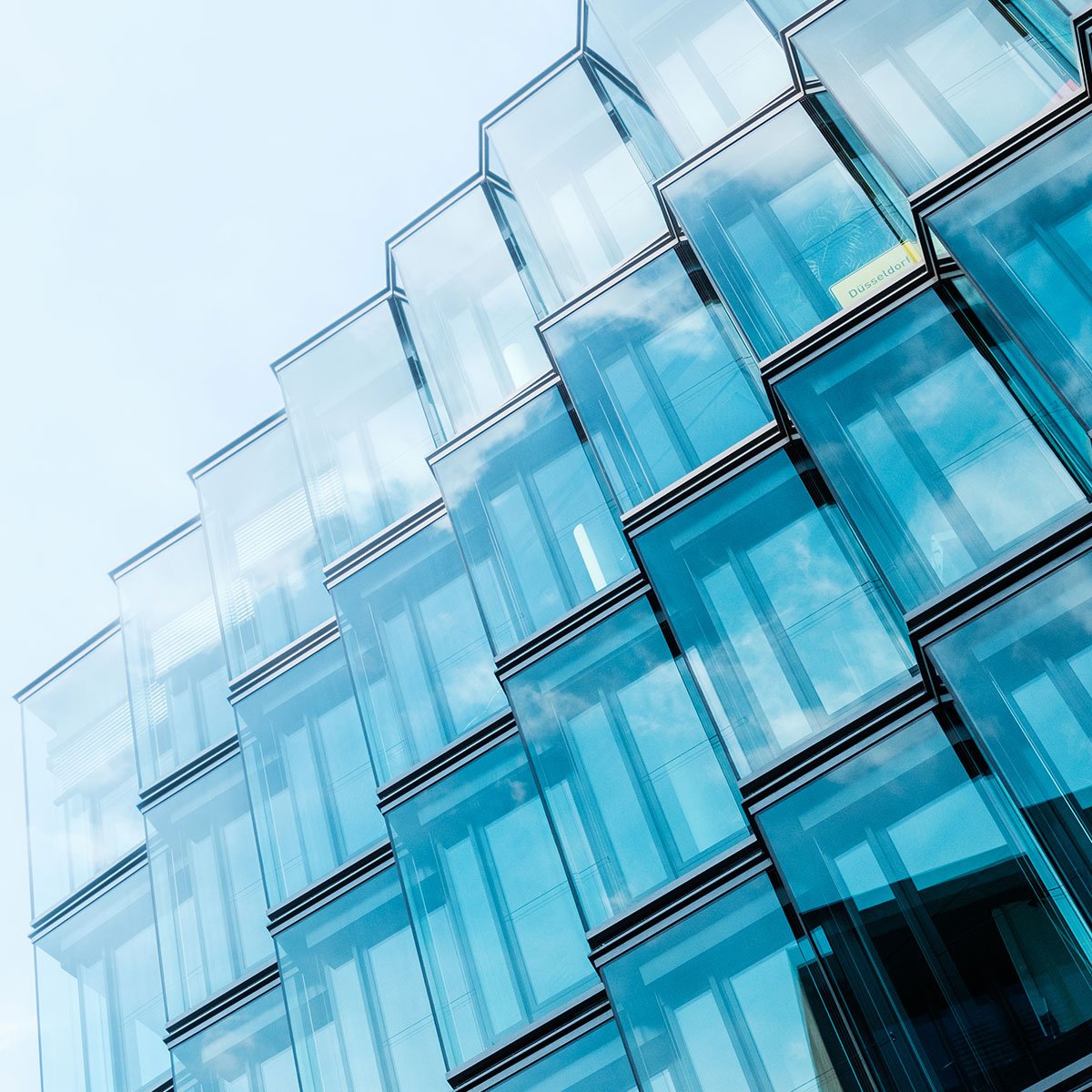 Integration services
Our long history in integrations combined with strong expertise in the industry and technology guarantee supreme services.
Integration consultation
Our experienced integration architects assist you in various architect matters, such as integration strategies, plans and analyses.
Delivering integrations
We deliver integrations as a supplier with the overall responsibility or in a multi-supplier environment. We have experience in several different integration technologies and development models.
Continuous services
We provide integration services as a continuous service. Our services include extensive support, service management, maintenance and small-scale development services. The services are scalable from small environments to extensive, global environments.
Training
Our services include trainings related to technologies, architectures as well as to development and operational models.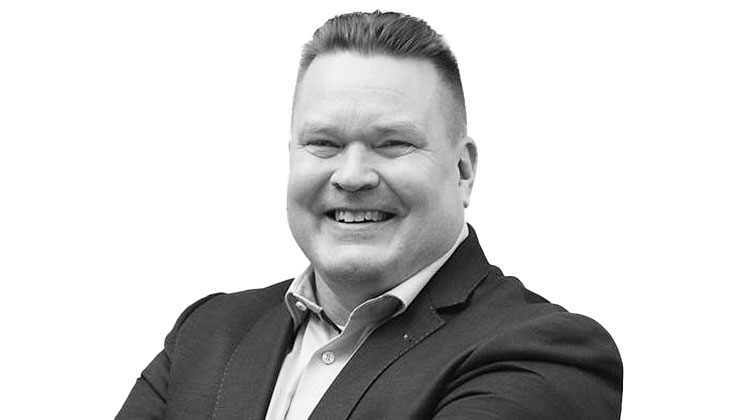 Your expert
Mikko Hirvonen
Sales Director, Commerce & Data