Cloud-based POS System for location-independent use
The modern POS system accelerates business processes in Tampere Hall
Established in 1987, Tampere Hall is an event company and a big and bright culture and conference center. It is situated in the heart of Tampere, the third-largest city in Finland. I
n early 2023, Tampere Hall initiated a POS system renewal project as part of a larger information system renewal project.
Background of the POS system project
The starting point for Tampere Hall's POS system project was a comprehensive IT renewal project that was underway at the venue. Within this framework, the best overall solutions were sought to support the venue's diverse business, which covered everything from ticket sales for events to restaurant operations and everything in between. The project was strategically essential for the entire venue.
The old POS system used at Tampere Hall no longer met the changing needs of the business. Externally, its deficiencies affected the ability to serve customers at the required level, thus impacting customer satisfaction. Internally, efficiency and productivity suffered because many tasks were performed manually, and changes had to be requested from the system vendor.
Based on these factors, the goal of the POS system renewal project was to improve efficiency in work and cash flow management through automation.
Additionally, other influential factors in the project included the Nordic Swan Ecolabel held by Tampere Hall, which aimed to increase the level of digitalization. Likewise, the project was significantly influenced by the requirement that the POS system had to work for events held outside the venue as well.
Objectives for the POS system project
The objectives set for the POS system project were as follows:
Simplification of IT platforms and the ability to operate own systems more broadly

Ability to use the POS system location-independently

Clarification of operations

Up-to-date and transparent reporting that is easily accessible

Reduction of manual work and minimization of human errors (data accuracy)

Smooth integration and data flows between systems

Increase in work productivity

Ensuring financial business viability and cost efficiency
Solteq Commerce Cloud POS system and n
ew cash registers to boost productivity
Tampere Hall chose Solteq as the POS system provider. Solteq Commerce Cloud POS system met all the requirements of Tampere Hall.
The project began with a thorough review and mapping of Tampere Hall's different business processes, which were then compared to the functionalities of Solteq Commerce Cloud POS system. Some processes were adjusted to make them more efficient, further enhancing work.
Integrations played a significant role in the project's implementation. Tampere Hall's Procountor accounting system was integrated into the POS system, as well as all the reporting systems.
Most importantly, the integration of Lippu.fi ticketing system was also part of the project, an integration that now has a standard interface in Solteq Commerce Cloud. The ticketing system contains a large number of products with various product variants and discount types. The amount of data transferred is significant, and it had to be transferred accurately without delay from one system to another. This made testing a time-consuming and meticulous process. External factors, such as Tampere Hall's busy ticket sales season and Tampere Philharmonic season ticket sales, also affected the project's progress.
Hanna Struppe, Product Manager for In-house Ticket Sales System at Lippu.fi, describes the implemented ticket sales system integration as follows: "Desired tickets can be conveniently selected in the ticket sales system, and the information is transferred directly to the POS system. This saves time in ticket sales, and the possibility of errors decreases. We believe that many other event organizers will benefit from this integration."
"We have had the pleasure of working with Tampere Hall for many years now. Solteq was a new partner for us, and we were pleasantly surprised by the smooth progress of the project. Solteq managed the whole project well and understood the specifics of the ticket sales industry," Struppe adds.
Modern cash registers for payment points
While renewing the POS software, Tampere Hall also replaced its cash register hardware and introduced modern cash registers with peripherals. Overall, Tampere Hall operates now with three types of hardware: standard payment terminals, tablet-based cash registers (allowing operations outside the venue), and mobile cash registers (lobby services, restaurant services, and external operations). Currently, the system with its new devices allows work to be done independently of location.
Staff actively involved in the change
The project lasted for five months in total. The staff at Tampere Hall was genuinely committed, eager to develop processes, and keen to improve the smoothness of their work. Responsibilities and tasks were clearly defined within the project, and each party, both Tampere Hall's own staff and external vendors, ensured smooth progress within their respective responsibilities and the shared schedule.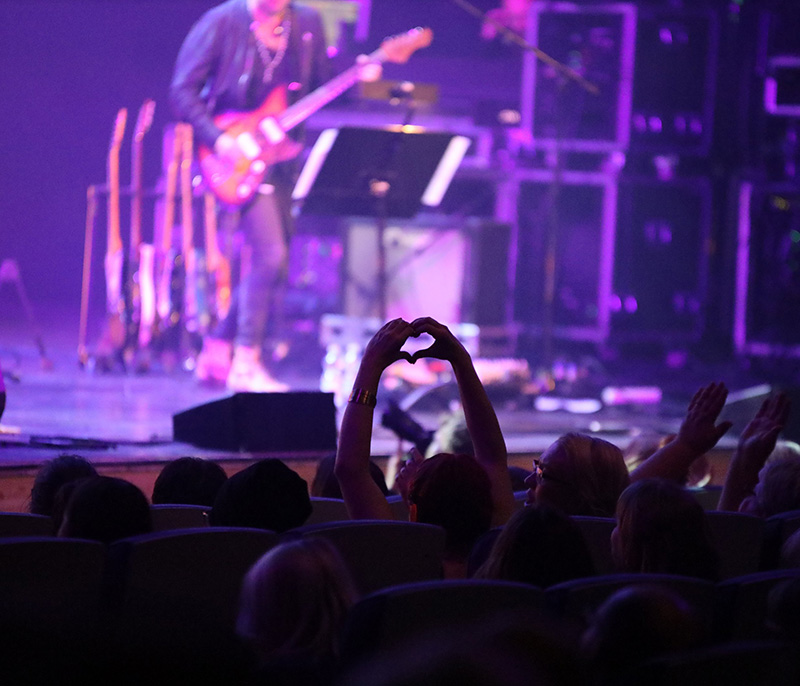 Assessment of Achievement of Objectives
✔ Location-Independent sales: The POS system, with its modern equipment, enables location-independent sales. Significant benefits have been achieved, especially on the restaurant side, thanks to the new devices.
✔ Increased digitalization-rate: As a result of the project, Tampere Hall achieved its digitalization goal and moved towards almost paperless operations.
✔ Increased productivity: Many tasks were effectively streamlined, and processes were clarified.
✔ Data accuracy and clarity on reporting: Real-time, accurate information is easily accessible. Access to all information is centralized.
✔ More in-house control of IT cystems: Nowadays, control is more in the hands of Tampere Hall; they can now run also those tasks themselves that preiously used to require ordering from a system vendor.
✔ Ticket sales: All previously used functions were also incorporated into the new POS system. Reporting was clarified.
Overall, the objectives set by the business for this project have been achieved, and the system has been smoothly implemented. The next step is to continue with further development. The roadmap includes the integration of additional systems, as the venue's Enterprise Resource Planning (ERP) system is also planned to be integrated in the future. Billing automation is also on the agenda for future development.
"All in all, the project was highly successful. The collaboration between Tampere Hall, Solteq, and Lippu.fi went smoothly, and the project was carried out in a unified manner. All parties handled their respective responsibilities excellently. We are very satisfied with the project's outcome, and our collaboration will continue to be close."
Jenni Palovaara, Finance Specialist, Tampere-talo Oy
Marko Heikkilä, System Specialist, Tampere-talo Oy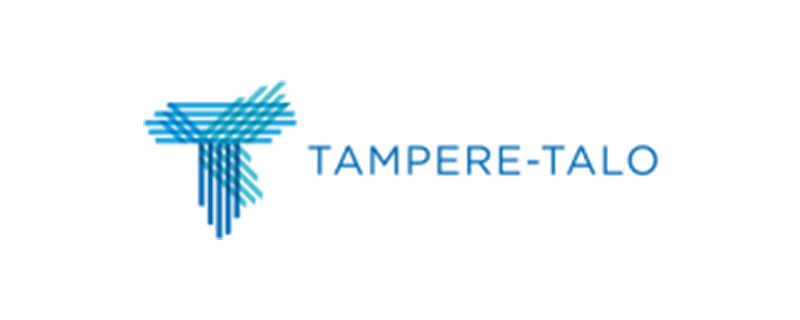 Tampere Hall
Tampere Hall was established in 1987, and it is a joint-stock company owned by the City of Tampere. Its vision is to be Finland's most esteemed event industry brand.
All photos: Tampere Hall