POS system for the Finnish restaurant group VoiVeljet
Modern Point of Sales system to fuel growth


The goal was to find a modern POS system to fuel growth
VoiVeljet is a restaurant company based on the southwest coast of Finland, in the city of Turku. They run a total of eight restaurants in the city. Their restaurants have many different concepts, all the way from cafes to lunch restaurants and fine dining restaurants.
The starting points of the project

VoiVeljet started the change project to launch a new POS (Point of Sale) system in their restaurants aiming to update the entire system to meet today's and future needs. The goal was to find a system that is easy and clear to use and reduces the possibility of errors occurring during rush hours. One important requirement for the new system was also that it would provide data to support management decision making process. The integration capabilities with, for example, the existing Procountor financial management system, were also important.
Solteq Commerce Cloud was the best choice to support the restaurant business
From the very beginning, Solteq Commerce Cloud seemed like the most suitable alternative for VoiVeljet - a truly modern system that develops along with the needs of the restaurant business.

VoiVeljet ended up choosing the Solteq Commerce Cloud POS system, because Solteq's POS system was able to cover exactly the challenges and problem areas where the old system left gaps.
"The cooperation has been very easy and I believe that we will be able to build Solteq Commerce Cloud into a system that will help us on our way to growth."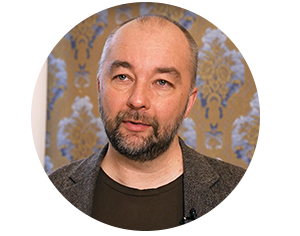 Janne Juvonen, CEO, VoiVeljet Oy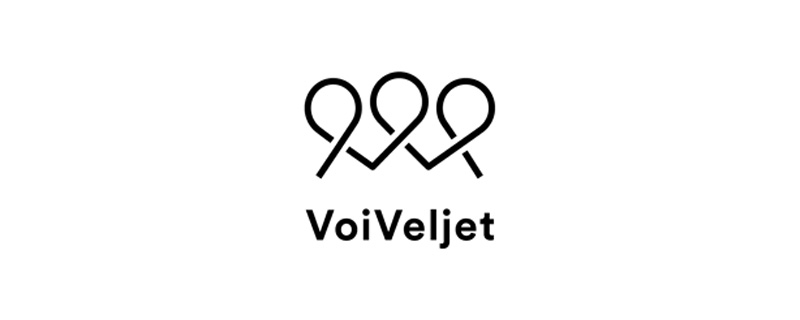 VoiVeljet Oy – From the ingredients, with joy and passion

Turku is the food capital of Finland, and VoiVeljet is happy to be involved in building and developing its culture. Six wonderful restaurants and two order restaurants in the best places in the city serve customers in everyday life and in the moments of celebration.