Solution for electricity sales management | Solteq Electricity Trade
Comprehensive solution for electricity sales, sales forecasting, and risk management
Digitalize your electricity sales process with off-the-shelf SaaS solution for the Nordic electricity markets
Whether you want a better product for electricity pricing, risk management, sales forecasting, or reporting, you can find it in the most popular solution on the market. With Solteq Electricity Trade you can manage the entire electricity sales process, from quotation to billing. It allows you to serve a wider range of customers and minimize the risks of electricity trading, thus producing a better business result for the company. The solution is modular, so you can choose the functionality you want - or all of it.
The software develops and scales according to customer and market needs and adds great value for any retailer, despite the size of the business. Focus on your core business with automated tools and reports to support more informed business decisions.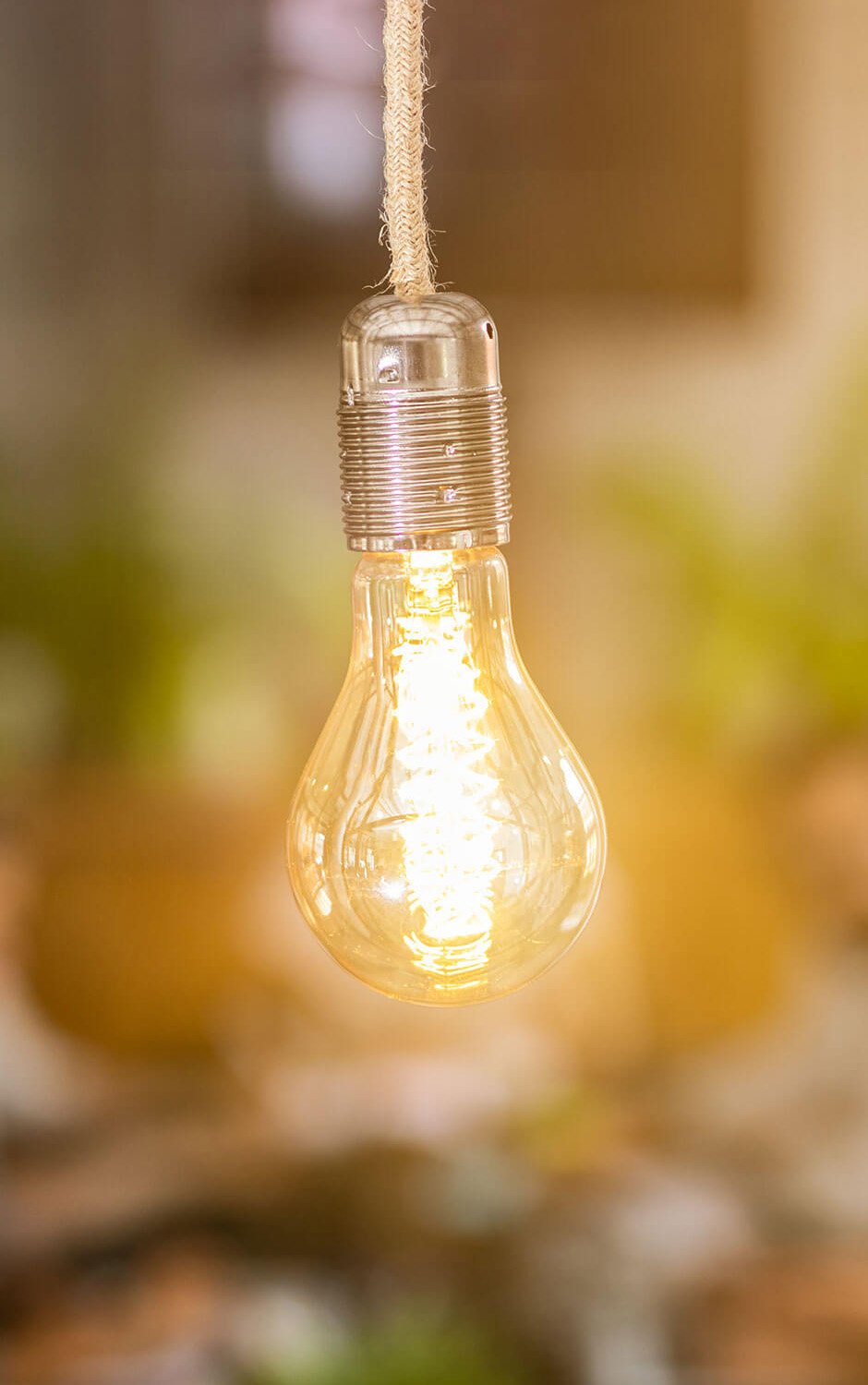 Enhance, manage, control, and forecast electricity sales with a single solution
Sales processes, forecasts, and portfolios - all in one straightforward solution
Customer-specific profitability
You can accurately identify customer-specific profitability and optimize your business accordingly.
Price, volume, and market risks
Gain real-time visibility into price, volume, and market risks, enabling you to efficiently manage risks and respond quickly to changes.
System and EPAD prices
Ensure transparent management of system prices and EPAD prices, allowing for efficient and informed decision-making in your electricity sales operations.
Real-time and accurate sales forecasts
Receive real-time realizations and forecasts down to the hourly level, allowing you to optimize pricing and sales accurately.
Datahub
Import data directly from the local datahub into quotation and billing, making process faster and more efficient.
Versatile electricity products
Efficiently design, price, and manage a wide range of electricity products and guarantees of origin.
Data in one place
Manage data in one place, enabling more efficient data processing and reducing the risk of errors.
Focus on the core business
Free up time and resources to focus on core business activities with off-the-shelf software, as the solution takes care of the complex technical aspects and data collection from background systems.