Solteq is a Nordic IT service provider and software house
We are specialized in digital business solutions and vertical software markets.
0.9 MEUR
Operating Profit 2022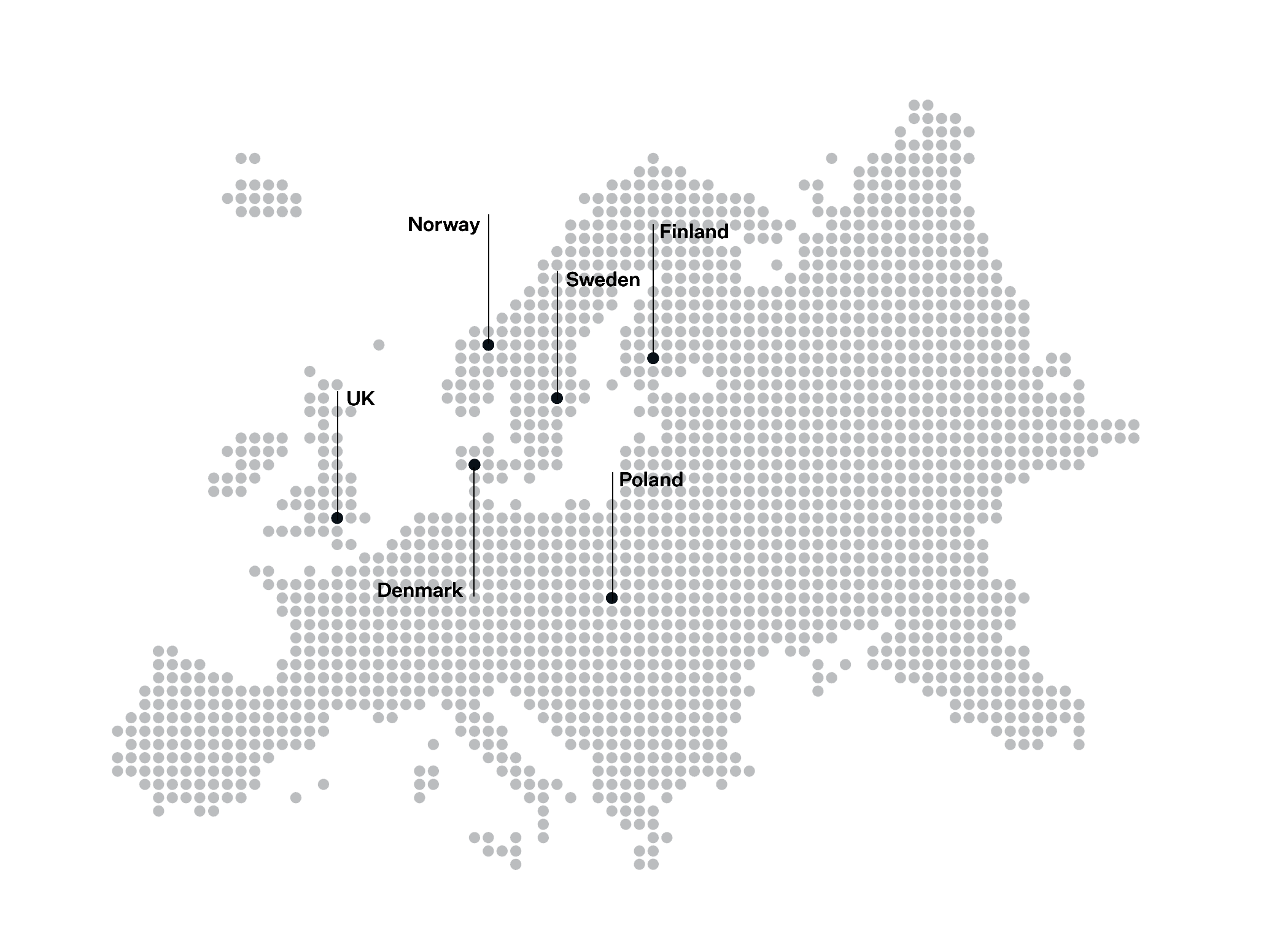 676
Average number of personnel 2022

We want to simplify the digital world to make a better tomorrow. We are an insightful and dedicated team of experts. We are passionate and humble listeners, driven by the desire for the best customer understanding. We make customer success stories with remarkable experiences and solutions that deliver lasting value.