Application development
Our application development services combine in-depth knowledge of various industries and top-notch software development skills
When off-the-shelf software and platforms are not enough
Organisations undergoing digitalisation are creating new businesses, processes, products and services at an increasing rate. When off-the-shelf software and platforms are not enough, customer-specific software is required. Our software development services combine knowledge of various industries with professional software skills.
From small applications to large software entities
We implement both small-scale mobile and web applications as well as large software entities and integrate them with your business processes. Our services include service design, user interface design, software implementation, quality assurance and maintenance.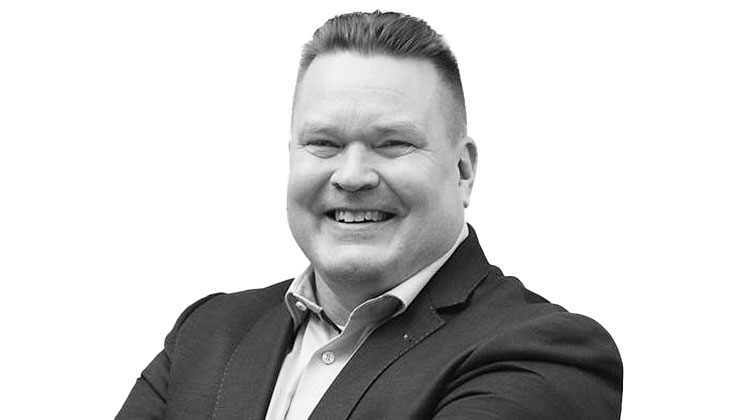 Your expert
Mikko Hirvonen
Sales Director, Commerce & Data