Conversion rate optimization (CRO)
Conversion rate optimization can effectively improve sales for all marketing channels
Take your digital sales to the next level with conversion optimization
Conversion rate optimization is the systematic development of a digital service to increase the conversion rate. Digital service can be e.g. an online store, a contact form or a mobile application. The purpose is to eliminate unnecessary distractions, provide answers to questions that preoccupy the user's mind and to inspire confidence. Basically, it is about improving the digital customer experience.
What are the benefits of conversion optimization?
With conversion optimization you can get more value from your existing users and decrease your customer acquisition costs. With search engine marketing you can drive a lot of traffic to your site, but does it convert to customers? Traffic which does not convert is often waste of time and money. So why not invest in audience that has already ended up on your site and help them complete their purchases or leave their contact information on your site.
Gain the full potential of your traffic by increasing conversion rate
Whether your goal is to increase ecommerce sales or to raise more money for charity, you should tap into the full potential of your sites' traffic. There might be serious bottle necks and obstacles in conversion funnel chocking your sales. Getting rid of those obstacles makes more sense than driving traffic to a dead end. Conversion optimization minimizes this friction for sales and thus aims for improved efficiency and profitability of your site. When your site is well optimized, increasing the traffic volume simply makes more sense as well.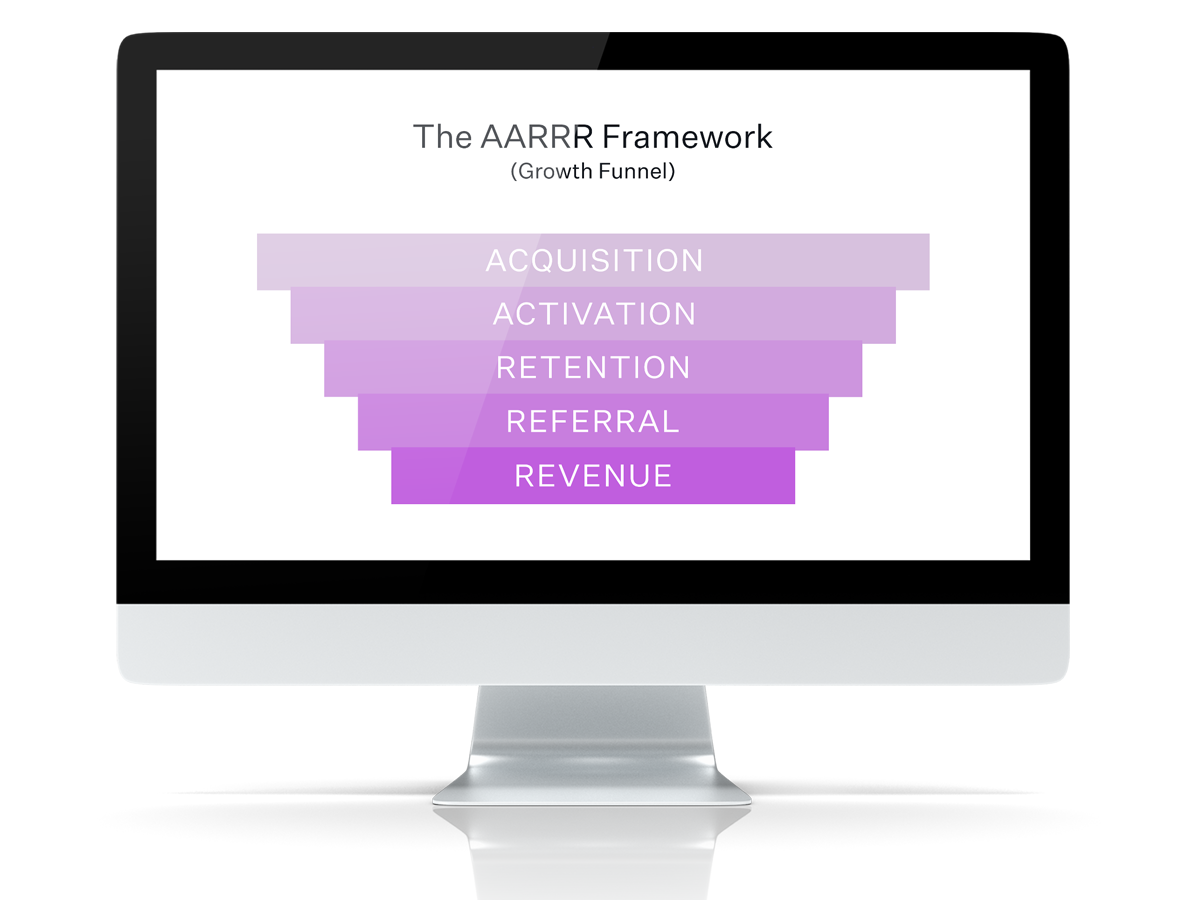 A great customer experience is more lucrative
A conversion-optimized service creates better customer experience as well. An easy and uncomplicated transaction experience helps to build the right kind of brand image and brings new customers for your service through word of mouth. When a competitor's website or online store is just a few seconds and a click away, every piece of usability and convenience is needed to keep the customer at your web site.
Analytics data is excellent for finding and verifying certain types of problem areas. However, the figures do not necessarily tell us anything about the true nature of the problems or how they should be fixed.
Some problems you may not even be able to detect based only on the analytics figures. Therefore, to improve the customer experience, it is important to understand the customer. When a customer talks about their own user experience, the information from the feedback is important to find latent problems and appropriate solutions.
Combining data from user experience and analytics provides an invincible tool to avoid guesswork and misinterpretation. In this way, the right development targets are detected reliably, and the right kind of solutions are found faster.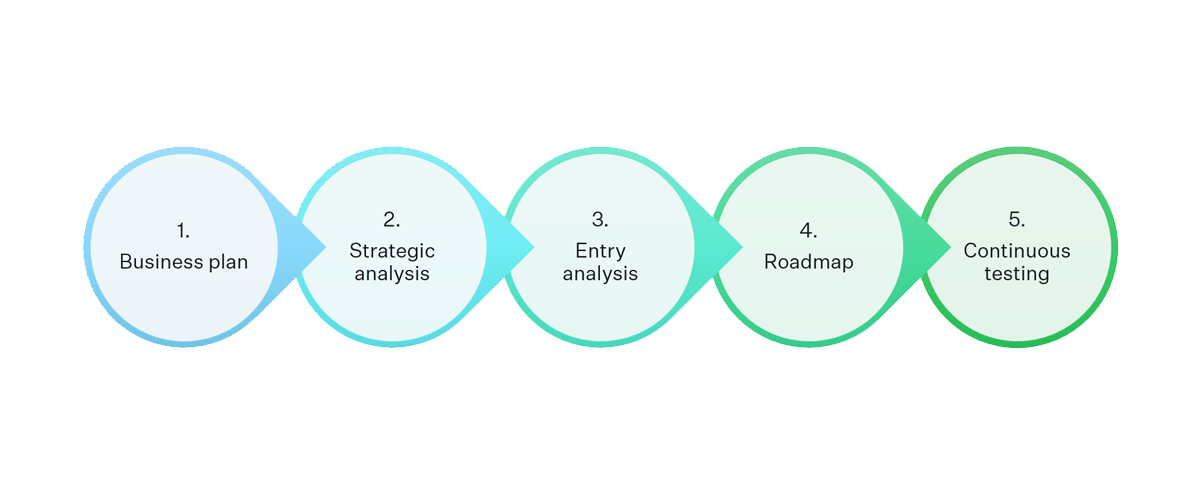 How do we optimize?
If we want to get the best results with conversion rate optimization, the process must be well planned and should be based on knowledge and experience. We will design and implement an optimization process with you to increase your profitability and results. We will study and analyze the current usage of the site and consider new and innovative ways of collecting data that should be utilized in the process. Site measurement is important for conversion optimization, which is why we take care of the measurability of optimization results and generate the reports needed for tracking.
A planned approach requires that we work together to clarify the goals of the site and prioritize the areas for improvement. We'll work transparently and keep you up to date on what optimization measures are planned and underway at any given time. We invest in close and effective cooperation to achieve the goals that we've set together.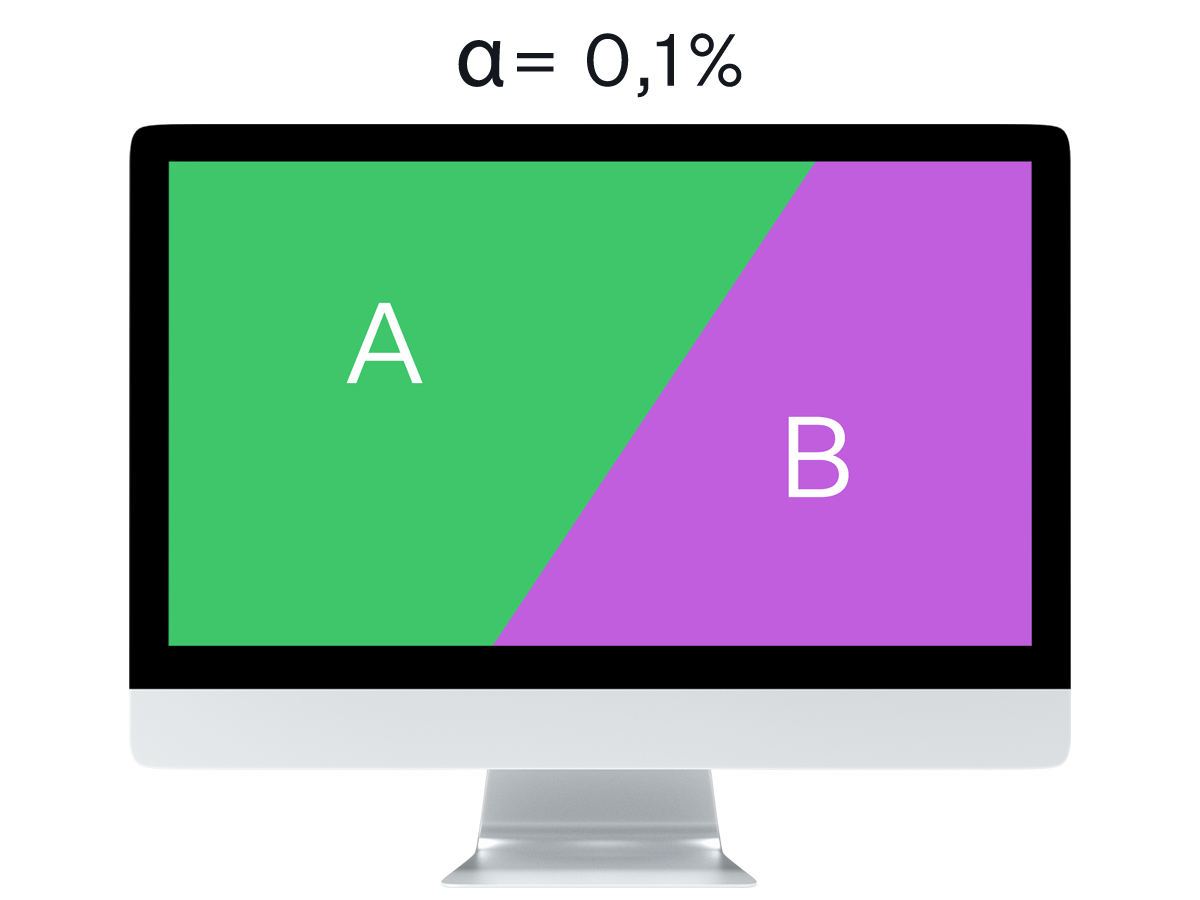 With A/B testing, you will find a winning way to act
A/B testing is one of the most effective tools in conversion optimization. It means actively searching for better working alternatives for different user groups. For example, two different user groups may be offered a slightly different user experience while collecting data about the whole experiment. Once this testing is completed, the accumulated results are reviewed and the best option - i.e., the winner is selected based on a comparison through statistical analysis and expert judgment. It is crucial to try to standardize other variables in order to ensure that positive developments will follow precisely these measures. This division and systematic action constantly seek to find the best possible solution from the alternatives.
In addition to a systematic approach, A/B testing is a skill with many opportunities and limitations - therefore, its effective use requires re-learning with each site and audience. A quick testing cycle will make it easier to understand what works for your site and in that specific case. For this reason, we avoid the temptation to move forward with the pre-selected tools in conversion optimization. In our experience, it is worthwhile to carefully select the right tools, data collection methods and analysis methods to achieve the best results.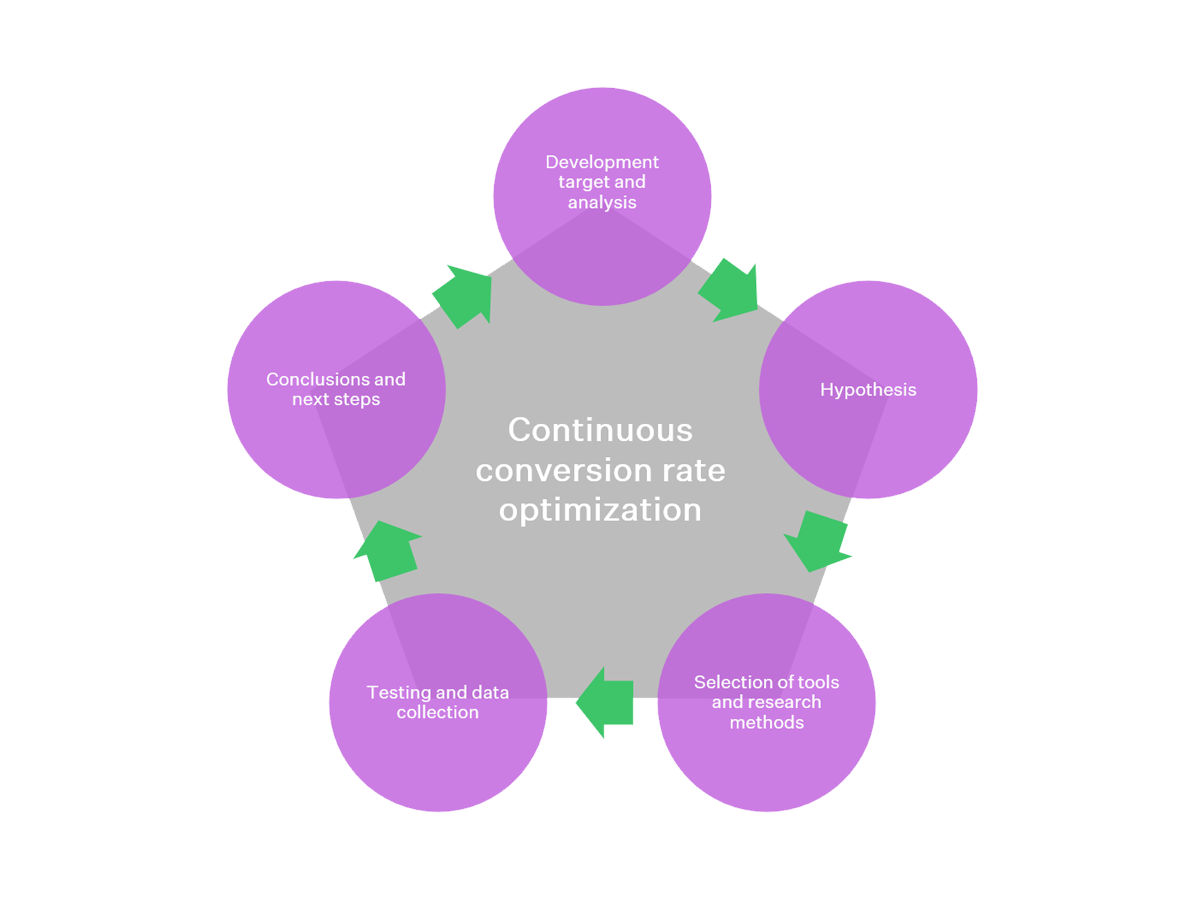 You get what you measure
A/B testing and its measurement should be carefully planned and implemented to get the most out of it. Reliable data collection and measurement, as well as analysis using web analytics are at the core of optimization work and right selection.
Without high-quality measurement results and correctly interpreted statistics, development efforts cannot be focused on the right places, and the result may not be more than a vague feeling.
We are familiar with different measurement tools and methods, so that development work can be based on facts. You also get measurable and concrete results, making the value of the optimization work verifiable.
With conversion optimization:
You can identify e-commerce bottlenecks and we help to fix them
You can improve the conversion rate of your online store
You can develop the functionalities of your website
You can optimize landing pages to be more actionable
You can analyze the conversion possibilities of different marketing channels
We do provide other conversion optimization services as well, such as training, as requested.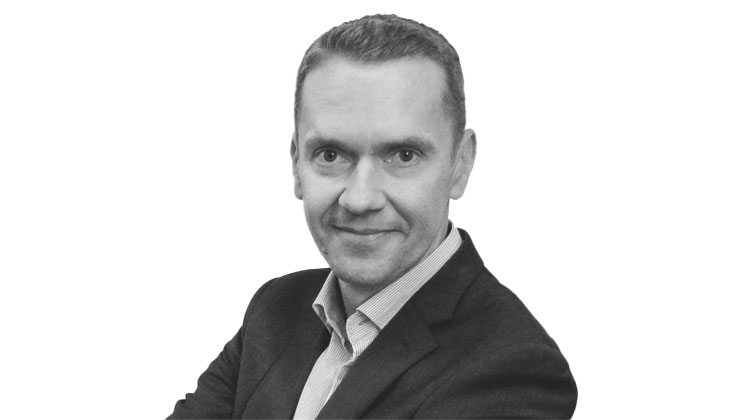 Your expert
Juha Vuohelainen
Director, Digital Strategy