PIM system for Tactic Games
Solteq helped Tactic create a strong foundation for their digital services development
Unveiling the need for a cutting-edge PIM system
Tactic has grown rapidly, and thus the number of manual processes has increased. People have had trouble finding out where to look for information or could not find the information they needed at all. Errors multiplied in many different process steps, which meant a lot of manual work and quality problems. The findability for the product information was poor, and whether the information was needed internally or for customer-specific excels, searching and collecting product information needed a lot of effort and manual work.
Furthermore, Tactic sells their products in several different markets, countries, and marketplaces, and distribution of product information used to be very manual. Employee satisfaction was also low when it came to product information findability, usability, and quality.
The purpose was to restructure product experience modules to better serve Tactic's various digital channels elastically. PIM is the essential core of this transformation.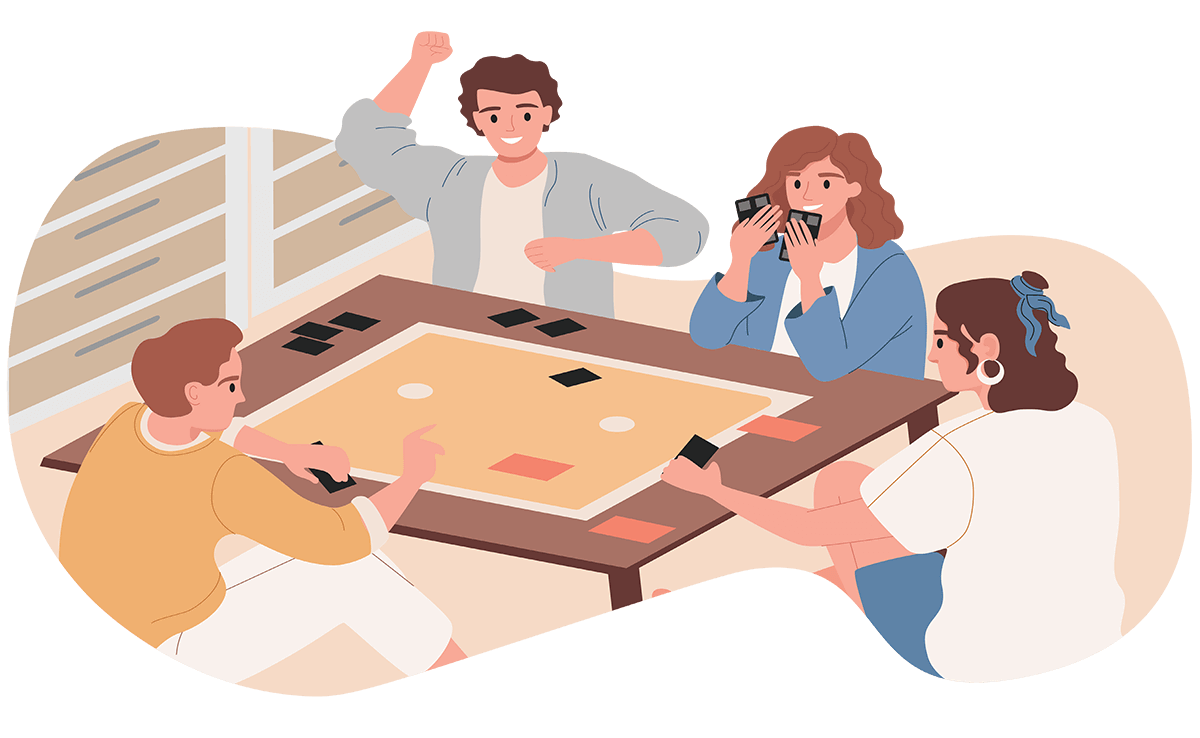 Challenge:
The same product information and other attachments that are related to products, e.g., images, are scattered and maintained manually in many different channels by many different users.
Objective:
The PIM system meets the challenges by providing not only a single source of truth for your product information, but also opportunities to ensure that the information is complete, compliant, flexible, marketable, and portable – through all the channels. When all product information is in a PIM, you can quickly populate new channels with high-quality product information, make changes in one place, and update all channels with the new information directly from the PIM system. PIM provides great value and ROI.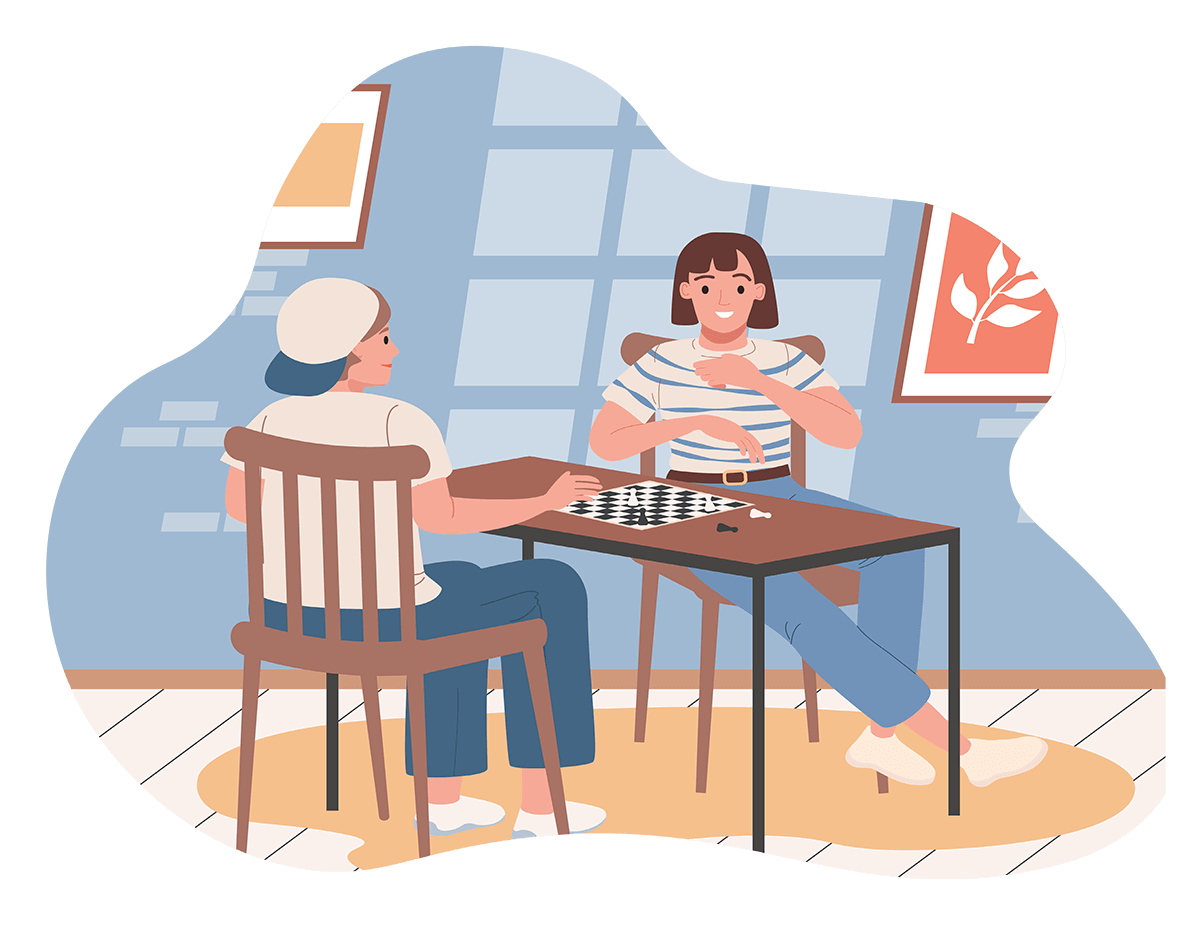 Challenge:
The same work is done manually several times for each channel. This is not a cost-effective way to work.
Objective:
With PIM you can scale quickly and easily across marketplaces or channels with complete control of product data and seamlessly translate product stories in any language, at any time. You have full control of all channels with customized, channel-specific product information. Each channel should receive the targeted information needed to tell your product stories in the most effective way.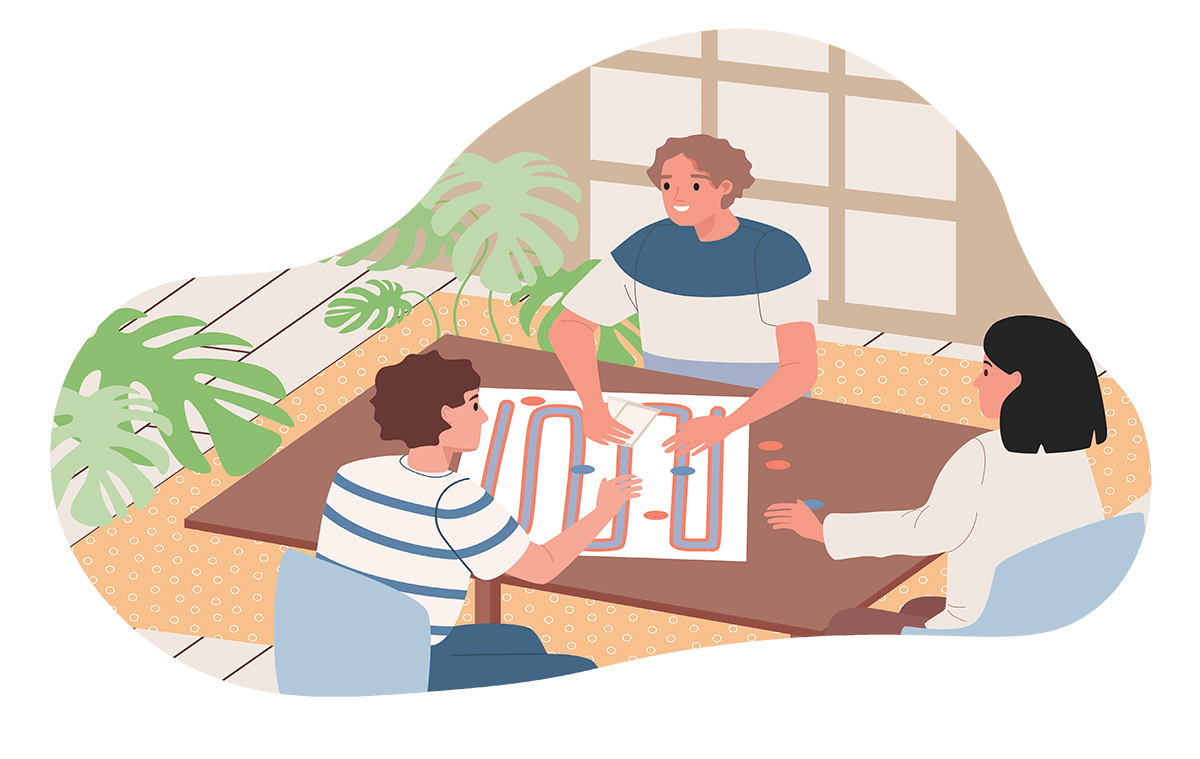 Challenge:
The product information findability is poor and whether the information is needed internally or for customer-specific excels, searching and collecting product information needs a lot of effort and manual work.
Objective:
The PIM system provides a single-source-of truth for your product information. With PIM it is easy to search, and you can be sure that the product information is always up to date. With PIM and Syndicate it is also easy to share product information with customers.
The goal was to implement an efficient, scalable system that delivers quick results directly to the business. This unifies and creates a controlled PIM process which serves Tactic both internally and externally.
Key results after PIM system implementation:
PIM system clarified existing business models by gathering product information in one system. All data is available for every user in the whole organization.
The quality of product information increased.
The internal time spent on product information management decreases rapidly as the process becomes clearer.
The PIM system allows Tactic to share product information more efficiently, faster, and more securely.
It is faster and cheaper to create and scale up digital services in the future.
PIM has helped reduce personal dependence.
Improving product management and marketing as part of system implementation and clarifying the overall architecture of systems, ensures scalability for the future.
About Tactic Games
Tactic Games Oy is a Finnish game maker known especially for its board games. In its graphic production facility located in Pori, they produce Kimble, Alias, and other board games as well as the outdoor game Mölkky. Most of the products are designed and manufactured in Finland. In addition to production, Tactic's product development, logistics, administration, sales, and marketing departments are located in Pori.
Tactic Games has several subsidiaries. Games are exported to more than 70 countries around the world. Tactic's business model is based on offering a strong portfolio of own brands and a versatile range of international distribution products. The most important product groups are traditional board games, outdoor games, and children's books, not to mention their own toy line: Lumo Stars.