Self Service POS Kiosks to improve customer service
PowerPark needed to ensure sales and positive customer experience during the restaurant's busiest hours
Solution for peak hours: Self-service checkouts
PowerPark aimed to enhance sales and ensure the excellent customer experience also during the busiest hours in their restaurants.
Previously, there were challenges, particularly during peak hours at the park when the time window to serve a large number of customers was small.
To address this, self-service checkouts were introduced, enabling additional sales and ensuring a good customer experience even during peak times. Additionally, the self-service checkouts also support kitchen processes, as the order is directly sent from the self-service checkout to the kitchen, similar to placing an order at the counter. Customers can easily see on the screens when their order is ready for pick-up.
The POS system pilot was implemented in the summer of 2019, and by the summer season of 2020, the old system (Micros) was replaced with the modern Solteq Commerce Cloud POS system. There are over 60 cash registers at various sales points.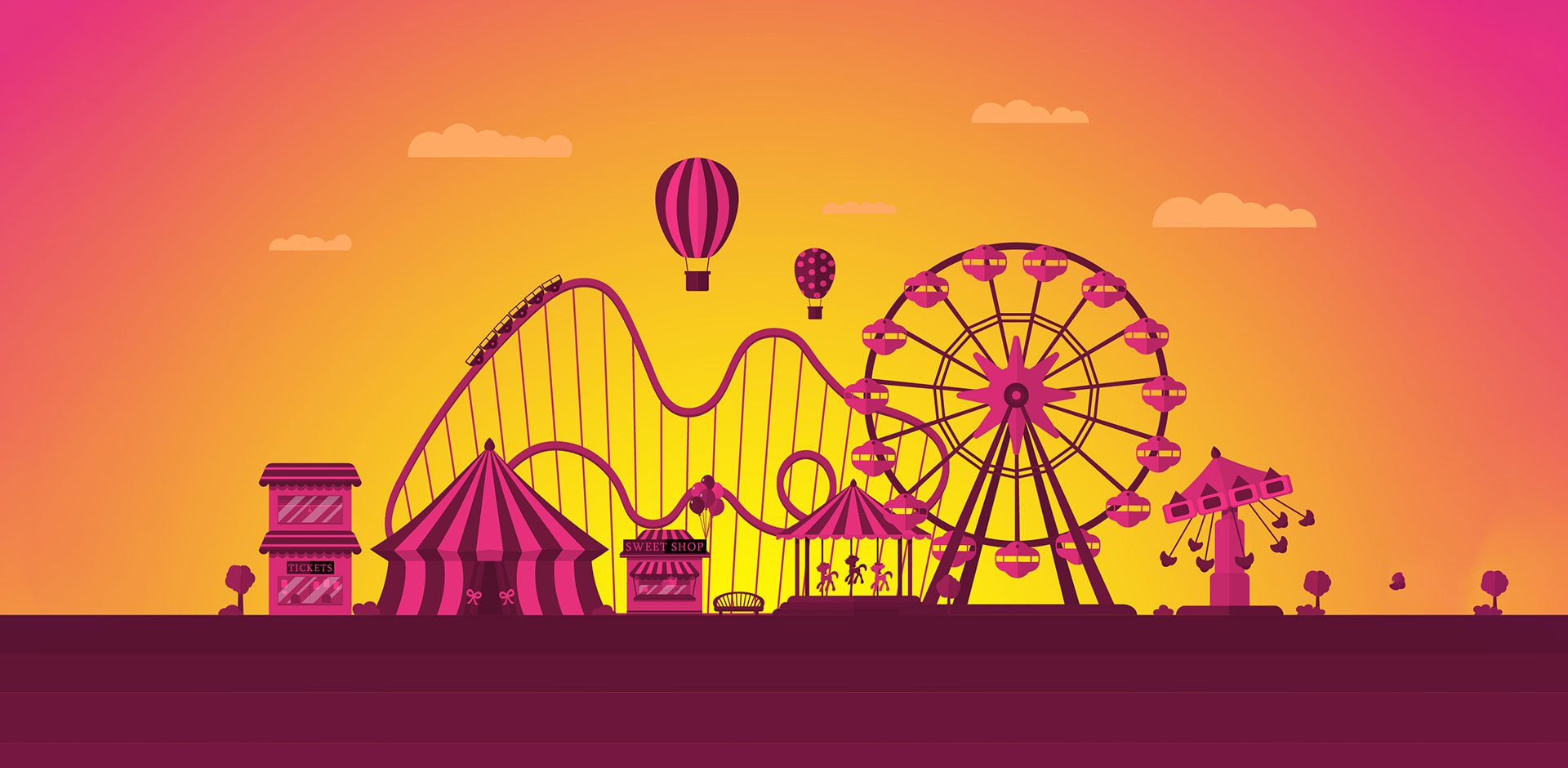 Solteq Commerce Cloud POS system for amusement parks, event venues and sports arenas
Solteq Commerce Cloud is a modern, cloud-based POS system.
It combines cashier functions/cash register systems and the management of sales, orders, deliveries and product information. It also enables efficient control of core functions, such as kitchen processes. The solution is easy to use and to integrate into other systems. It also enables multichannel sales by collecting orders from various order channels directly into the kitchen for preparation and to the point of sale.