Check out our experts' blog posts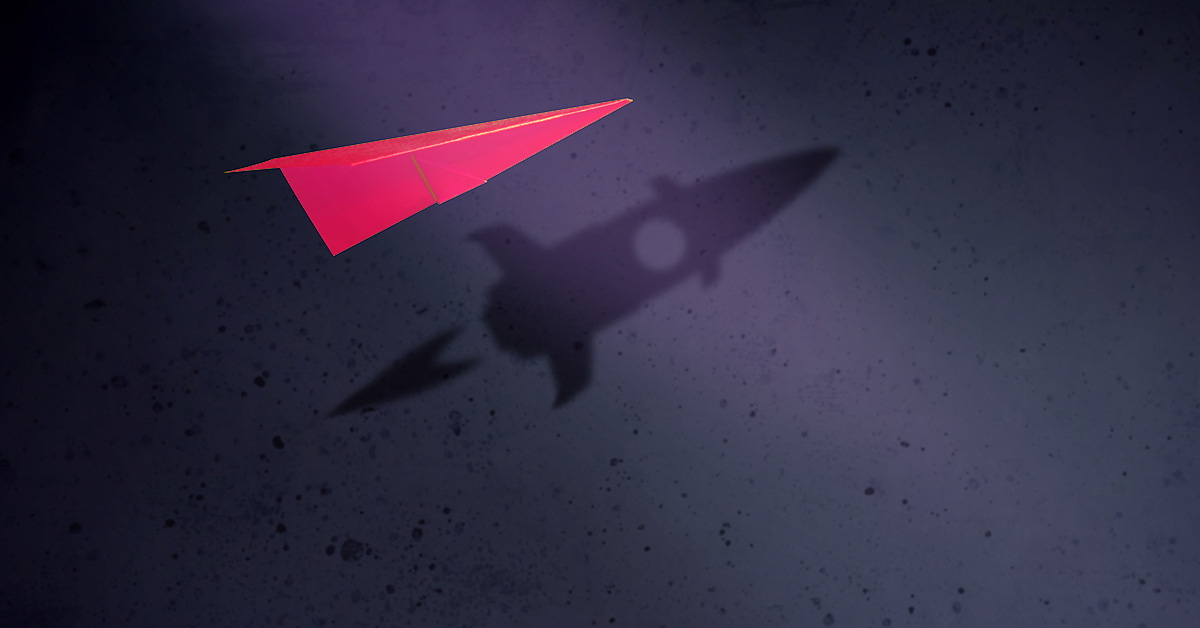 Selecting the role of PIM in the system architecture
PIM is short for Product Information Management. At the outset that could mean all the data about your products, but in practice you want be a bit more selective on what you include in your PIM system to ensure efficient operation.
Read more

>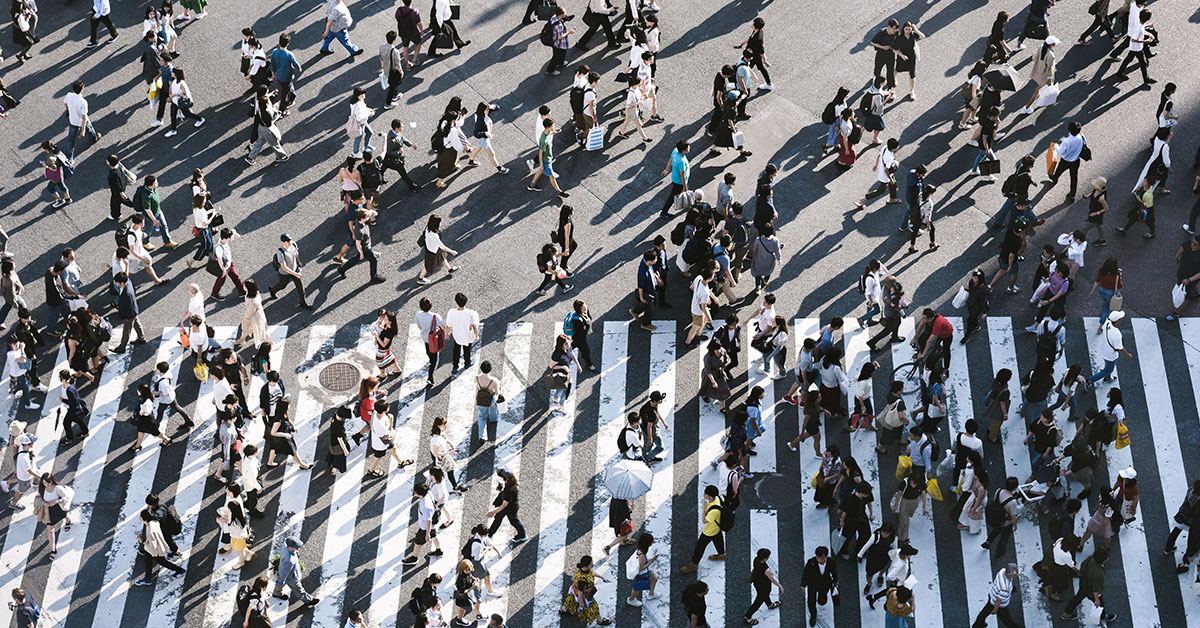 You keep track on your corporate physical assets, how about your data?
You can't really run your business if you don't know what you own and where those assets are. There might be stock in the any of your warehouses or stores. What you have purchased and sold are even recorded for the investors in the balance sheet.
Read more

>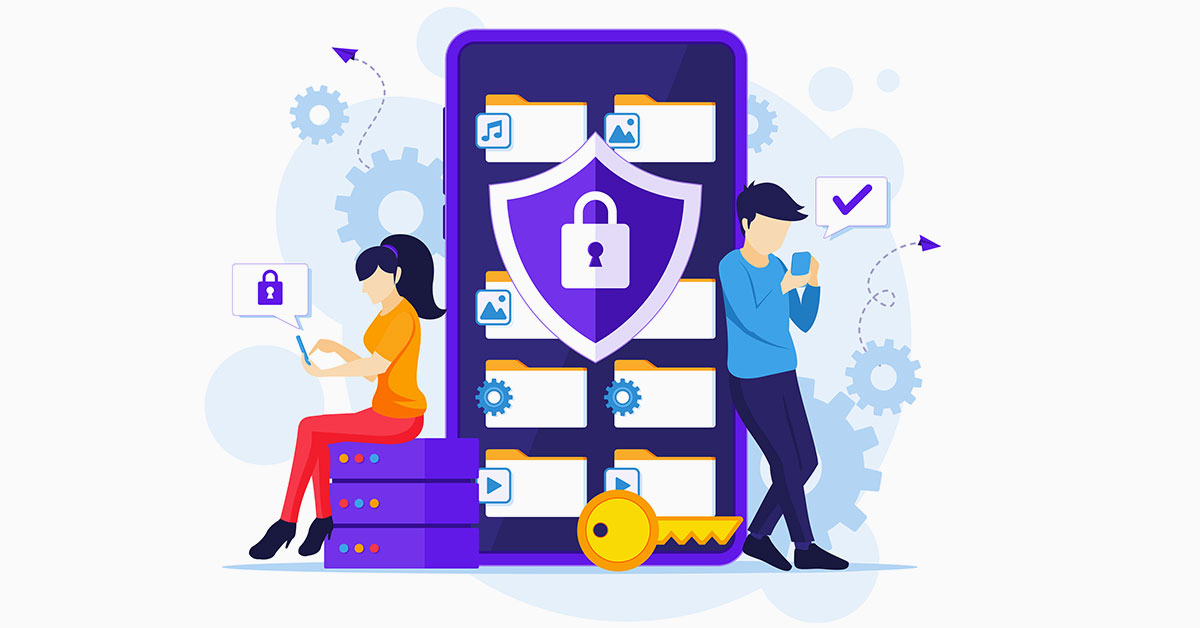 Happy Data Protection Day 2022 from Solteq!
Have you ever had an encounter with a person, who confronts you with a blunt observation: "Hey, you look familiar. I know you from somewhere, where have we met?" It might feel strange, if you don't recognize the person asking.
Read more

>