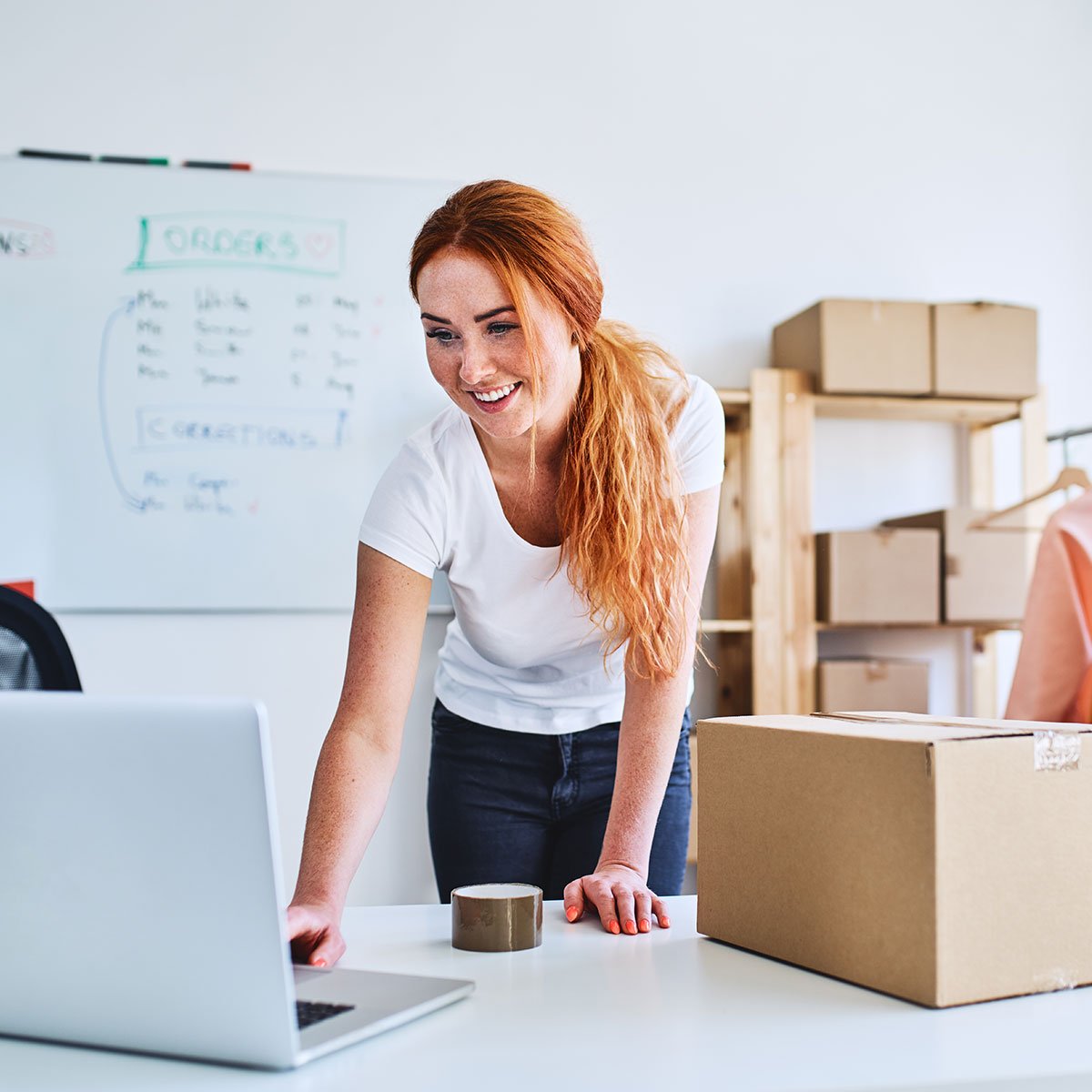 Adobe Commerce is the world's most popular e-commerce platform
Adobe Commerce (Magento is now Adobe Commerce) is an extremely flexible and open platform that offers virtually limitless opportunities to build and expand your own online store. Finally, you can focus on the essentials, sales.
Why choose Adobe Commerce and Solteq?
We at Solteq are experts in digital commerce, and we tailor the Adobe Commerce online store to suit you and your customers best. We can start with a lighter solution and increase the functionality of the online store with add-ons.
Adobe Commerce grows with your company
Adobe Commerce is suitable for both small and large companies. It provides everything you could hope for from a modern online store. The system is easy to integrate with your company's sales background systems and the core of your business.
Manage a multi-store environment from one place
Adobe Commerce's multi-store environment allows you to manage several online stores through the same control panel. All the necessary information and functions are just a login away.
Better customer experience
Adobe Commerce's own online store search engine optimization tools make optimization extremely easy. In addition, each online store is fully responsive and offers the best user experience regardless of the device.
A modern online store must adapt to customers' expectations and needs. With Adobe Commerce, you certainly won't fall off the wagon.
Adobe Commerce benefits and features
B2C and B2B E-commerce platform
Suitable for both B2C and B2B trading from large to small companies.
One system
One system for all your online stores.
Integrability
Perfect integration with sales background systems.
Standard features
Extremely comprehensive standard features, almost unlimited expandability with add-ons.
Responsive
A fully responsive online store also serves on mobile devices.
Search engine optimization for online stores
Built-in search engine optimization tools.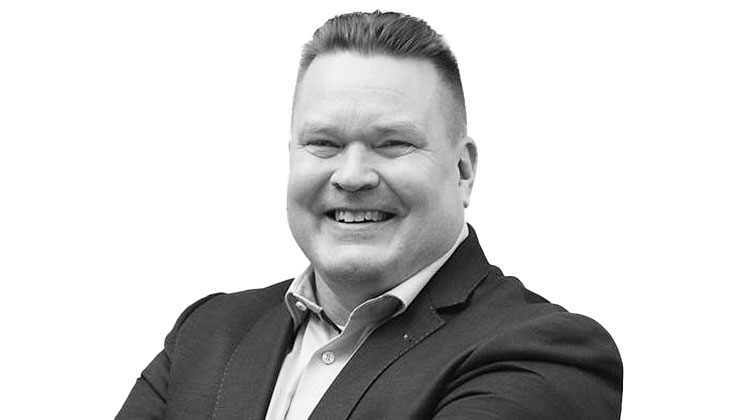 More information about Adobe Commerce
Mikko Hirvonen
Sales Director, Commerce & Data