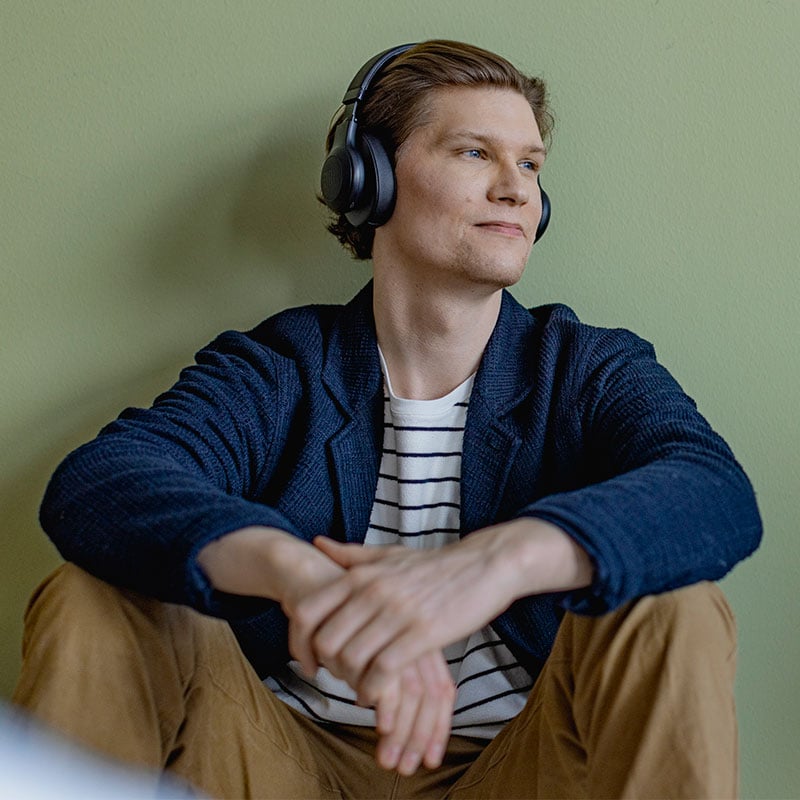 Young professionals
We offer future talents an international platform for growth. Regularly, there are opportunities to transform an internship, summer job, or thesis into permanent employment. Young professionals typically work on digital services and solutions at our retail, utilities, and digital commerce focused business units.
Looking for an internship or a thesis assignment?
You can tell us more about your interest in our company by clicking the Connect button (you will be transferred to the Teamtailor service).