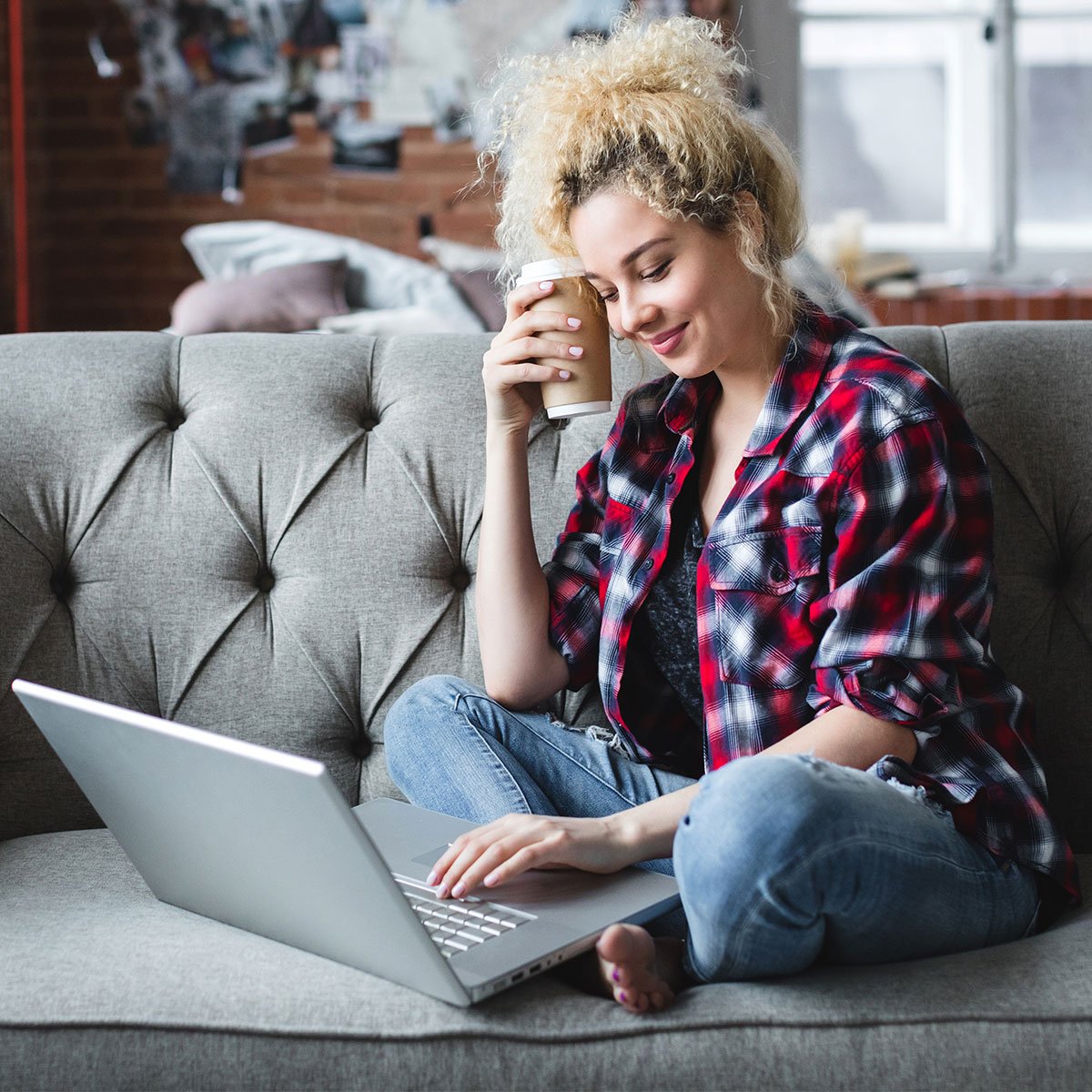 eCommerce store serves across channels
eCommerce is much more than just selling online. It serves across channels – from online, mobile, social media, customer service to brick and mortar. An online store must be able to provide a consistent brand experience and seamless and functional service regardless of the channel.
Empowering digital customer experience across all channels
eCommerce platforms and digital service channels enable companies to have an active and personalized dialogue with their customers, at any time. eCommerce is not just an extension of the physical store, but a natural way of expanding encounters and offering services on digital channels.
Expertise in versatile eCommerce solutions - both for B2B and B2C
Solteq has consulted retailers and built online stores using diffrent eCommerce platforms since the beginning of the millennium. Thanks to the profound expertise, customers can rely on having up-to-date online stores with top-notch performance.
With Solteq's versatile eCommerce expertise, the right solutions for individual needs can be designed. On top of several eCommerce platforms and technologies, Solteq provides eCommerce consulting, design, implementation, support and maintenance services for both B2B and B2C businesses. Scalable and tailored eCommerce solutions keep the end customers satisfied.
We focus on developing customer experience with eCommerce solutions
Customer experience is at the heart of Solteq's eCommerce solutions. The usability of eCommerce has a huge impact on sales, which is why special focus is given on usability features, such as navigation. Other strengths lie in search features, product data management, search engine accessibility, and technical functionality of the web page.
Solteq's solid expertise has been built over the years by demanding eCommerce projects delivered for large corporations. Solteq's service offering has been expanded to meet the online business needs of medium-sized companies also.
A palette of eCommerce technological excellence
Solteq offers technical options for an eCommerce platforms from Adobe Commerce, DynamicWeb, Commercetools, Liferay, HCL Software to SAP Commerce. In addition to these we offer Mirakl Marketplace solution. The choice of technology for your eCommerce solution is guided by your business needs, goals, aspirations, and operational processes.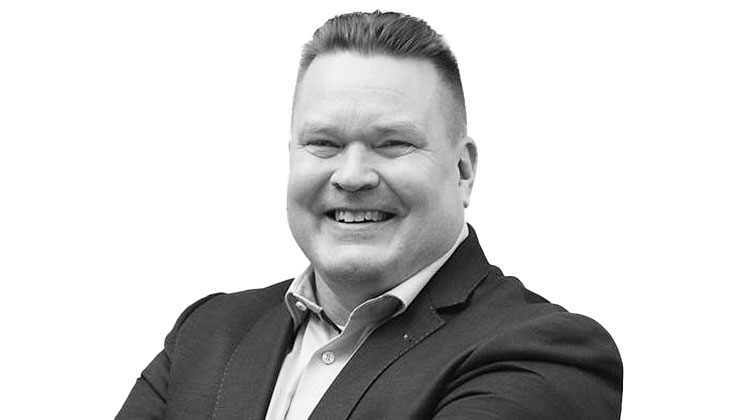 Your expert
Mikko Hirvonen
Sales Director, Commerce & Data