Solteq Commerce Cloud is a modern, channel-independent sales solution for the retail business.
The POS system supports the seamless integration of an online shop and a brick-and-mortar businesses, and contains all the features required for a modern retail business.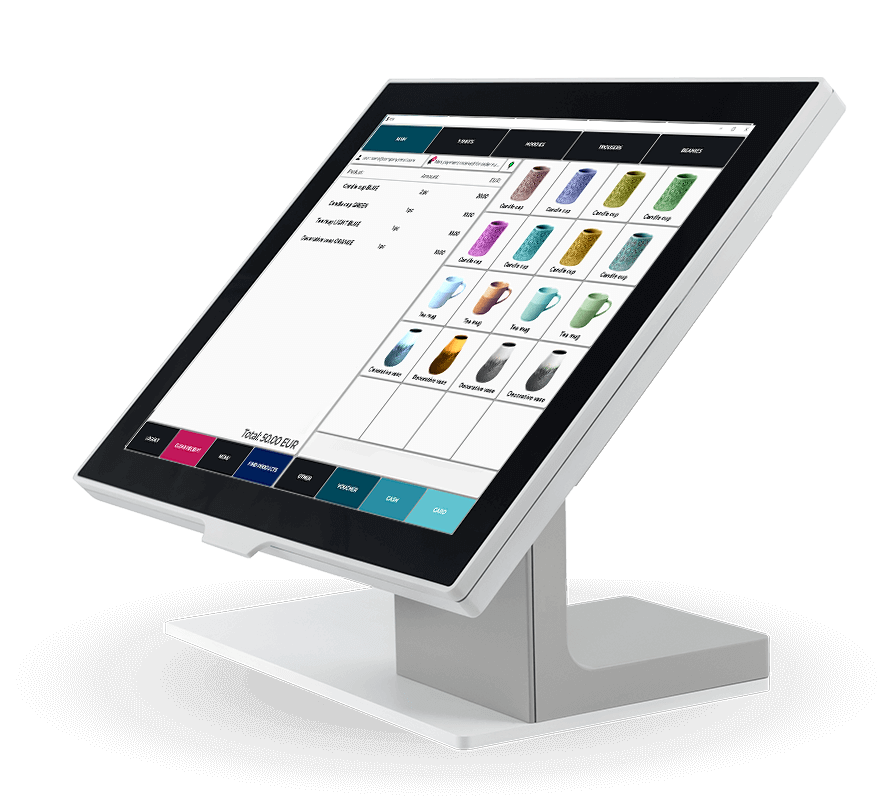 What is Solteq Commerce Cloud POS system suitable for?
Solteq Commerce Cloud is suitable for all types of retail stores. The solution combines online shopping with the traditional brick-and-mortar seamlessly. Solteq Commerce Cloud contains its own WebShop solution, but also supports other eCommerce solutions if the requirements are more diverse.
Solteq is an experienced supplier of specialty shops' cash register system and online shops. Solteq is familiar with the sector and we have attempted to make it light and quick to set up, nevertheless providing a modern solution for small and medium-sized specialty shop owners. For larger chains, Solteq Commerce Cloud is well suited as a payment system, and can be easily integrated with an existing ERP system, for example.
Simple and intuitive system
The POSsystem supports various sales channels, such as traditional points of sale, a lightweight mobile POS, self-service POS kiosk and online shop. The appearance and UI (User Interface) as well as device management are controlled on a web browser.
Thanks to the offline feature, the solution is also ideal for various events and fairs.
Specific requirements of various sectors of commerce, such as payment and cashing of sales orders, are widely supported, and information from a number of sales channels is stored in a single location, from which it can also be retrieved for reporting needs, for example.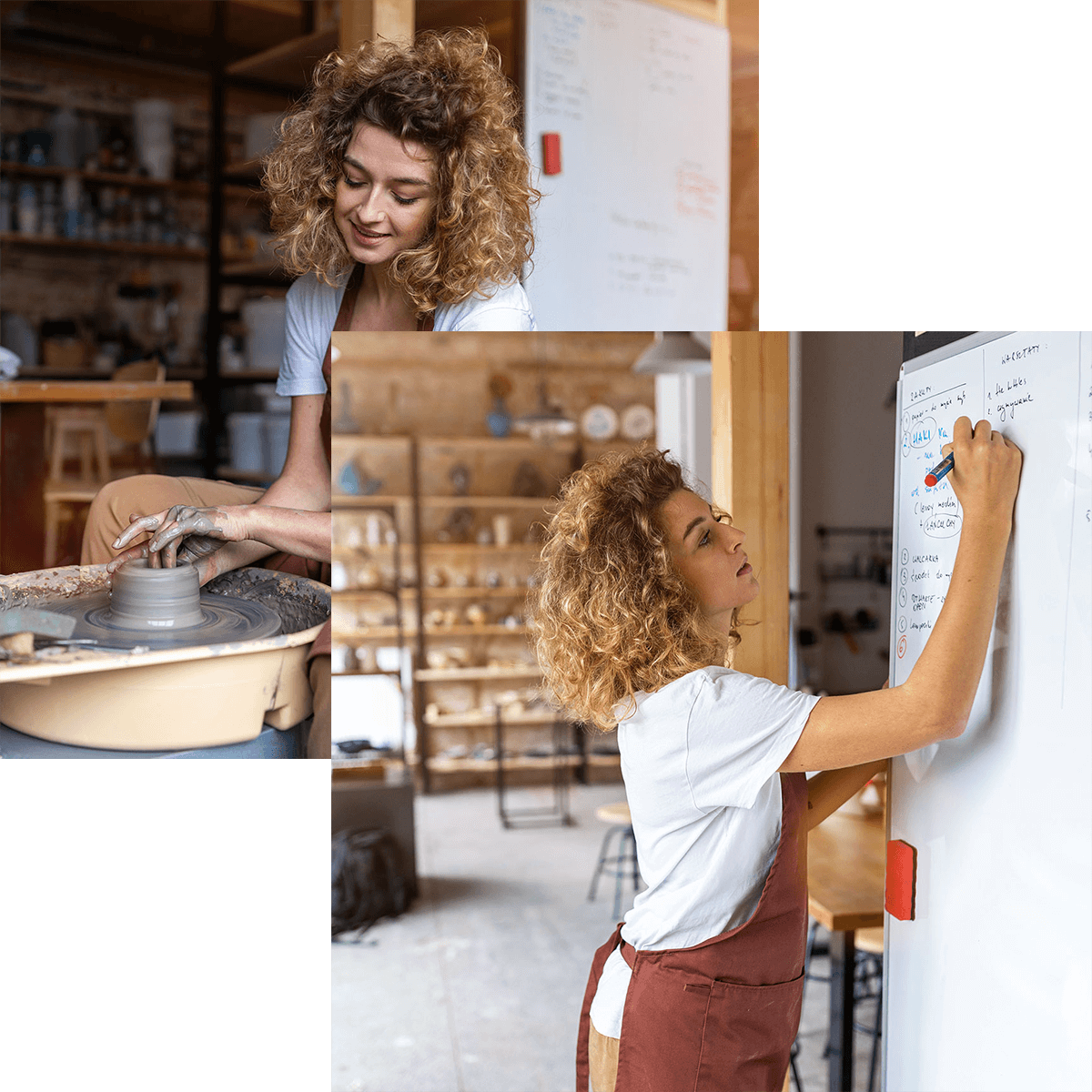 How you benefit from Solteq Commerce Cloud
Improved customer experience
Common customer experience by end customer regardless of the purchase channel.
Inventory balances
Up-to-date information about product inventories easily available to end customers (shop/online store).
Data to support decision-making
You get real-time and centralized information to support your planning and decision-making (product information management, sales, inventory balances, etc.).
The entire business in a single view
The solution enables you to view your entire business in a single location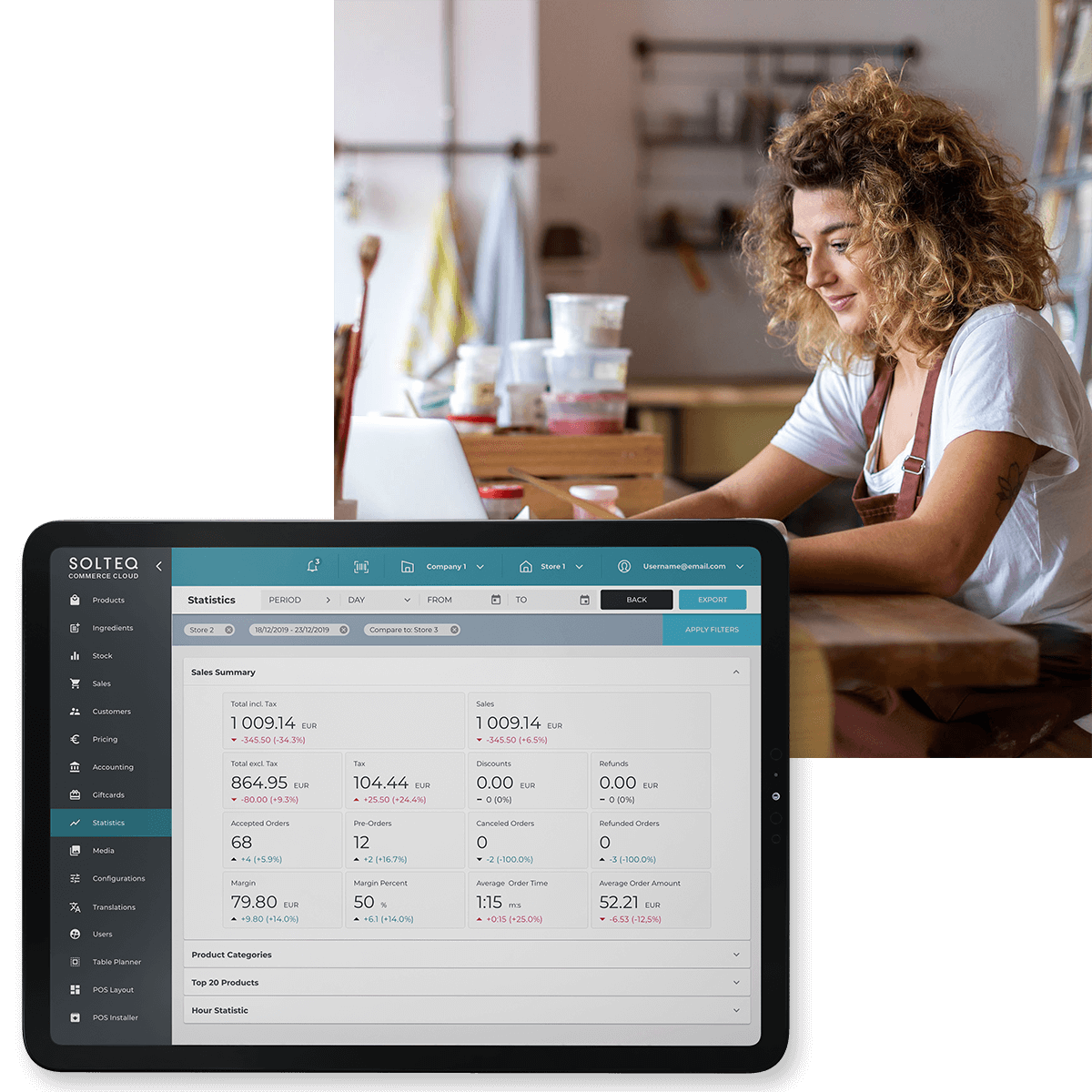 User-friendly
Visual user interface familiar to users of touch terminals, making the system easy to learn and use.
Development work and automatic updates
Continually developed and automatically updated modern solution with a long life cycle ahead.
Enables various payment methods
Enables a variety of local payment methods.
Legal requirements met at all times
The cash register system always meets the requirements of the local legislation. The cash register system offers real-time report straight from the back-end system, including payment method and VAT reports and sales.
Grows as your business expands, also abroad
As your business expands, the solution is easy to scale up. The solution enables expansion also abroad, as Commerce Cloud supports local requirements in the Nordic countries and northern Europe.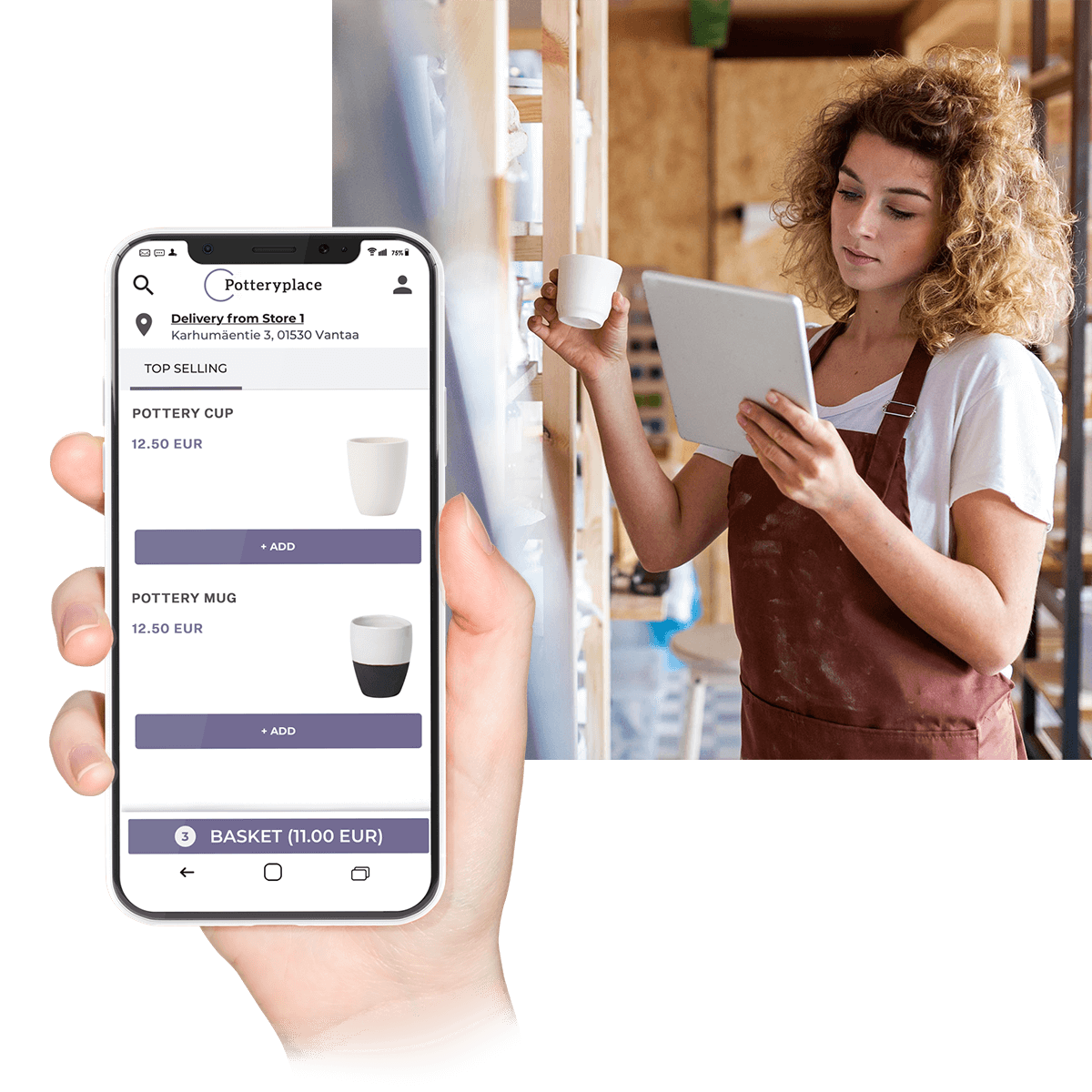 An online shop expands your customer base
Combine your online shop easily and seamlessly to your brick-and-mortar business.
An online shop connected with Solteq Commerce Cloud is extremely versatile, meeting international requirements. It can offer consumers an impressive digital window for the presentation, purchase and order of products. The online shop works on mobile devices, internet browsers, and supports the most common Finnish and international online payment methods. Because the online shop in integrated into the Solteq Commerce Cloud platform, the sales, price and inventory information are correct in all channels.
The features of Solteq Commerce Cloud POS system
Solteq Commerce Cloud is quick and secure to set up in the cloud service. Unlike in the past, you do not need any servers or pay one-time license fees. Solution can be taken into use with basic functionalities, including also support for the solution. As your business grows, additional features can be easily activated, including for example mobile gift cards and stock management.
Cash register system/cashier functions
Supports various payment terminals, as well as mobile points of sale and self-service checkouts.
POS reports and analytics
The service includes POS reports for accounting, sales and daily reports, cash register log, and statistics. Time period can be chosen freely by day or month.
Tracking of sales and orders
All easily seen in a single view. Time period can be chosen freely by day or month.
Shop management
The solution is suitable for businesses with one or more locations and also for chain businesses.
Product information management
Comprehensive support for product and service sales. You can use various units of measure, variants and package products.
Integration with other systems
Commerce Cloud can be integrated in a number of ways. It is easily integrated into online shops, accounting and other systems.
Pricing
Manage pricing easily from a single point to all channels.
Inventory
The cash register system's back-end system can create an inventory with your mobile device.
Legislation
The cash register system always meets the requirements of the local legislation.
Online shop
Thinking about expanding your operations beyond your online shop? With Solteq Commerce Cloud, it's easy.
Inventory management
Manage your inventories easily from one place. Make purchase orders and inventories easy also on your mobile device.
Pre-orders
Enabling pre-orders of products into a brick-and-mortar shop.
Gift card
Enable gift cards as payment option.
Pricing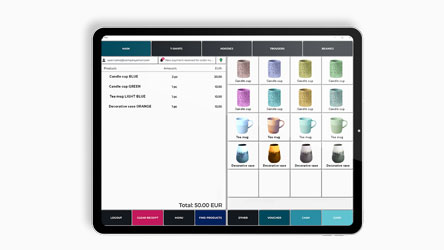 POS software for your own devices
Use the cloud-based Solteq Commerce Cloud POS solution (with full functionalities) with your own hardware.
Starting from 69 €/month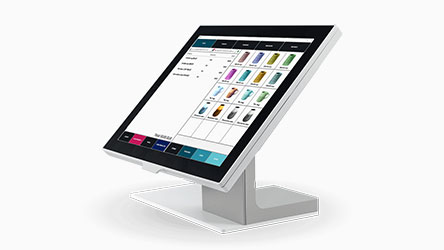 POS software + hardware
Solteq Commerce Cloud POS software + hardware from our technology partners.
Request pricing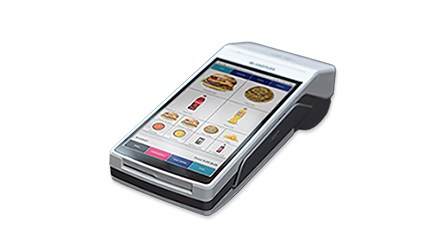 POS software for mobile device
Use the cloud-based mobile version of Solteq Commerce Cloud with mobile devices.
Starting from 39 €/month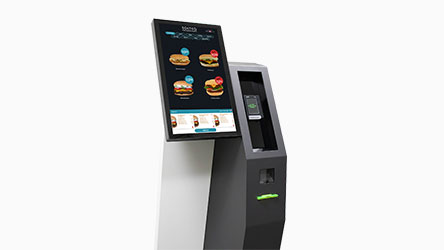 Self-service POS kiosk
Ensure additional sales with self-service solution in a POS kiosk.
Request pricing