Fida Secondhand
Modern, cloud-based payment solution, Solteq Commerce Cloud, unifies payments at Fida Secondhand stores
Starting point
Key drivers for POS renewal at Fida Secondhand was the fact that traditional cash registers did not comply with current day requirements. Data driven management without sufficient and real- and right-time data was challenging. Fida Secondhand aimed to renew payment solution with an easy-to-use and fast to use product.
One key driver was to have an integration with finance systems used by Fida Secondhand.
"Changes in the competitive landscape as well as coming changes on secondhand segment are bringing us new challenges. We needed to have more specific and real-time data on our sales and key figures to support our business", sums up Janne Jokisalo, Secondhand chain director.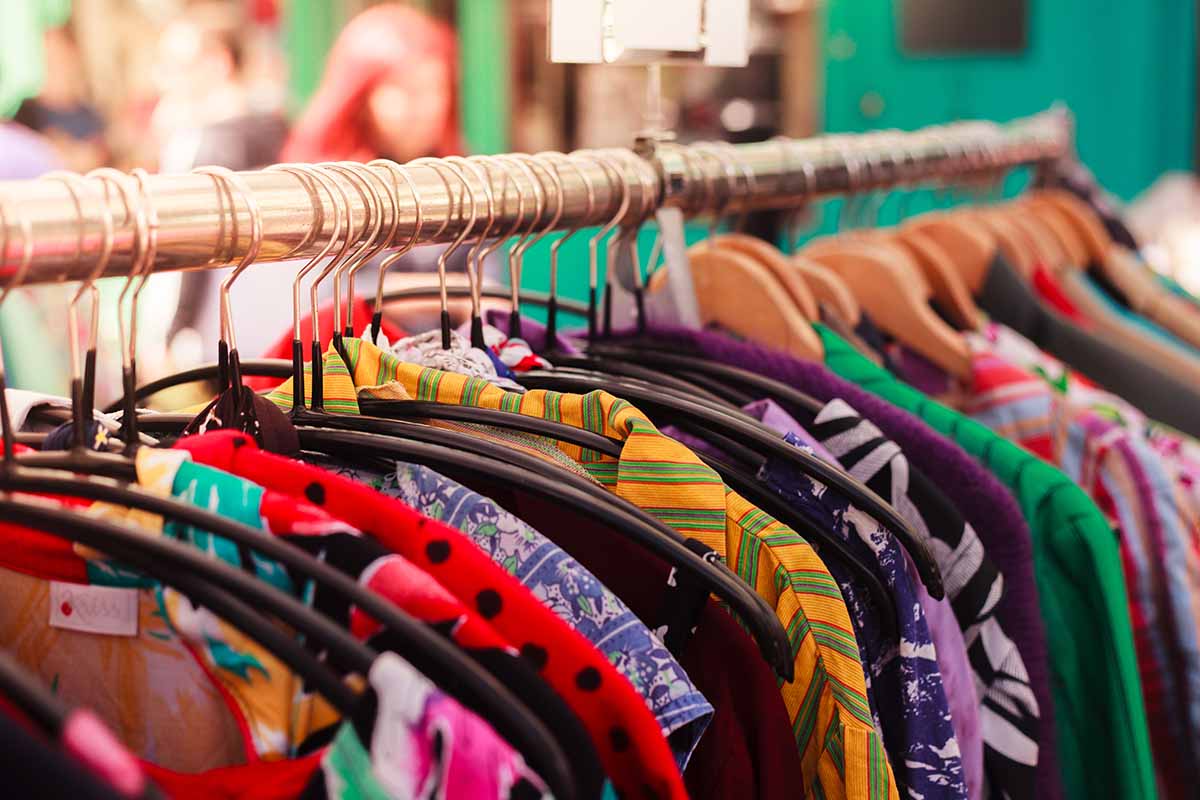 Solteq Commerce Cloud as a solution
Solteq delivered to Fida ry a modern, cloud-based Solteq Commerce Cloud product with implemented integrations to the finance system (NetVisor) and sales analytics solution (Zoined). Implementation covers all stores at Fida Secondhand. The delivered solution enables a unified and fast payment process across the stores. In addition, Solteq Commerce Cloud provides chain management with information in an easy and usable format, enabling more efficient management.
Read more about Solteq Commerce Cloud >
"Modern and easy to integrate solution delivered by Solteq fulfilled the requirements we anticipated from a project of this scope. Project management and cost management were matched perfectly to our plans with Solteq. Collaboration with Solteq has been a very positive experience ."
Janne Jokisalo, Secondhand chain director at Fida

Fida
Fida is working for everyone to have hope and a future.
The profit from Fida secondhand shops are used to fund the work of Fida International in over 40 countries. Fida is a Finnish missions and development cooperation organisation.
Fida secondhand is the largest Finnish chain of charity secondhand stores in Finland. In our shops you'll find clothing and accessories, furniture, equipment for sports and other hobbies as well as items for interior decoration – at a good price. Around one million happy customers visit our stores each year.