Online advertising
Online advertising drives targeted users to your online service and gets them to take actions
Online advertising is effective in several stages of the customers path
With effective digital advertising, you get targeted visibility and the lead generation results you want.
Traditionally, online advertising has meant keyword advertising, but in addition to that, online advertising offers many other effective ways of advertising, such as native advertising as well as programmatic buying.
When keyword advertising is at its most effective in the consideration and purchasing stages of your customers' buying path, online advertising is effective in all stages of the customer path. Because effective online advertising is based on effective targeting, different forms of digital advertising can be utilized to both arouse interest and drive purchase.
Keyword advertising
By keyword advertising we mean advertising which is located in search engines. Think of it as a measurable and cost-effective route in your potential customers' buying path. Reach your audience just on time when they are ready to purchase and ensure the best results with us.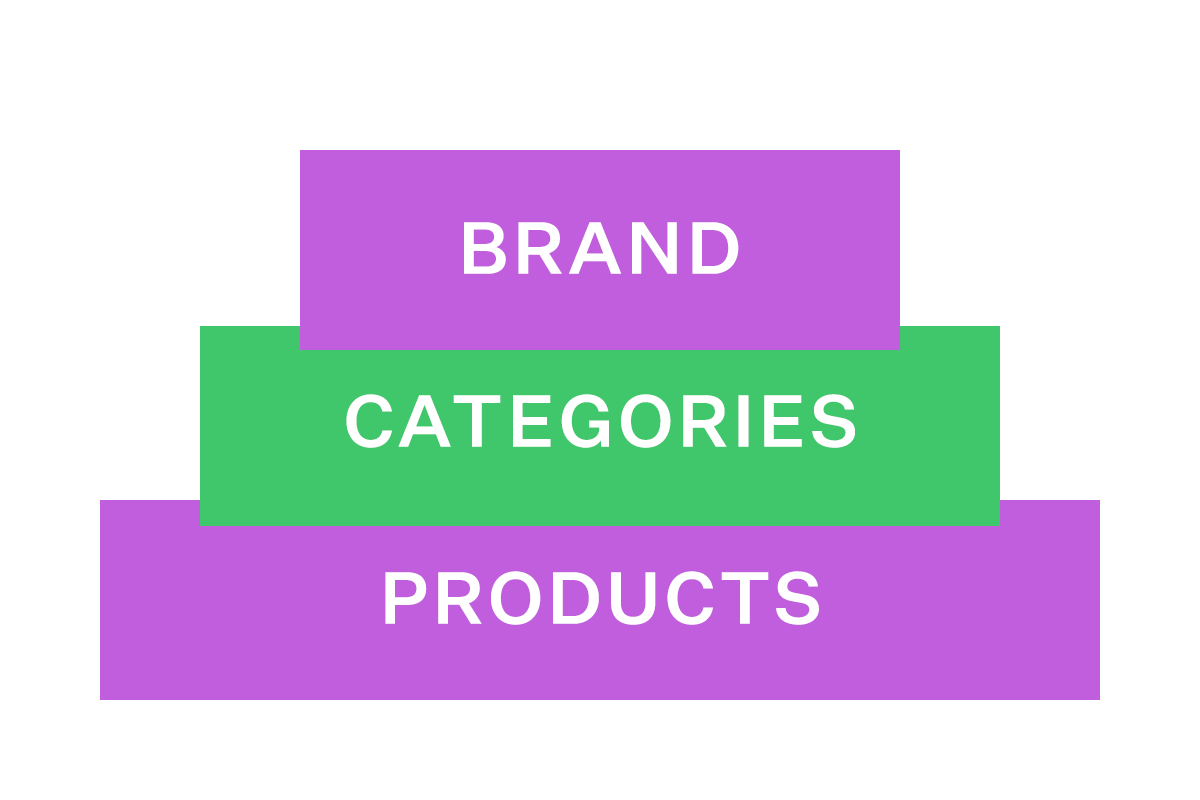 Display advertising
Well-timed and targeted Display advertising supports effectively your company's awareness building campaigns. Often display marketing relates to banner advertising, but Google Display Network enables you to use various rich media and videos.
Display marketing is excellent channel to strengthen your company brand. At the beginning of the purchasing process, display advertising can be targeted based on demographics, specific topics or interests. With the Google Custom Segment audience, we can very precisely target advertising only to users in your audience who intend to make a purchase in your industry.
Remarketing should be part of every company's online marketing plan. With remarketing you can reach most of your website's users. You can choose to target your advertising only to those users who do not purchase or leave contact request on first website visit and remind those users of your services. In eCommerce, dynamic remarketing has proven its effectiveness many times and should be part of the digital marketing plan in all eCommerce sites.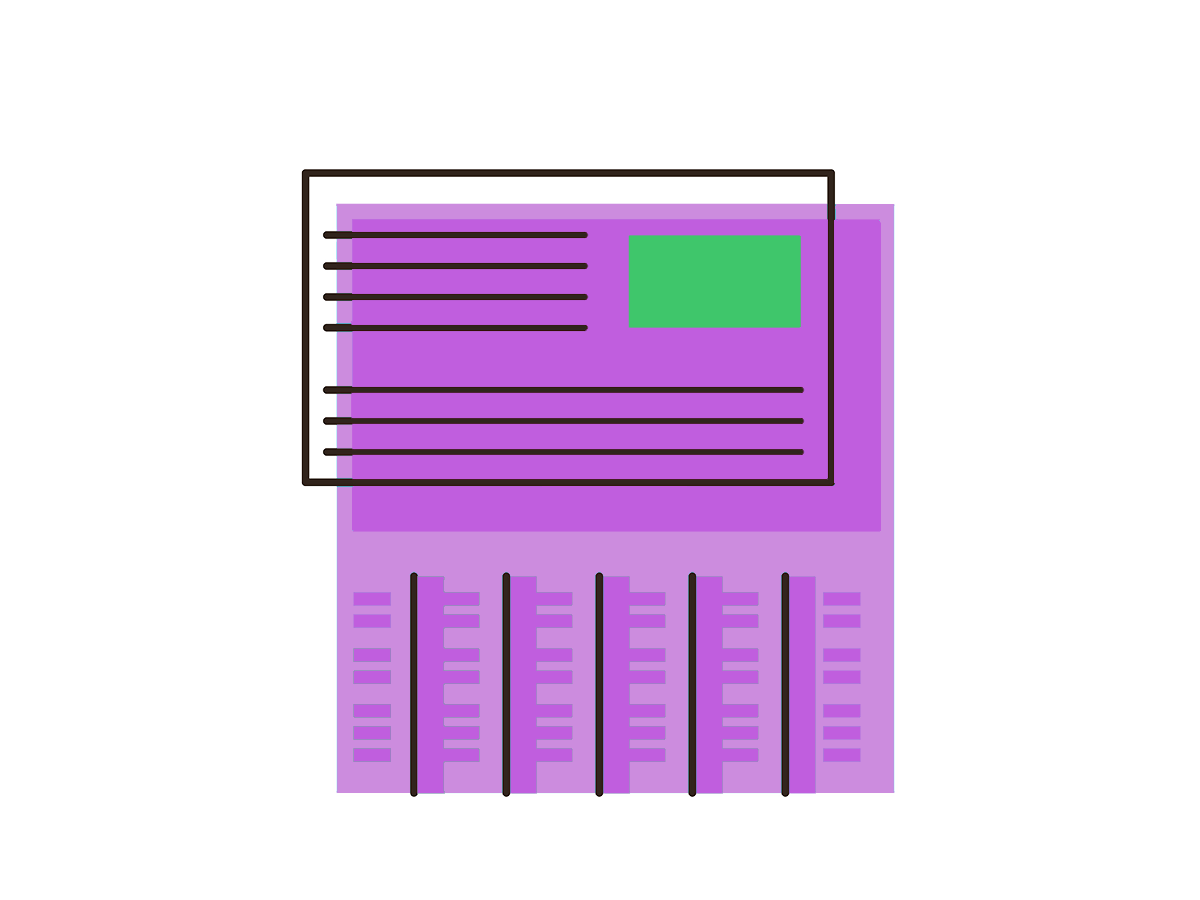 Native advertising
With native advertising, you can offer interesting content to your target audience in the nationwide media. We design marketing content as part of the audience's native content stream, so they engage rather than distract.
Native advertising refers to a form of online advertising in which ads are consistent with the other content of the placement. Ad placements for native advertising are often seen in the major nationwide media (online services of newspapers and magazines) or blogs.
For good, helpful and thought-provoking content, native advertising provides an excellent distribution channel. We may target advertising based on the media or audiences. Your most popular content can be quickly made available to your target audience exactly where your customers are consuming the content anyway.
The price of native advertising is very cost-effective because a large portion of companies' media budgets are still channeled into social media channels. The price is determined on a per-click basis and is affected by advertising targeting and placement competition.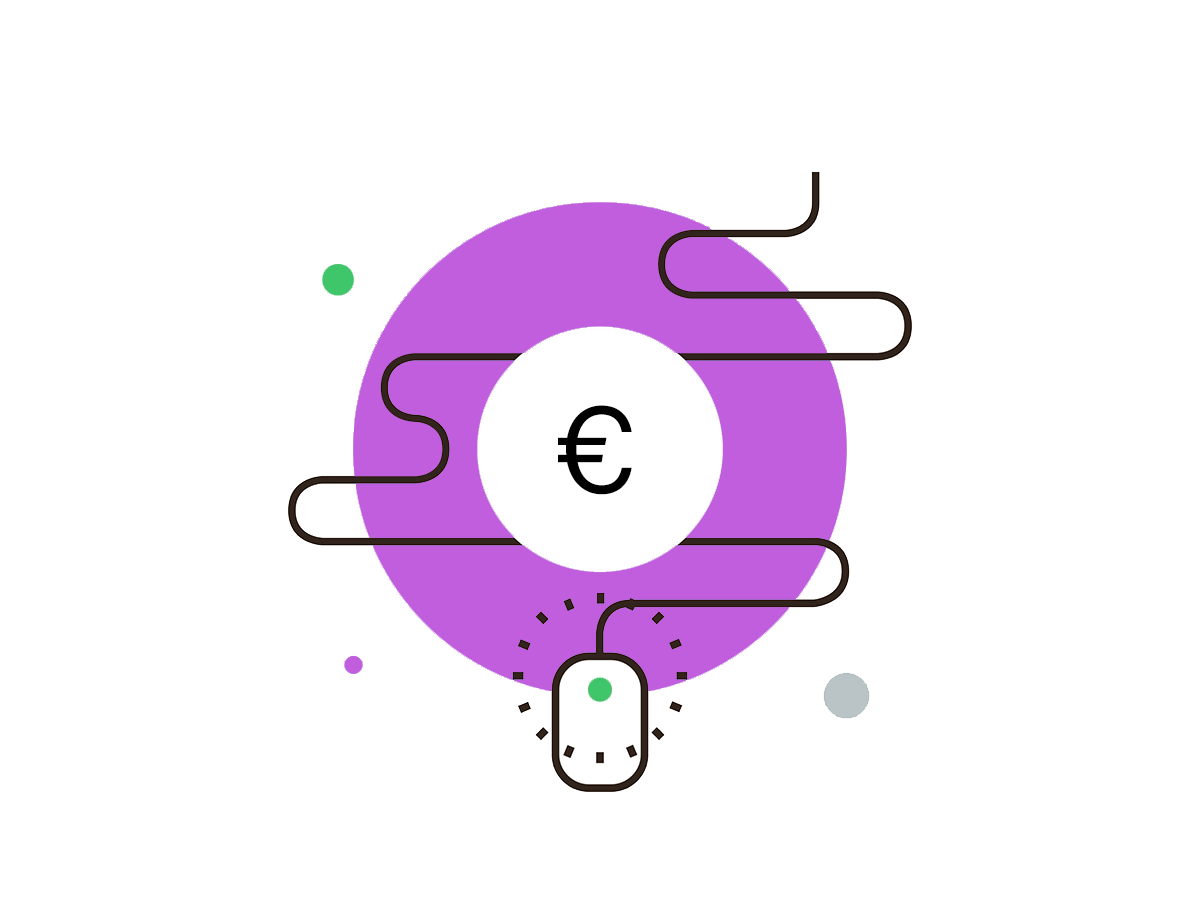 Programmatic advertising
Programmatic advertising enhances video and display advertising by directing advertising only to your target audience. When creating audiences, we utilize available customer data platforms and take of course into account the GDPR Act.
Programmatic advertising is a broad term that includes a variety of interpretations. Most often, however, programmatic advertising refers to its most common form - RTB (Real-Time Bidding), or real-time auction of impressions.
The buyer can define their budget, goals, and attribute model, and the system looks for the best-performing combinations in real time to get the most out of their campaigns. Automation streamlines things and speeds up media buying.
We use the Google Marketing Platform or Adform as a platform, which are good tools for reaching your target audience. These technologies support today's digital advertising without any boundaries in terms of channels, devices, or platforms. They provide a customer-centric way to make online advertising.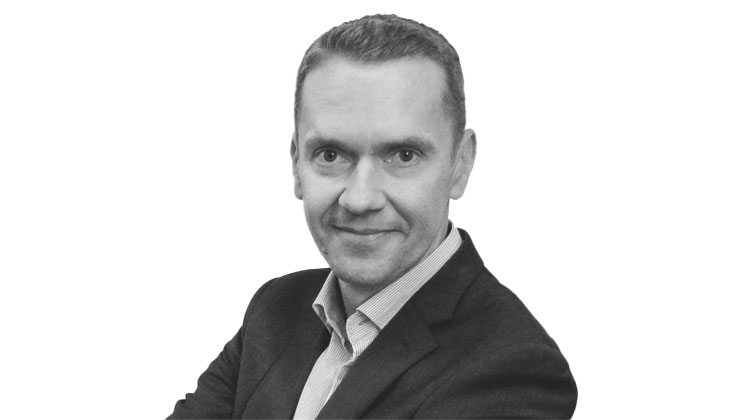 Your expert
Juha Vuohelainen
Director, Digital Strategy