S2B Energia
Customer information system built with Salesforce technology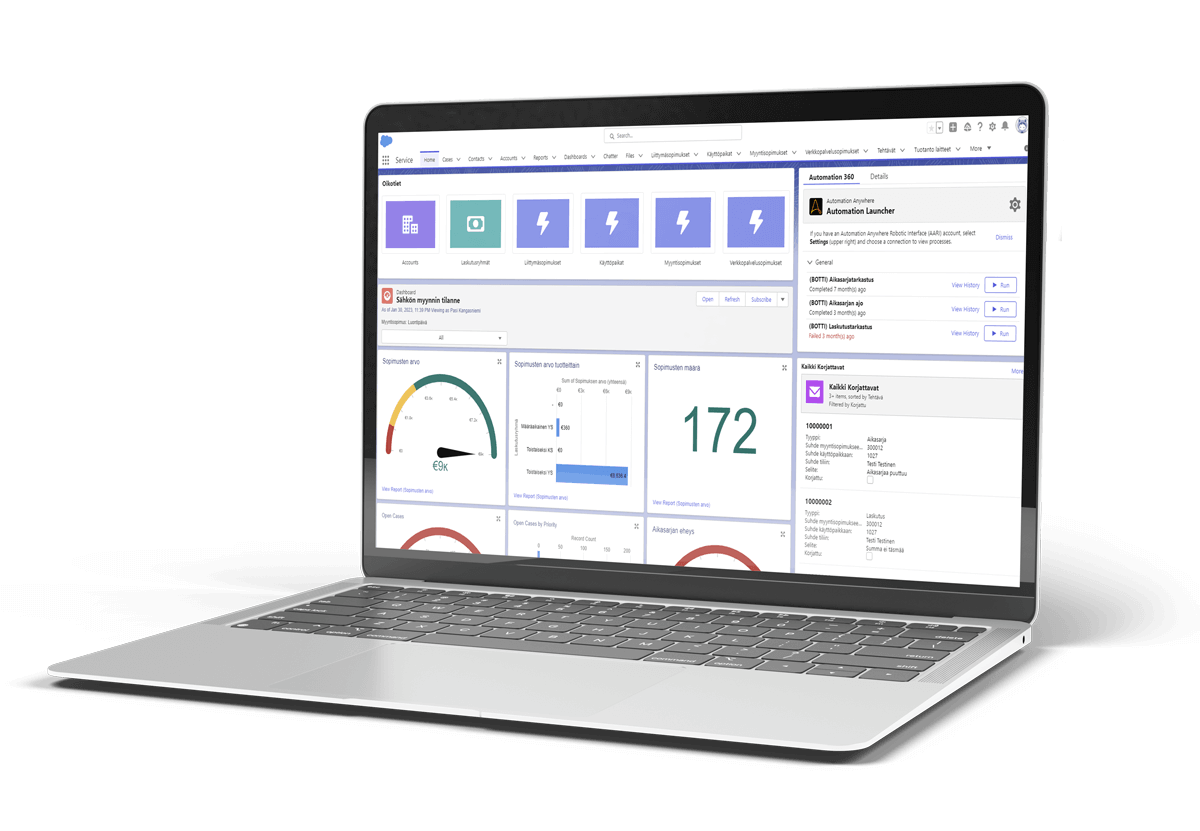 S2B Energia Ltd
Solely focused on Utilities – energy, water and district heating – with its services and CIS Salesforce solutions
During the 7 years of operating, S2B Energia has handled more than 300 000 customer contacts, thus gaining a deep understanding of the processes and challenges in the utility sector.
Strengths of S2B are a deep understanding of the sector and Salesforce ecosystem (as Salesforce Partner), professional personnel, and top-of-the class tools (Salesforce, Automation Anywhere etc.) combined with the huge knowledge pool and other resources of Solteq.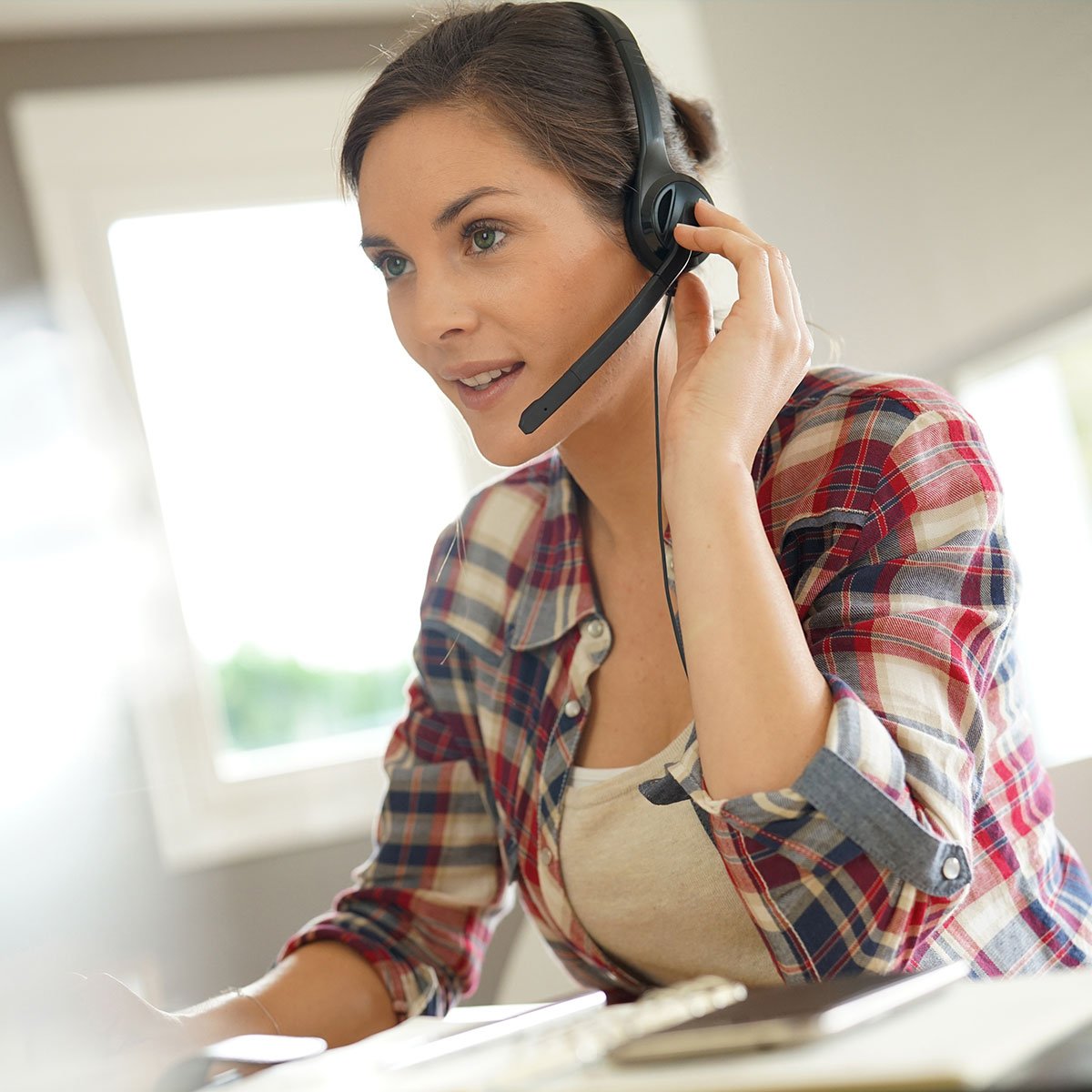 Customer Information System (CIS) solution
Solteq Utility Cloud solutions are almost totally based on Salesforce technologies.
Salesforce base layer has been completed with branch based intelligent layers and also RPA to make it a complete CIS for Utilities taking care of customer management and billing – also datahub connections in some countries.
Intelligent layer makes its possible to use Salesforce as a CIS for utilities and efficient process automation. User friendly UI, native reporting and a dashboard tool are great features, in addition to which its flexibility and easy adaptation of data model, processes and UI increases the ROI of the investment in the long term.
Solteq Utility Cloud solutions are quick and cost-effective to implement and very flexible to adapt to the rapidly changing needs of the business environment.
In Finland Solteq Utility Cloud is already Datahub compliant with its certificates for Datahub phase 1 and phase 2. Solteq Utility Cloud is already in production and increasing its client base rapidly.
Please fill the contact form and lets set the date and time for the demo.
S2B Energia Ltd billing information
S2B Energia Ltd
VAT: FI27044716
Online billing address: 003727044716
Operator: Maventa (003721291126)
Broker ID when sending from the banking network: DABAFIHH*