Consulting services
Knowledge, skills, advice, and practical assistance for the rational use of digital operating environment
Digitalization
The amount of information available, and the changing business environment open up new opportunities, but also require willingness to adapt operations.
We actively monitor the development of energy and water sectors, and also keep an eye on the future: What happens after the transformation? What kind of companies succeed in a changed environment? What is the new required skillset, and what opportunities arise from the transformation?
We help our customers build a successful strategy, adapt their methods, and renew information systems to support the change.
We will not hesitate to propose measures to make the most of the opportunities for change, and we will also help you implement the changes – both big and small.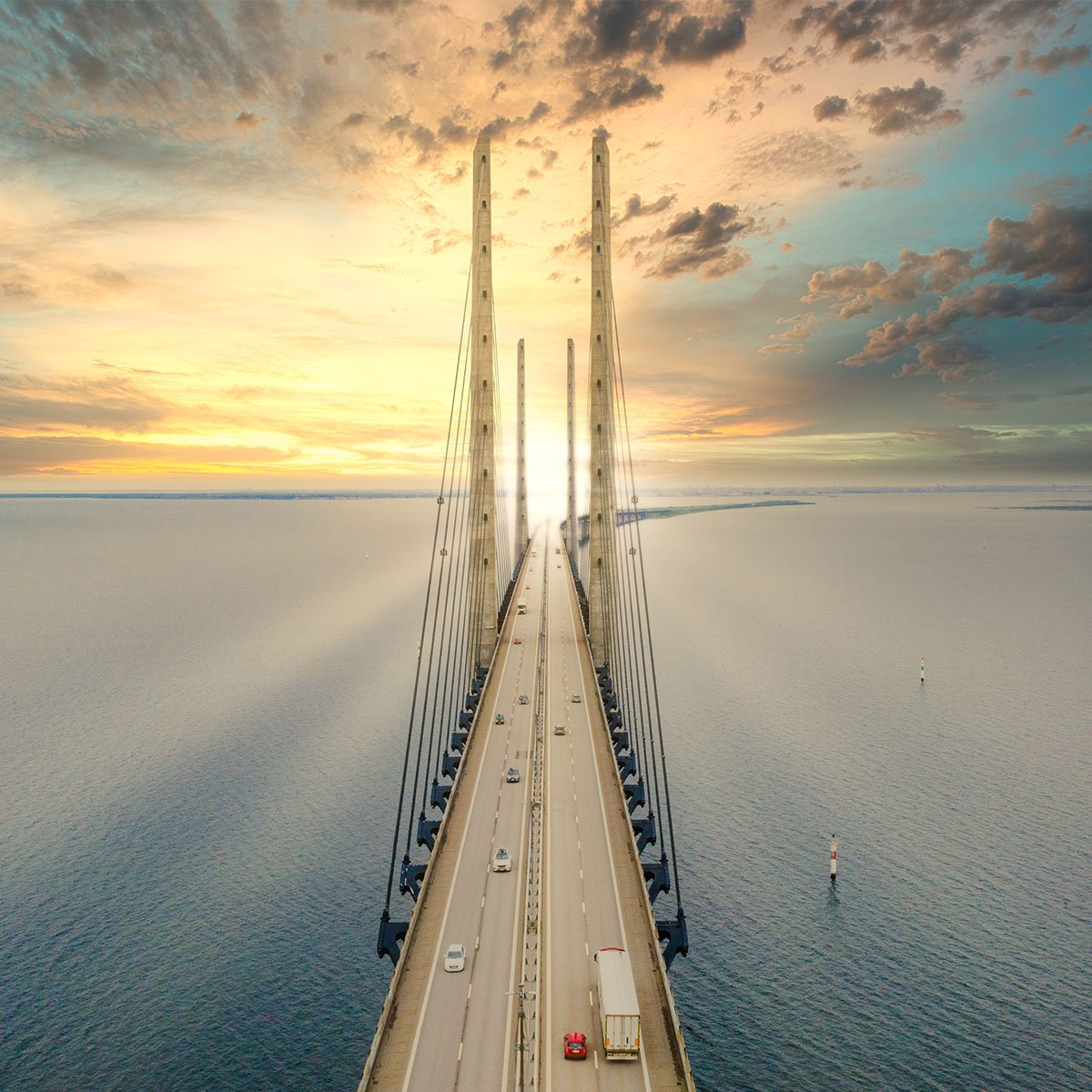 Case: Datahub Silta
We are a proactive partner operating amid the electricity market transformation, generating significant added value for your business. We offer more than just skilled employees for your projects. An example of this is Datahub Silta – a unique service concept that supports our customers in the large-scale market change of the electricity market and in deploying Datahub.
Energy companies face a variety of challenges when deploying Datahub. These include renewed market processes, countless technical and operational changes, and the adequacy of own resources. Datahub Silta provides you with a solution to these challenges:
The Datahub Silta helps manage the change with a ready-made data package and a project management tool provided as a service.
Datahub Silta provides set tools and means for change management and validation.
In addition, our experts will provide assistance with the implementation of the project if needed.
Datahub Silta facilitates an energy company's journey towards Datahub and brings transparency to the implementation of the entire project. Systematic undertaking of the project with skilled experts will help reduce the risks to the business at the time of the unique market change.