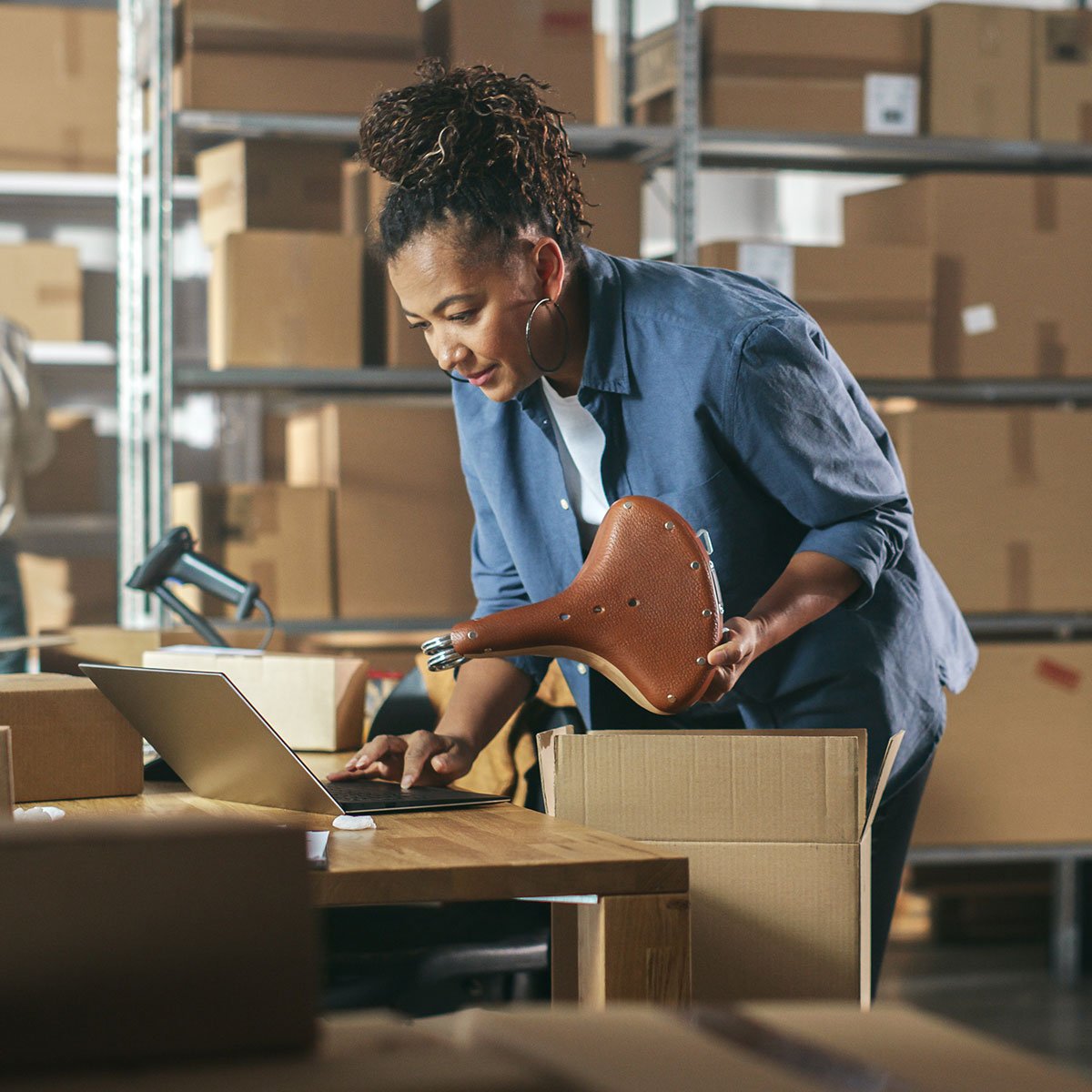 DynamicWeb offers a cloud-based eCommerce Suite
DynamicWeb enables you to deliver better digital customer experiences and scale your eCommerce success through the Content Management (CMS), Digital Marketing, eCommerce (B2B, B2C), and Product Information Management (PIM).
Why DynamicWeb?
DynamicWeb boasts a unified platform that seamlessly combines Content Management System, eCommerce, Product Information Management, and Marketing capabilities. This integration extends to Microsoft Dynamics 365 ERP, ensuring a smooth and efficient operation.
DynamicWeb covers the whole eCommerce landscape
Regardless of your business strategy - be it Business-to-Business (B2B), Business-to-Consumer (B2C), or Direct-to-Consumer (D2C) - DynamicWeb offers a fully flexible eCommerce solution tailored to your needs. With DynamicWeb, you have the tools to adapt and thrive in the competitive eCommerce landscape.
DynamicWeb utilizes Microsoft technology as .Net and SQL. This means DynamicWeb is fully integrated with the Microsoft technology stack, allowing you to have seamless integration with other Microsoft tools and systems.
DynamicWeb benefits and highlights
All-in-one platform
DynamicWeb provides everything you need to build and manage a complete digital presence on one platform, including e-commerce, CMS, marketing automation, PIM, DAM, and more.
Scalability
DynamicWeb can scale to meet the needs of businesses of all sizes and industries, from small businesses to large enterprises with complex digital needs.
User-friendly
DynamicWeb is designed to be user-friendly and intuitive, with an easy-to-understand user interface that makes it easy for users to create and manage content.
Flexibility
DynamicWeb can be customized to meet your specific needs and requirements, so you can build a digital presence that is unique to your business.
Integrations
DynamicWeb can be integrated with a wide range of third-party applications and systems, such as ERP, CRM, and payment gateways, to create a more seamless digital experience for your customers.
Security
DynamicWeb has built-in security features that protect your data and digital presence from threats and attacks.
Support
As a DynamicWeb Premium Partner, Solteq is committed to providing our clients with the highest level of support and guidance for their DynamicWeb solutions. Our team of experts is always available to provide comprehensive support and help when you need it. You can count on us to be there for you every step of the way, ensuring that your DynamicWeb solution is running smoothly and effectively.
Innovative
DynamicWeb is an innovative platform that is constantly updated and improved to meet the changing digital needs and trends in today's business environment.
Why partner with Solteq
At Solteq, we are proud to have a team of highly skilled DynamicWeb developers. Our developers have won multiple awards for their outstanding work in DynamicWeb development, and they are all certified in the platform. This means that you can trust our team to deliver high-quality DynamicWeb solutions that meet your specific needs and requirements.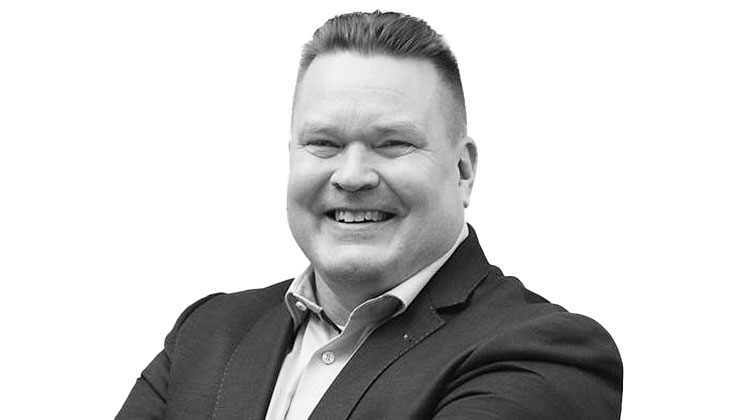 More information about DynamicWeb
Mikko Hirvonen
Sales Director, Commerce & Data