Solteq inWorks solution
Solteq inWorks is a modern solution for customer information management and invoicing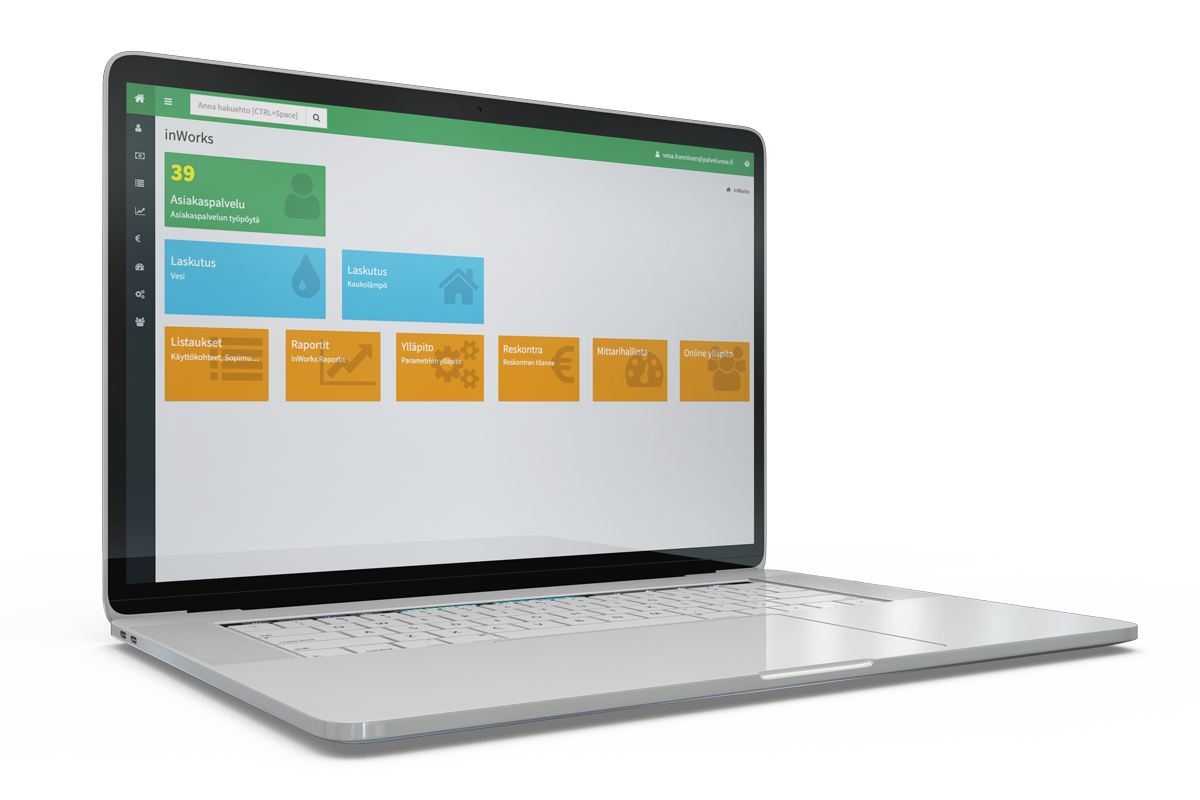 Why Solteq inWorks?
Solteq inWorks is a process-based solution which enables excellent customer service, flexible offering management, efficient invoicing, and easy data utilization across systems.
Solteq inWorks includes versatile functions for managing customer, product, and metering information. Using the pricing feature, creating, and launching new energy products is swift. The Invoicing function includes ready processes for compiling invoices and submitting them to different channels, while the Ledger function monitors payments and sends automatic reminders as specified.
Implementation of the solution is quick, thanks to well-defined interfaces and existing integrations to other common systems on the market.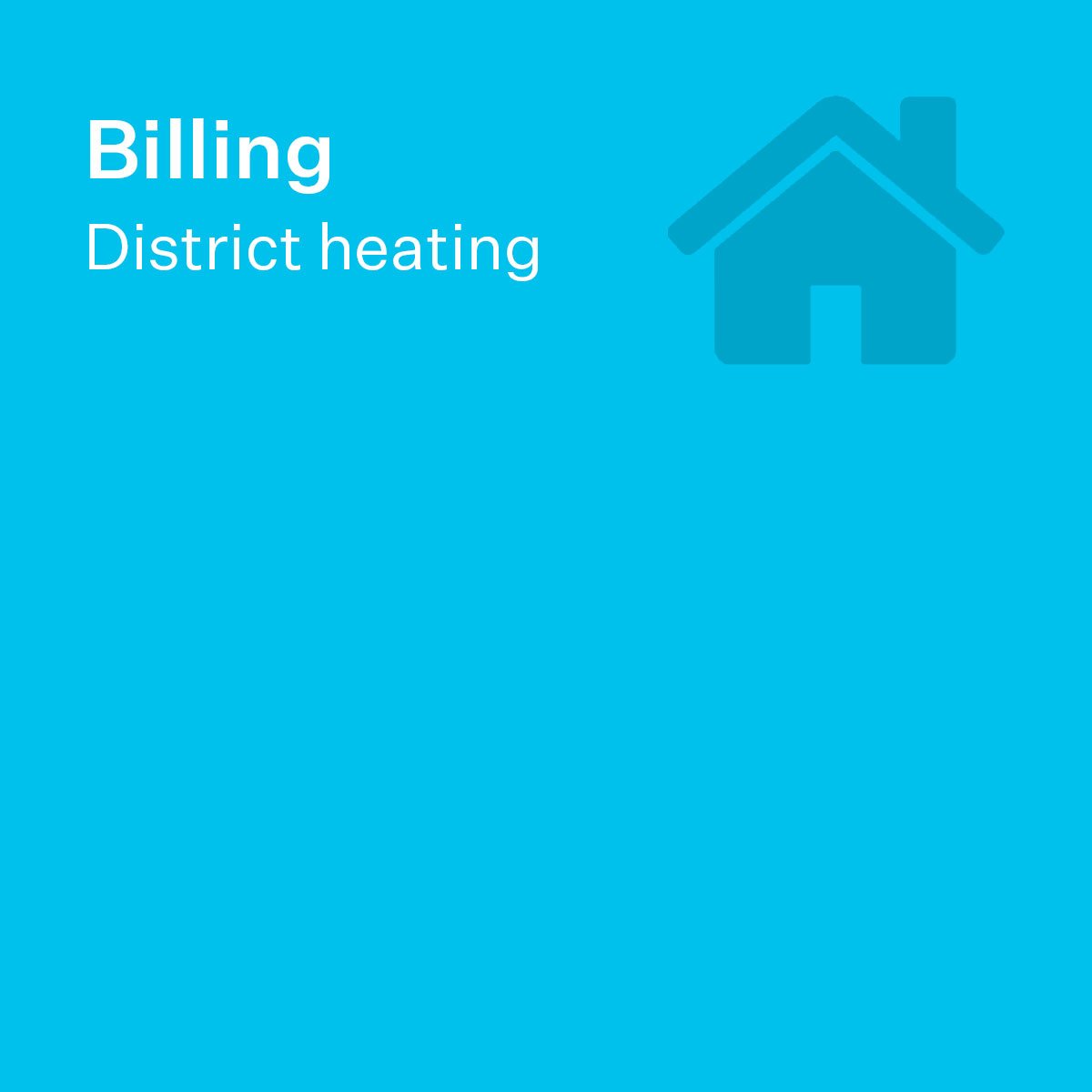 Focus on customer processes
Using inWorks is efficient and easy, thanks to the customer and use case driven design. Different processes and related tasks are clearly separated: customer service, invoicing, reporting, and more. Key tasks can be managed in one window, and routine tasks run automatically. In the Customer service dashboard, the user can view the status of key processes and events at a glimpse, and dive deeper, initiate, and complete chosen tasks easily with a few clicks. Relevant information is readily available at each step, for example, viewing customer information, checking the customer's payment history or metering point details is easy. As well as this, logical icons and color-coding help prioritizing tasks.
Handy, quick, and efficient!
Launch new offering with ease
inWorks has powerful features for managing product and price information, which makes creating and launching new products quick. Pass through invoicing, i.e., processing items from external systems, is also possible. Special characteristics related to electricity, water, gas, and district heating/cooling are supported. As well as this, inWorks can manage customers who have micro-production, like solar cells.
Gain competitive edge by launching new products rapidly!
Invoice efficiently
inWorks masters the complete invoicing process, or selected parts, thanks to its modular structure, for example, a ledger is an optional module. The invoicing process is largely automated, where users can view the overall status and possible deviations at a glimpse, such as missing data or suspected erroneous information, and focus on solving them rapidly, while mass invoicing runs automatically in the background. In addition, it is possible to pick customers for special processing and monitoring. Invoices can also be used as a communication channel, as there are several options and rules for including messages and attachments. This is easy since inWorks is readily integrated with several messaging and postal service providers.
Master the complete invoicing process efficiently!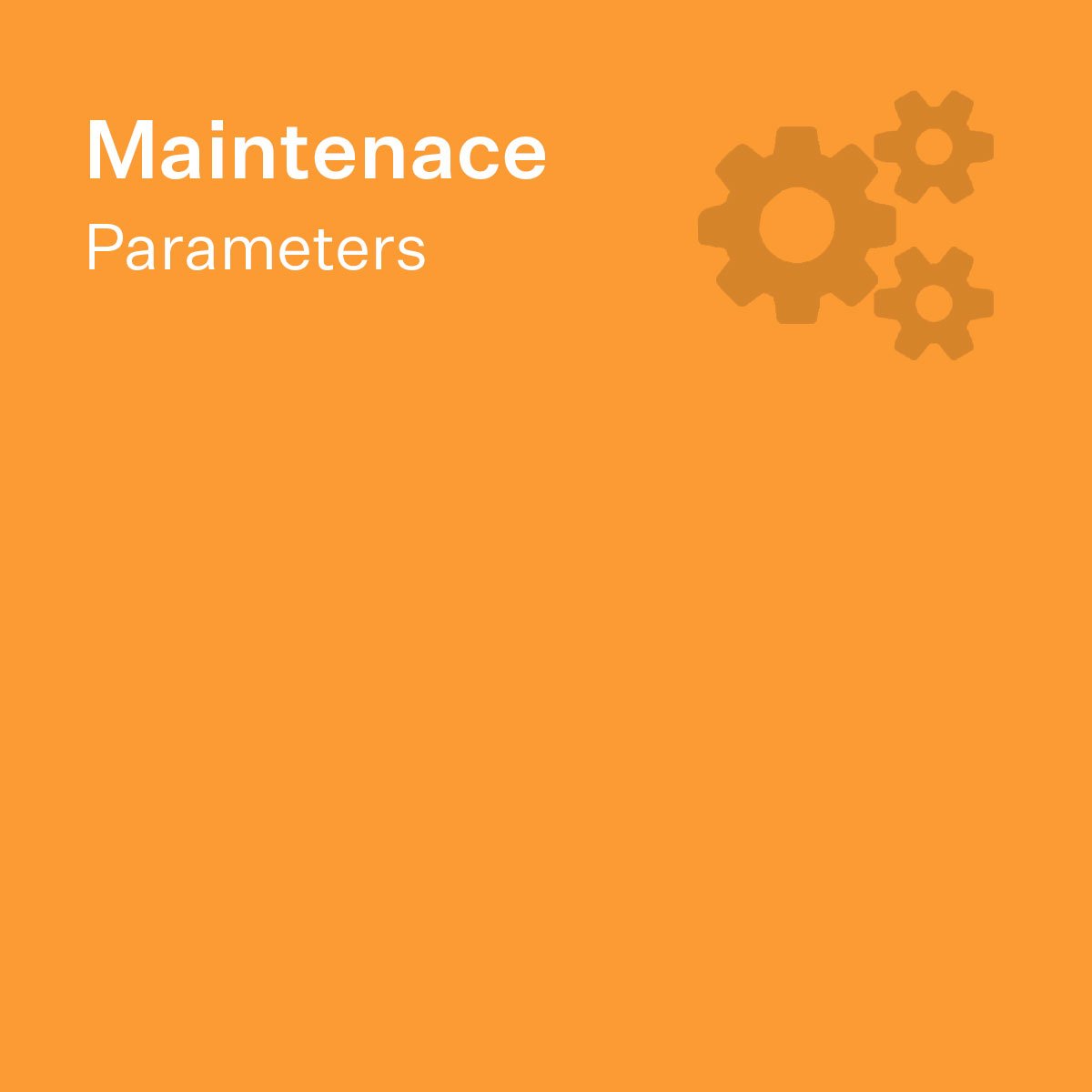 Data is for utilizing
inWorks manages plenty of information, such as customers, network connection points, metering points, products, and invoices. All of these are valuable data to many external systems. On the other hand, inWorks can also benefit and process information from other systems. That is why inWorks has been designed to work together with other systems, which is possible thanks to its modular structure and well-defined interfaces.
Sharing and utilizing information across systems helps to:
optimize daily activities.
create new services.
improve customer experience.
Examples of existing integrations:
Datahub.
Network information systems (NIS).
Map service providers.
Public databases like weather information.
 Analytics solutions, e.g., Solteq Data Platform.
Take full advantage of interfacing with external systems.