Getting (data)ready for CSRD
The Corporate Sustainability Reporting Directive (CSRD) is, without a doubt, a huge topic among thousands of Nordic companies at the moment. The directive is applied to all publicly listed companies and corporations with over 250 employees, EUR 40 million in revenue, or 20 million in total assets. This means nearly 50,000 companies in the EU area.
The CSRD significantly expands reporting both in the volume and the quality of ESG-related data. While the details of the reporting contents still fluctuate, the timeframe for getting data management systems in order is getting narrower by the day. To comply with the new regulations, the companies need to be ready to capture ESG data from January 1, 2024, onwards.
"The companies will need to have their KPIs and data management systems ready soon. Master Data Management systems can play an important role in helping companies ensure compliance by providing a centralized repository of accurate and up-to-date data related to ESG factors," explains Solteq's Master Data Management expert Janne Huovilainen.
To comply with the CSRD, depending on the industry, there are potentially hundreds of new data points companies need to provide corporate reporting on. With a centralized data management system, the tracking and reporting of the data will become more manageable, accurate, consistent, and less prone to errors or discrepancies.
As companies prepare for the CSRD, the required third-party assurance is another significant issue to consider from a master data management perspective. An MDM system can provide a complete audit trail of ESG data, allowing companies to trace the source of the data and verify its accuracy.
As sustainability reporting is moving toward a new era, data management will increase in importance. According to Solteq's Master Data Management expert Janne Huovilainen, the following checklist provides a great starting point for evaluating the current capabilities for data gathering and reporting:
Can we currently gather the data required by the CSRD?
Does the gathering of the data require a lot of manual work (which might be prone to errors)?
Would it make sense to build automation for the gathering of the data?
Where will the required data be stored?
Will it be easily accessible, governed, and managed in compliance with regulations and industry standards?
Does the system allow easy tracking of changes to the ESG data?
Are there policies and rules in place for governing the ESG data?
Does the data management system provide a comprehensive audit trail of the ESG data?
Does the data management system allow accurate and timely reports on ESG data?
Does the data provide the opportunity to also leverage it in your core business processes, such as procurement or supplier relationship management?
Interested in finding out more?
Check out our recent webinar with EcoVadis and Informatica on Turning ESG Compliance into a Business Benefit. The webinar addresses key issues for companies subject to the CSRD:
How to comply with the CSRD as a Nordic Company
How to turn the compliance burden into a business benefit
How to identify and mitigate ESG-related risks in your supply chain
Which data management capabilities are needed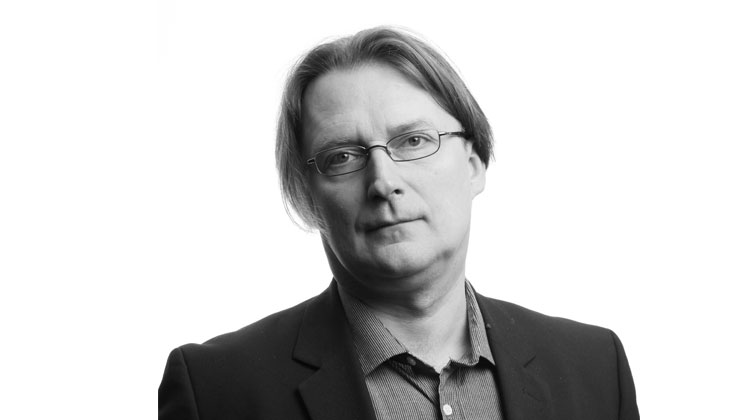 Speak to our expert
Janne Huovilainen
Executive Consultant