Korpelan Voima
Digital core processes and Datahub capability bodes well for Korpelan Voima in future energy market
As Korpelan Voima chose Solteq
to modernize its customer service and invoicing system and electronic services, the key factors included the ability to digitalize the energy company's core processes and to ensure compatibility with the nationwide Datahub. The modernization was carried out with the Solteq inWorks customer service and invoicing system and the Solteq i4U Online service.
"Changing our customer service and invoicing system is a major undertaking for us because of our varied business processes. Setting the system goals and keeping to the schedule was possible thanks to the solid energy industry expertise of the people in the energy industry, good cooperation during the project, and the excellent project managers. We are extremely happy with the cooperation and the results."
Antti-Jussi Vahteala, Chief Executive Officer at Korpelan Voima
Digital leap in customer data and services
The Solteq inWorks customer service and invoicing system brings Korpelan Voima's customer management processes into the digital age and creates a foundation for secure customer data management. The Solteq i4U Online service improves the customer experience provided by Korpelan Voima by means of advanced reporting and electronic services, among other things.
Easy connection to Datahub
Electricity companies in Finland are preparing to join nationwide Datahub in February 2022. This is a centralized data exchange system between the various market participants. Solteq inWorks and i4U solutions have been designed to be compatible with Datahub, enabling Korpelan Voima and many other energy companies using the solution to easily go over to a new market model and operating environment.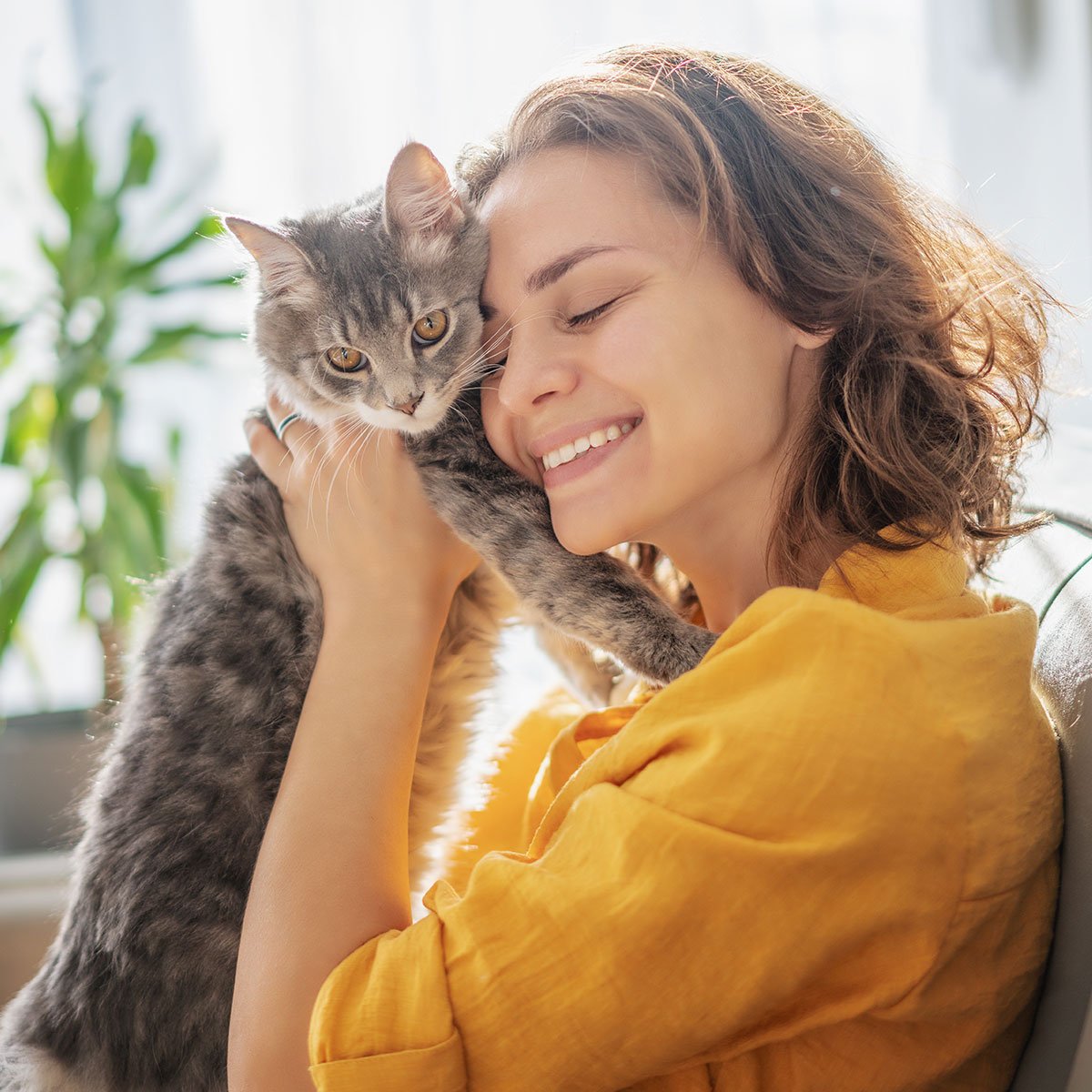 Project's delivery content
Solteq inWorks: A web-based, configurable and integrable customer service and invoicing system for electricity sales and distribution and district heating needs. The system covers customer management processes, invoicing and the management of business data, such as customer, product, contact and metering data.
Solteq i4U Online: An online service environment for consumers, integrated into the Solteq inWorks system. The service is used for managing contracts as well as reviewing consumption and invoicing data, and for providing information on moves or obtaining information about activities and events.
Project's key benefits to Korpelan Voima's business
Efficient and automated processes for customer data management and customer service
Better customer experience thanks to electronic services and reporting
Capability for integration with Datahub
Capability and support for future market changes in the industry