Smart Dealer
Auto Oy Vesa-Matti improved services and streamlined processes with Smart Dealer
Auto Oy Vesa-Matti is a family business from Pori, Finland. It offers all services related to vehicle ownership and maintenance. Over time, the company has constantly made improvements to its operations. As one of the key improvements, the company implemented the Smart Dealer system in 2022.
Smart Dealer is a cloud-based system, which is built around Alma Mediapartners' automotive retail solution, WebSales, and Solteq's after-sales solution, Solteq WebService. The comprehensive solution combines Solteq's and Alma's deep local industry knowledge with world-class technology expertise.

Starting points and objectives of the project
The main focus of this project was to modernize and renew the entire ERP of Auto Oy Vesa-Matti with a cloud-based system. The project aimed for both operational and qualitative improvements
✔️ More efficient operational processes
Streamlined operational control
Functional, fast tools for daily work
Cost savings with an efficient back-end processes
✔️ High-quality customer experience and service in different channels
Online customer service
In-store customer service
Smart Dealer streamlined business processes
With the use of Smart Dealer, business processes have become more efficient. The quality of work orders has improved with package search, as the correct work steps and spare parts can be automatically retrieved from the car manufacturer's system. According to the observations on average, the processing of the work order is up to 20-30% more efficient than before. High-quality work orders have also made invoicing more efficient - now all parts and work are precisely included in invoicing.
The handling of warranty applications and spare parts is also easier than before. Half of the time spent by the spare parts salesperson on work in sales is saved when the spare parts are correct with the package search.
The acceptance rate of warranty applications has improved. Previously, almost half of the warranty applications had to be reprocessed. Today, the share has dropped to 20%.
The benefits are undeniable also on the administrative side. All the systems (WebService, WebSales and financial management system) work seamlessly together, creating synergies. The invoicing process has become clearer and transparency has increased. Debt collection processing has speeded up significantly. In addition, since the system is completely cloud-based, it is possible to use it today from anywhere.
"The introduction of Smart Dealer has enabled the modernization of many business processes. We have streamlined our operations in many critical areas, from customer service to operational work and invoicing. I would like to give Solteq special thanks for its support and its good availability."
Mari Hietikko, Adminstrative Director, Auto Oy Vesa-Matti
WebService system package for Auto Oy Vesa-Matti
Applications
Solteq Webservice Service System
Solteq WebService Spare Parts System
Solteq WebService Mechanic's mobile functions
Solteq WebService Reporting
WebSales process integrations
Brand-specific functionalities for Ford
Spare parts and package price lists, operations, purchase orders, SPRINT and OWS
API services
Financial and payroll integrations as well as electronic invoicing
Trafi queries
Customer communication
CABAS and Online Appointment Integration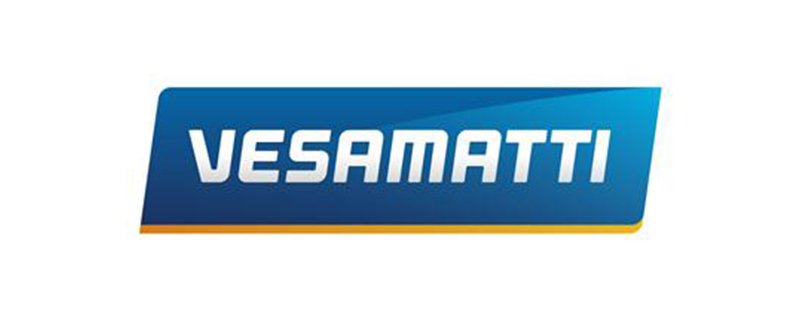 Auto Oy Vesa-Matti
Auto Oy Vesa-Matti is a family business founded in 1974 and it represents Ford. On top of the vehicle sales, the company offers a large variety of services from maintenance and repair services to spare parts – all under one roof.