Solteq Plc's robotics product family is growing with a robot specialised in indoor logistic solutions. Solteq Indoor Logistics Robot combines the benefits of artificial intelligence, machine vision and deep learning. The robot introduces significant improvements to the efficiency of indoor logistics as well as to occupational ergonomics.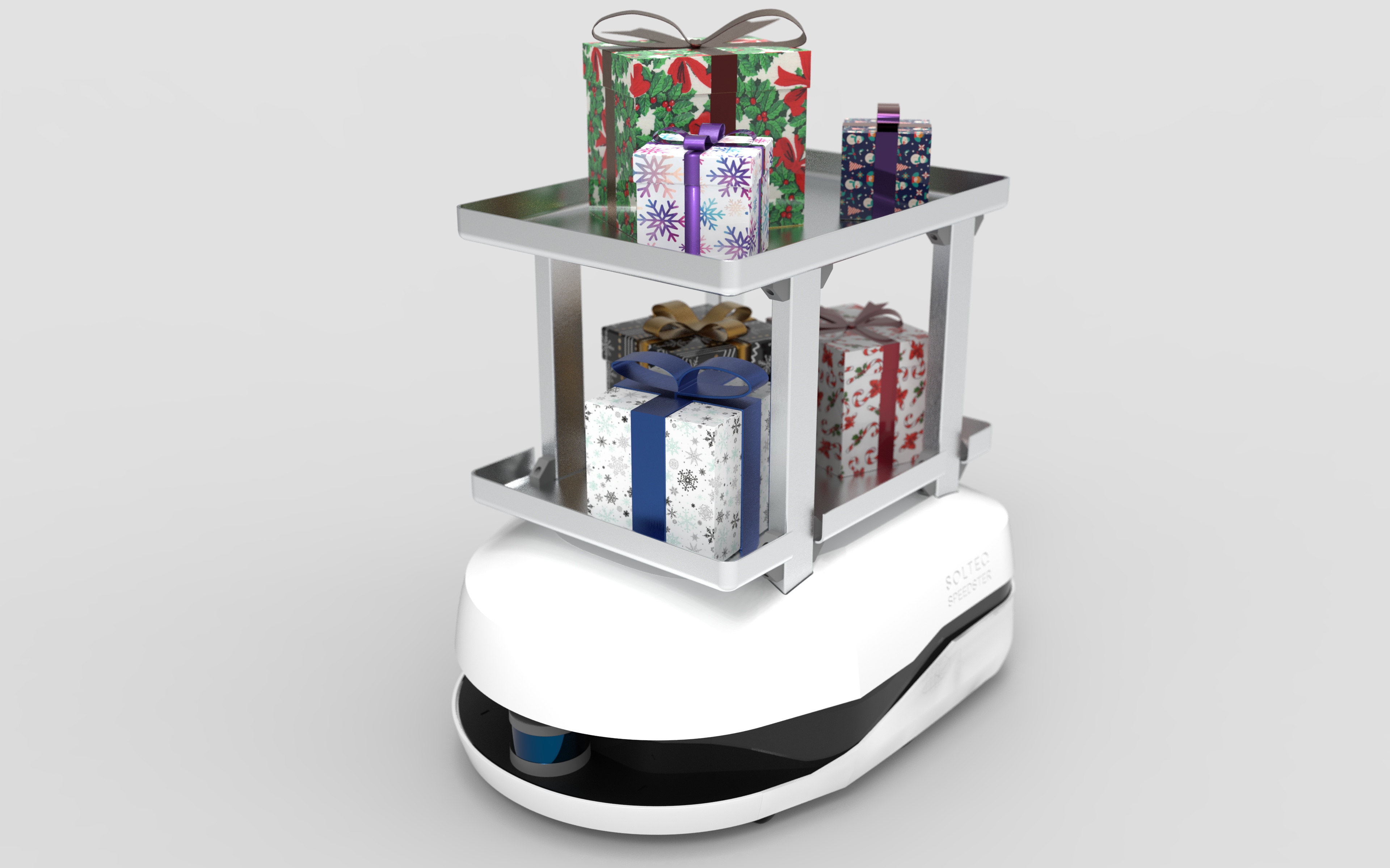 Thanks to its machine vision that observes its surroundings using 3D modelling, Solteq Indoor Logistics Robot moves with ease in various indoor spaces. This means the robot is also suitable for public spaces. The carrying capacity of this efficient robot exceeds 100 kilogrammes. With a basic load, the robot's uninterrupted operating time is approximately 10 hours. The robot can be integrated with other systems, such as elevators, used in the premises. Load-carrying solutions, such as platforms, are tailored to each customer's needs.
"We are investing significantly in the development of artificial intelligence and robotics solutions. We are bringing two robots, Retail Robot and Indoor Logistics Robot, to market in spring 2019. Our products and expertise in this field have attracted a lot of interest in Finland and also international markets," says Solteq Plc's CEO Olli Väätäinen.
For more information:
Olli Väätäinen
CEO, Solteq Oyj
Timo Kupsa
Director, Solteq Incubator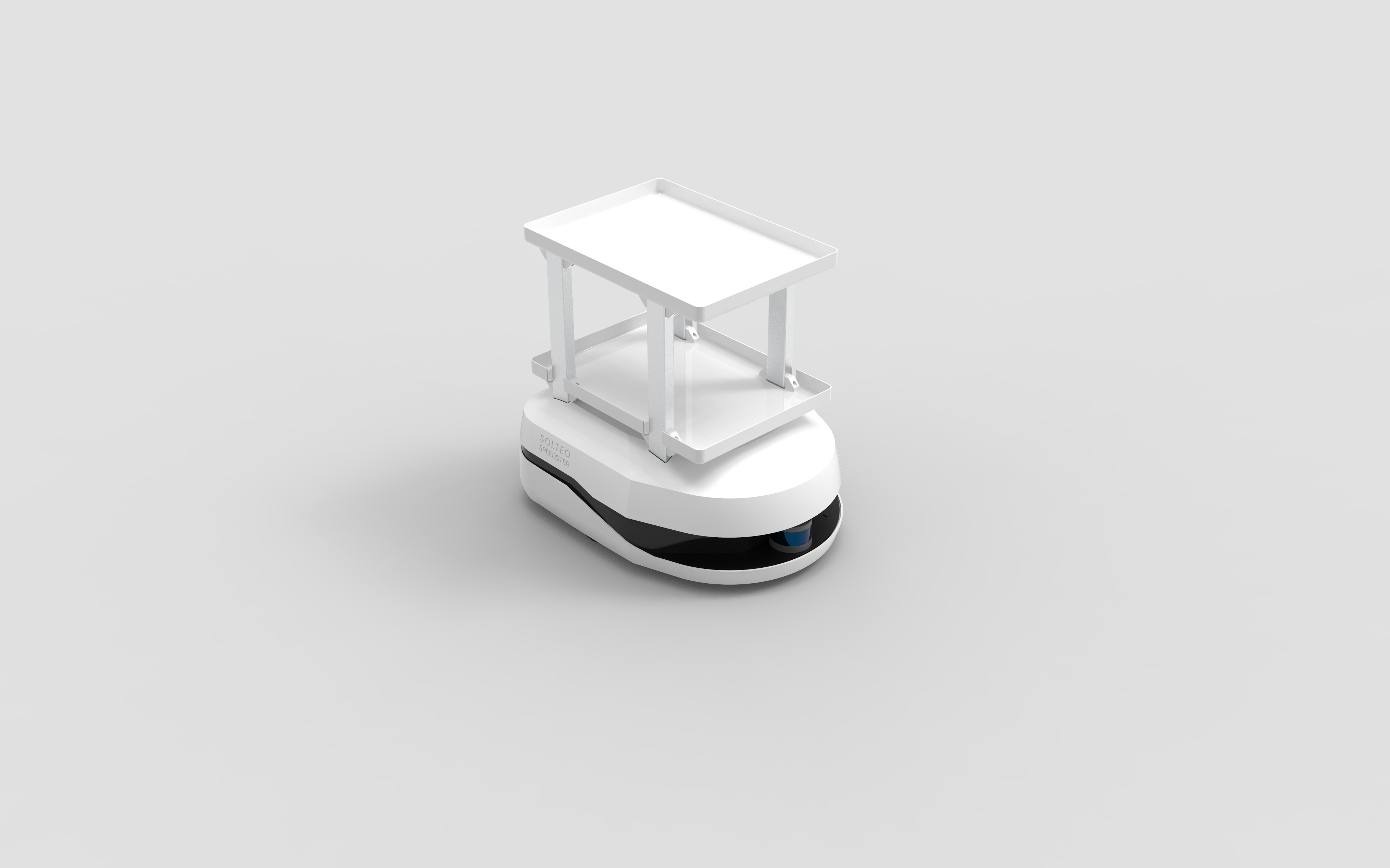 AI, robot, Robotics, Logistics, Solteq Indoor Logistics Robot