BI & Analytics
We provide your company with up-to-date analytics to support decision-making and management.
We measure and analyse together with you
Analysing data, combining data from various sources and utilising it to support decision-making provides competitive advantages to your company. We establish the monitoring of your business-critical performance indicators as a service and help make well-grounded decisions instead of resorting to guesswork.
Comprehensive services for business intelligence and analytics
We collect our customer company's data that is scattered in various information systems and refine, analyse and visualise it into a format that can be utilised.
Predictability increases consistency and saves time
Innovative machine learning and artificial intelligence solutions combined with IoT solutions enable better predictability of your business and processes, and they provide tools for automatic process monitoring and continuous optimisation.
Modern data storage solutions
We are actively following market developments related to our customers' business processes and technical solutions. We create cloud-based and on-premises solutions as required. We provide data storage solutions based on customer needs by using either dimensional models or DataVault solutions.
Tools we use
Examples of the tools we use to solve problems.
Microsoft Power BI
Azure SQL Database
Azure Analysis Services
Azure IOT
Azure Stream Analytics
Azure Machine Learning
SQL Server
SQL Server Integration Services
SQL Server Analysis Services
SQL Server Reporting Services
Amazon IOT
Amazon SnowFlake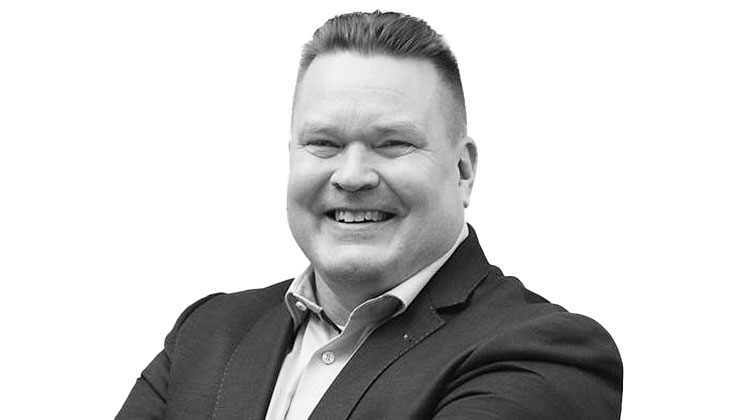 Your expert
Mikko Hirvonen
Sales Director, Commerce & Data