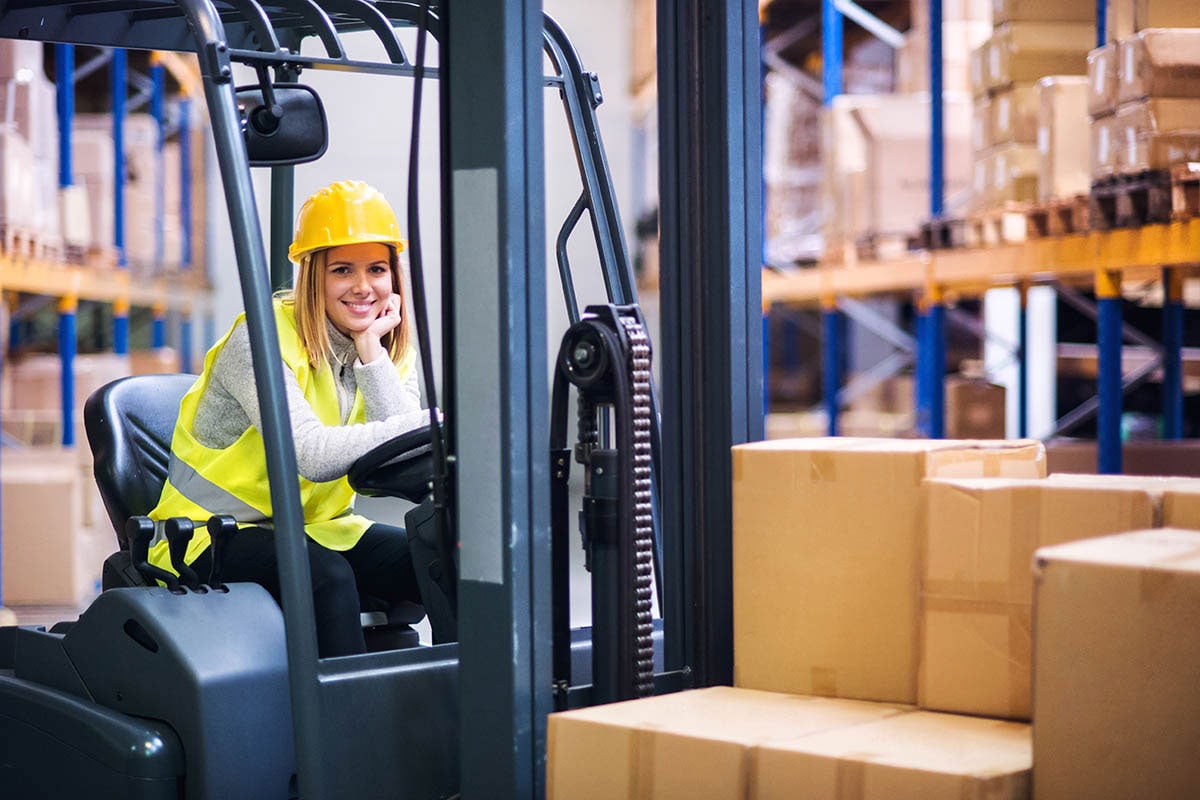 We predict the needs of your supply chain and pinpoint its potential challenges
Too many companies, regardless of industry, do not have the necessary resources, means or tools to optimize supply chain additions. At Solteq, we anticipate your company's supply chain needs and identify the challenges of adding to it. Our development proposals offer you clear financial savings.
Comprehensive service and analysis solutions
We have carried out many projects over the years, including various analyzes related to the release of working capital, forecast-based inventory management and workforce planning solutions, and automation of companies' ordering operations. We also offer comprehensive service solutions in all these areas. In addition, Solteq has developed a tool for companies that adapts to the needs of the business environment for forecasting sales and automating and optimizing product additions.
Sectoral expertise combined with systems knowledge
Our supply chain management experts have decades of expertise in the development of supply chains in the electronics and food industry, wholesale and retail industries, amongst other areas, and there is clear evidence of the results we have achieved. Our industry expertise combines an understanding of your company's system architecture and its importance for managing overall operations.