ESG (Environmental, Social ja Governance) is a topic becoming more and more prevalent from a regulative point of view.
The EU Corporate Sustainability Reporting Directive (CSRD) will take effect in 2024 and all large publicly listed companies in Europe - including Nordic Retail and Consumer Packed Goods (CPG) companies - have to comply by January 2024.
We joined forces with Informatica and EcoVadis and held a webinar around this topic.
The webinar illuminates:
How to comply with the CSRD as a Nordic Company
How to turn the compliance burden into a business benefit
How to identify and mitigate ESG related risks in your supply chain
Which Data management capabilities are needed
Webinar agenda
4 min

Welcome and introduction
by Rod Robles (Informatica)
2 min 30 sec

Short introduction to the newest regulations
by Levent Ergin (Informatica)
9 min 30 sec

ESG data as a business drive
by Janne Huovilainen (Solteq)
12 min

How to identify and mitigate ESG related risks in your supply chain
by Martyna Wojciechowska (ecovadis)
11 min

How compliance requirements are changing and what capabilities are needed to comply
by Levent Ergin (Informatica)
Sign up to view the webinar recording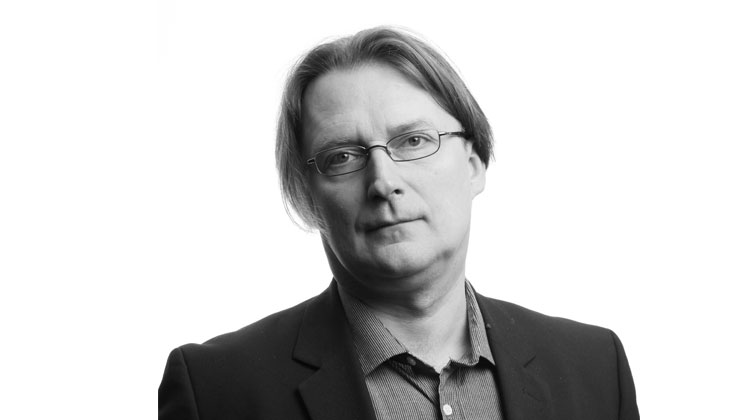 Speak to our expert
Janne Huovilainen
Executive Consultant